If you are scrolling on our website now, let me tell you that you are at the right place for checking the best ides ever. This is perfect moment to show you our 10 bathrooms that are swoon worthy! 
By the way, if you are a creative person please also check about creative tires recycling transformed into lovely decorative elements. 
Refreshing bathroom decoration 
Choose refreshing wallpaper for the bathroom wall, also add fresh flowers, choose turquoise colour for the wall and enjoy in the decor. Take a look in the photo now and find motivation.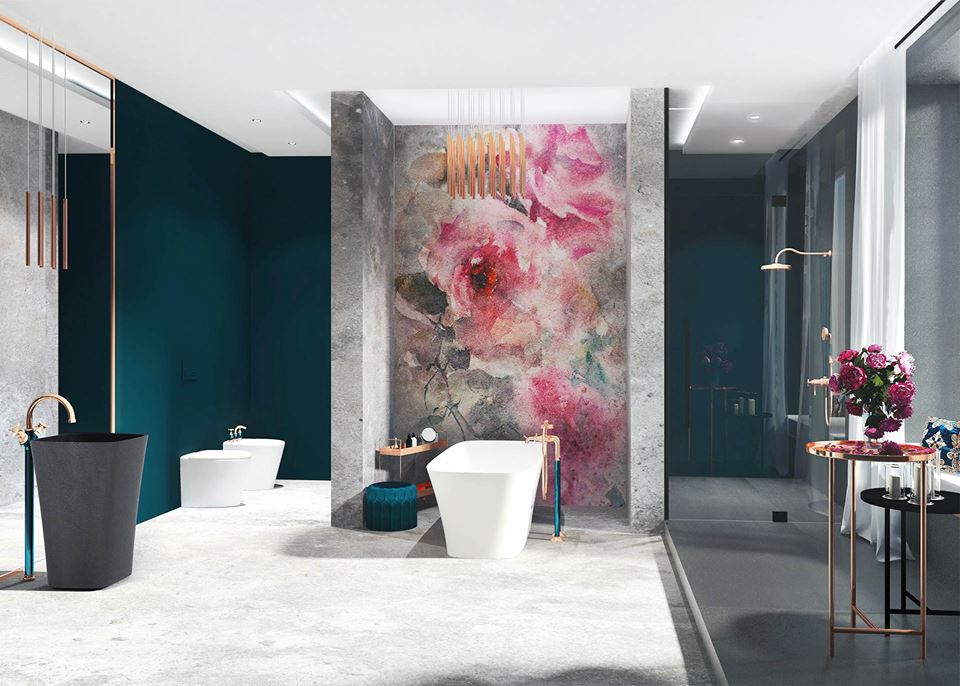 2. Gold accent in modern bathroom
Add a little gold accent in the bathroom place and enjoy in the decoration. Also, with the gold accent add cream colour for the walls and enjoy in the decor.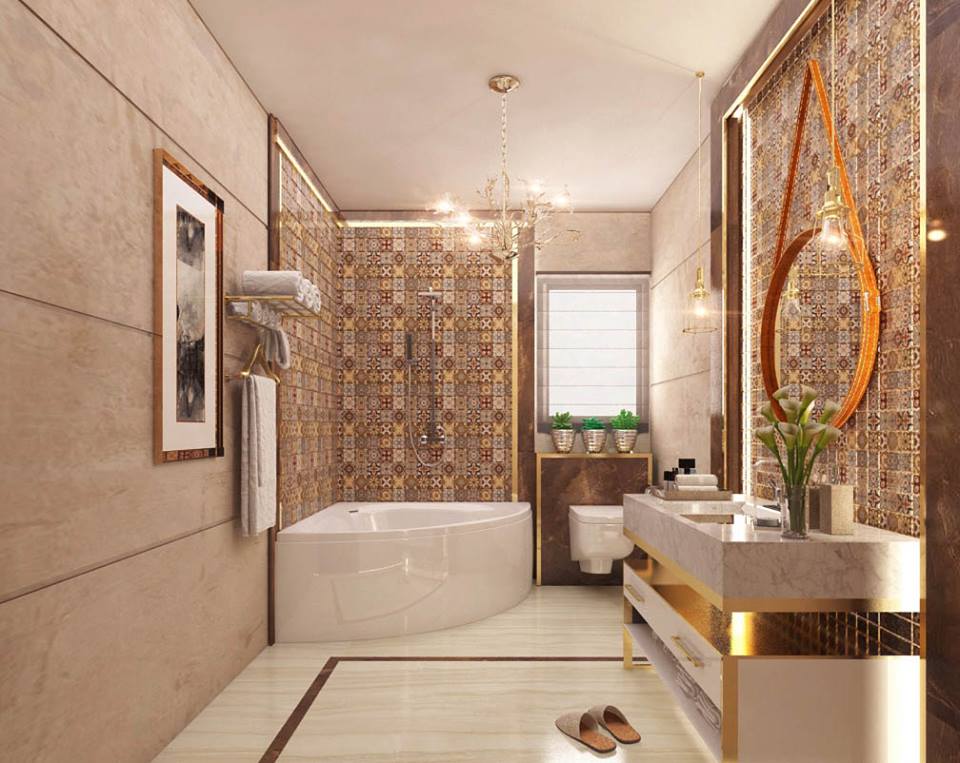 3. Simple grey bath tiles and wall niches with lighting
Wall niches looks so great in each space of the house. For example, you can add grey colored tiles and wooden wall niches with lights that will make the bathroom looking so adorable. 
4. Wooden wall in bathroom and modern hanging lighting
Take a look in this modern combination of wooden walls and modern hanging lighting in the bath place. By the way, share the idea with friends and tell them about our amazing website.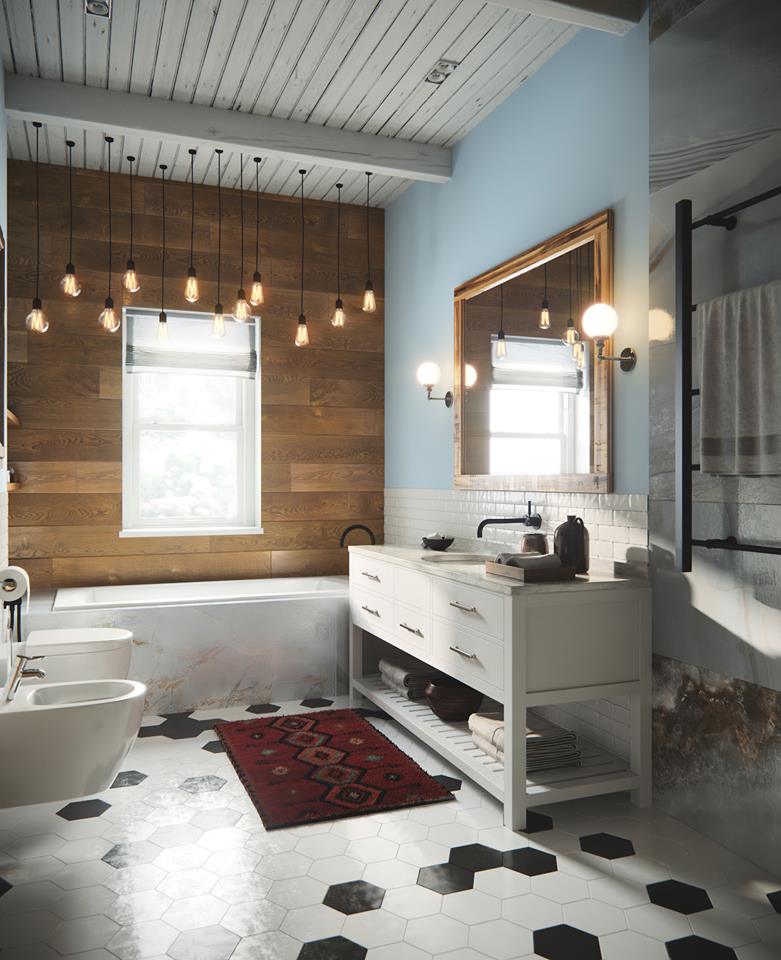 5. Yellow accent in the bath place
Adding yellow accent in the bathroom place will help you in creating refreshing and vivid bathroom place. Take a look in the photo now and inspire yourself for your own home.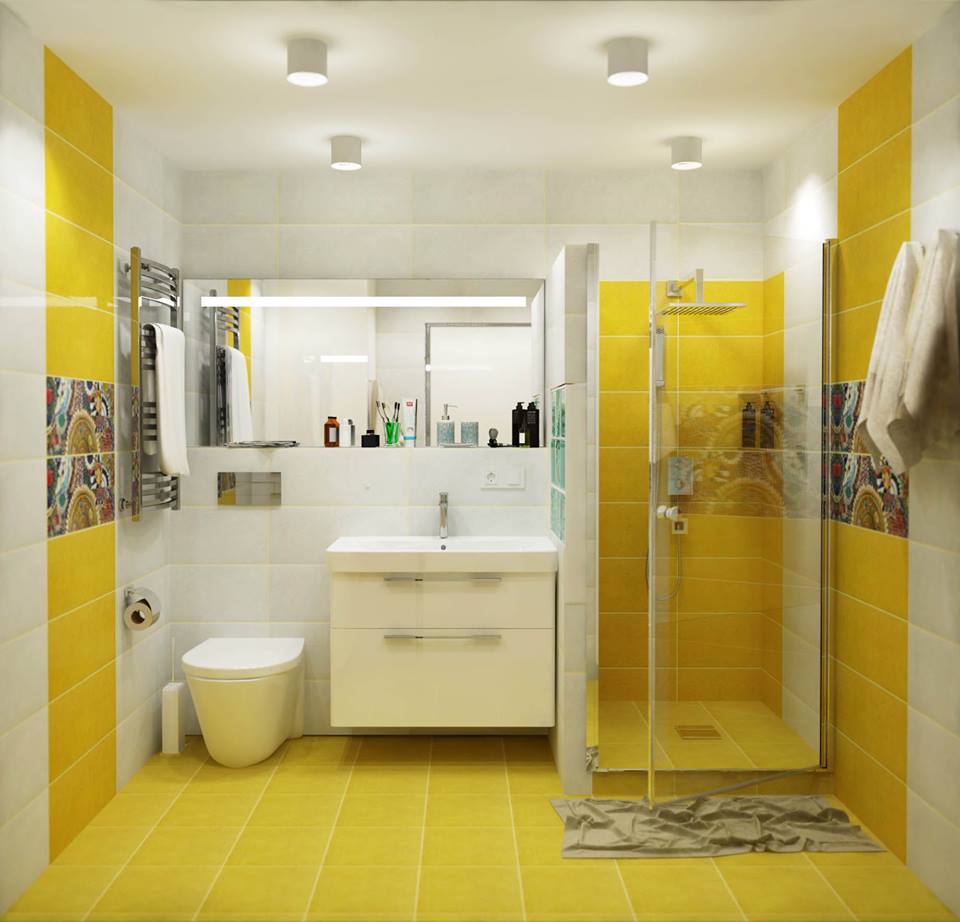 6. Black, white and red colours in the bathroom place 
These are the colours that ou need to choose for the bathroom place. This bath in the photo here looks so modern and elegant.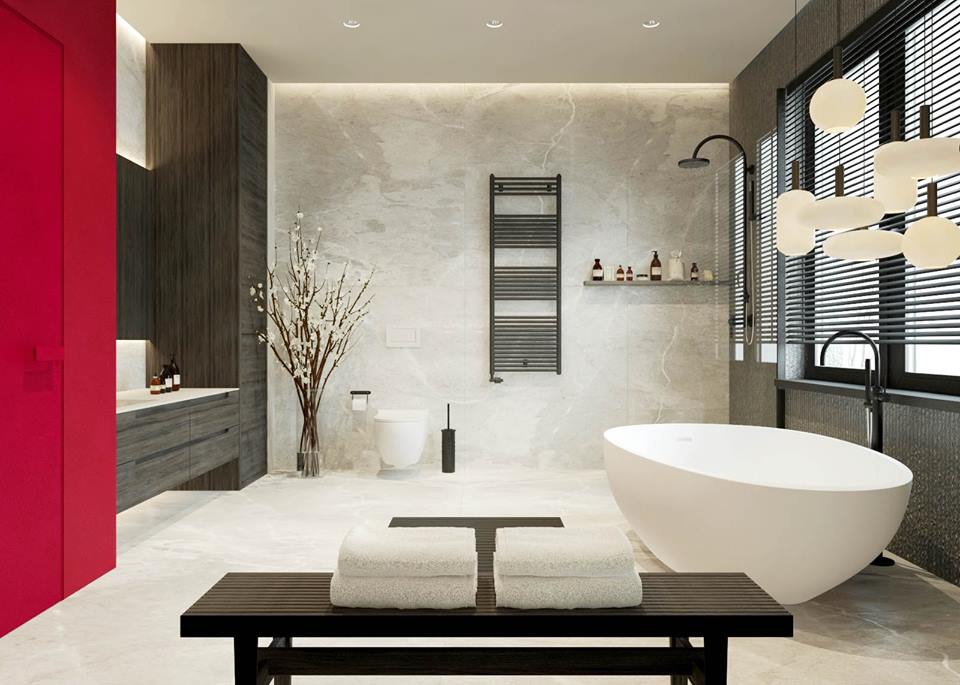 7. Black and white bathroom design that looks so good
Take a look in this combination of black and white colours that looks so amazing. This is the thing that we should choose for our home, two standard colours, black and white.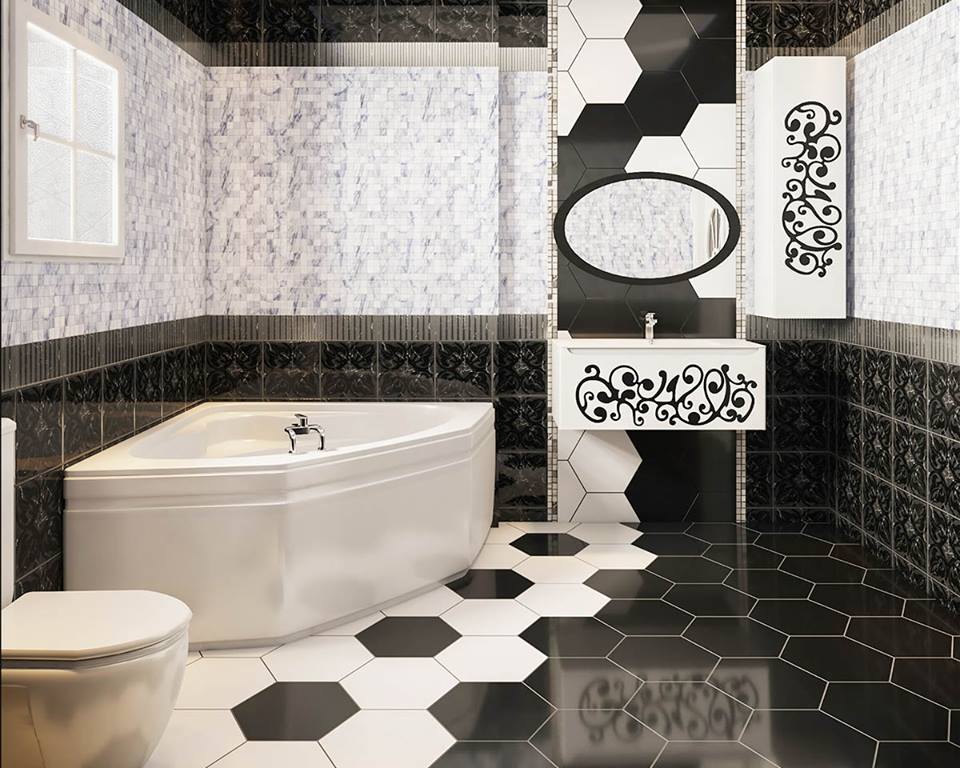 8. Shiny bathroom design 
choose shiny tiles for the flooring and for the bathroom walls and enjoy in the lovely decor that you have created by yourself.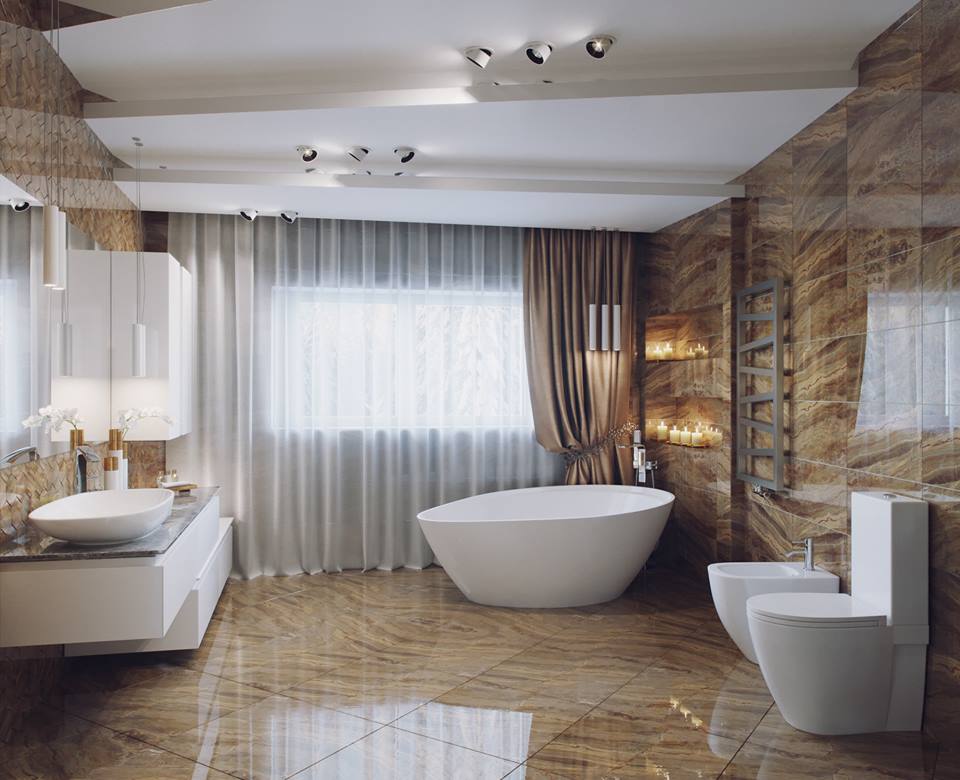 9. Good looking bathroom design idea for you
White colour is great choice for bathroom. Take a aglimpse in the photo now and draw inspiration from.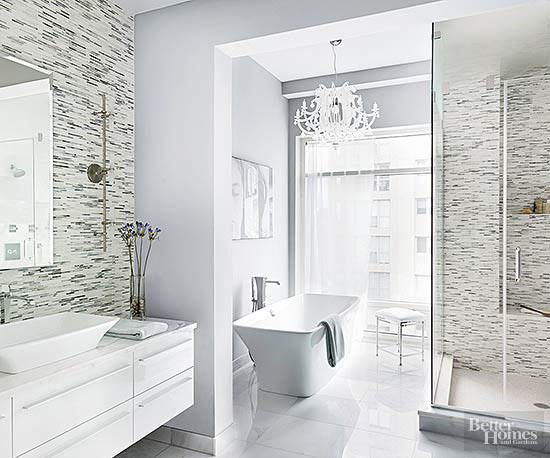 10. The last and the most amazing bathroom design
Take a look in this minimalist bathroom design that is the last of this post. Take a look and draw inspiration from it. This is the last idea of this post, so, I just want to thank you for your attention.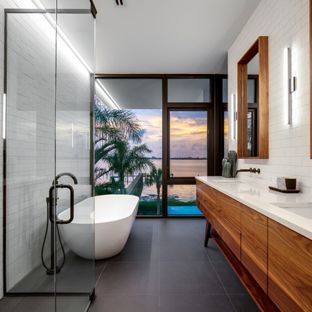 At the end of this post, be kind and keep following our website in future, also tell your friends about our amazing ideas. Now, thank you for spending your minutes on our special website with amazing ideas!!!