When decorating a small apartment, it is really important to get the most of the space available. This means that you should choose the furniture wisely, so that you can have a space for everything and thus get the desired comfort and coziness.
So, what do you think which are the best type of furniture to choose for you small apartment? And I don't mean in terms of brand. If you are in dilemma of answering this question, then keep on reading and find the answers in this post.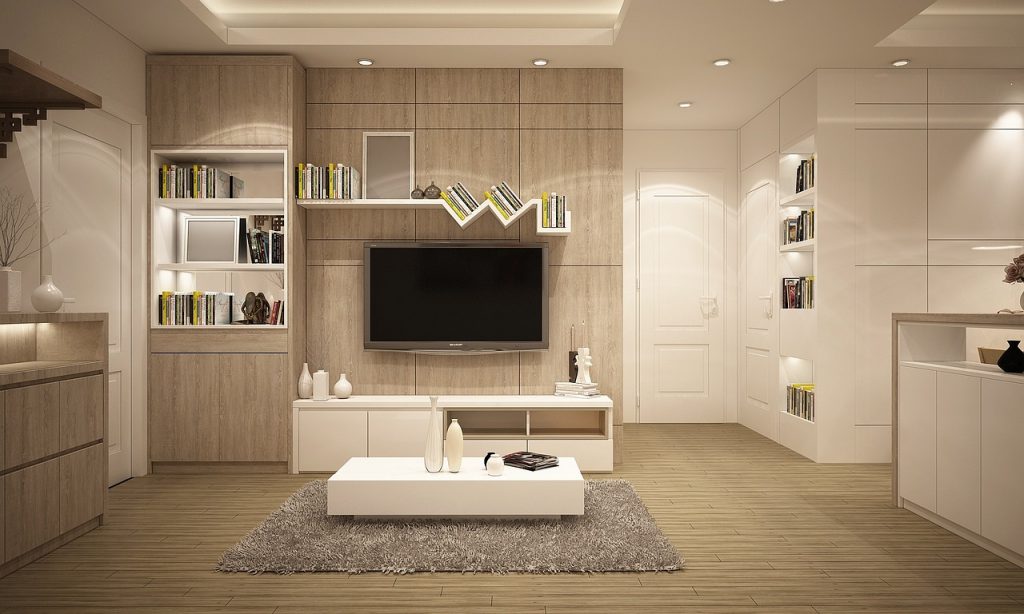 Let's start with the first one.
Multi-functional furniture
Yes, multi-functional furniture is definitely the type of space-saving furniture you will need in a small apartment. It can be found in so many different designs, so you will for sure find the right one for your apartment. You can choose a sofa that can turn into a bed for the nighttime. Or you may get a bed that features a storage space, or maybe even some desk. And in case you don't have a space for a dining table, then do not hesitate to get a compact coffee table that can be extended to a dining table. Some such designs can even feature some chairs.
And another type of furniture that works well for small spaces is acrylic furniture. This type of furniture doesn't fight with the dimensions of the room and it seem like it's floating in the space where it is placed. The transparency makes the space look bigger, which is why they are often used in rooms where the space is tight. So, you can choose from versatile acrylic coffee tables, dining table and chairs, nightstands and even shelves.
All in all, when you choose the right furniture, you can live comfortably even in the tiniest space. There are many designs to choose from, so you will for sure find the right ones for your space. The above types are a must-have for a small apartment, so I hope that you will follow this advice.