If you lack time for washing and drying your clothes or simply don't feel up to the task, hiring a professional dry cleaner is the best solution. But before you engage a service provider, there are a few things that you need to be sure about because this is going to be a part of your routine. Asking a few questions can help you get a fair idea whether the provider would be good enough for you. Here are some questions that you must ask the dry cleaner before engaging their services on a regular basis.
Q1: What services do you offer?
The service range of dry cleaners may vary from provider to provider. While some may confine themselves only to dry cleaning, others may give wash and fold services as well. Some may even provide add-ons such as darning, button replacement and alterations for customers who ask for them. Look for a provider that offers packages covering diverse services at economical costs. Someone who provides tailored packages according to the customers' needs is even a better choice.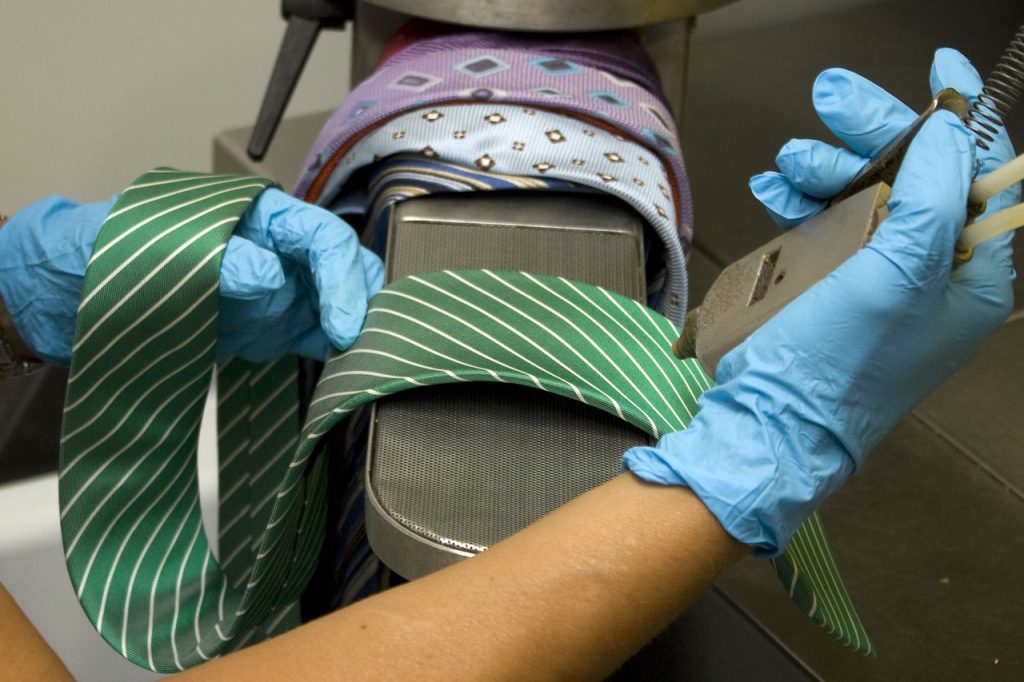 Q2: Where will my clothes be laundered?
While some providers operate on-site, others do it off-site. The latter are usually large dry cleaners and chains that take the clothes to a separate operational unit for cleaning. Some may even outsource services from third-party providers. Be sure to get this clarity because you may or may not want your expensive clothes to be handed over to someone you don't know.
Q3: What are your hours of operation?
Another question that you must ask is about their hours of operation because you would want them to match your schedule. You can read www.whimmagazine.com/2018/03/lifestyle-advice-lazy-girl to understand why you should prioritize a provider that has delivery and pickup times available according to your schedule. This is important for lazy girls as well as those who work odd hours.
Q4: What is your loss and damage policy?
Before you give your clothes to a dry cleaner, be sure to ask about their loss and damage policy to cover any risks for your expensive items. After all, you would not want to get tied up with an irresponsible provider that is not willing to take any responsibility for your stuff. A proper loss and damage policy, on the other hand, indicates their credibility and commitment to providing the best services to the clients.
Q5: Do you offer organic dry cleaning?
People suffering from skin allergies have special dry cleaning needs because the normal, chemical detergents can lead to health issues. Be sure to ask the dry cleaner if they provide organic cleaning with eco-friendly detergents that are completely safe for even the most sensitive skin types. Even if you do not have a skin allergy, you may simply want the organic option because of its eco-friendliness.
These questions cover pretty much all of the facts that you may need to know from a service provider before you choose them. Do not hesitate to ask them because this is a service that you would probably need for a lifetime.