Sometimes is hard to divide the space and to have many walls at home. With this, we are making our small home to look smaller because if you add some simple partition, it wont save you a lot of space. Otherwise, if you want to create two rooms of one and you add a real wall, you will make the biggest mistake for your house.
Be smart and follow our website because in the following we will give you some adorable partition wall ideas that we have chosen just for you! 
You might also be interested in our last post about interesting ways to reuse wood, take a glimpse. 
Perfect partition wall to separate the dining room from the living room
We will start this post with some interesting way about adorable room partition wall that can help you to separate the dining room from the living room.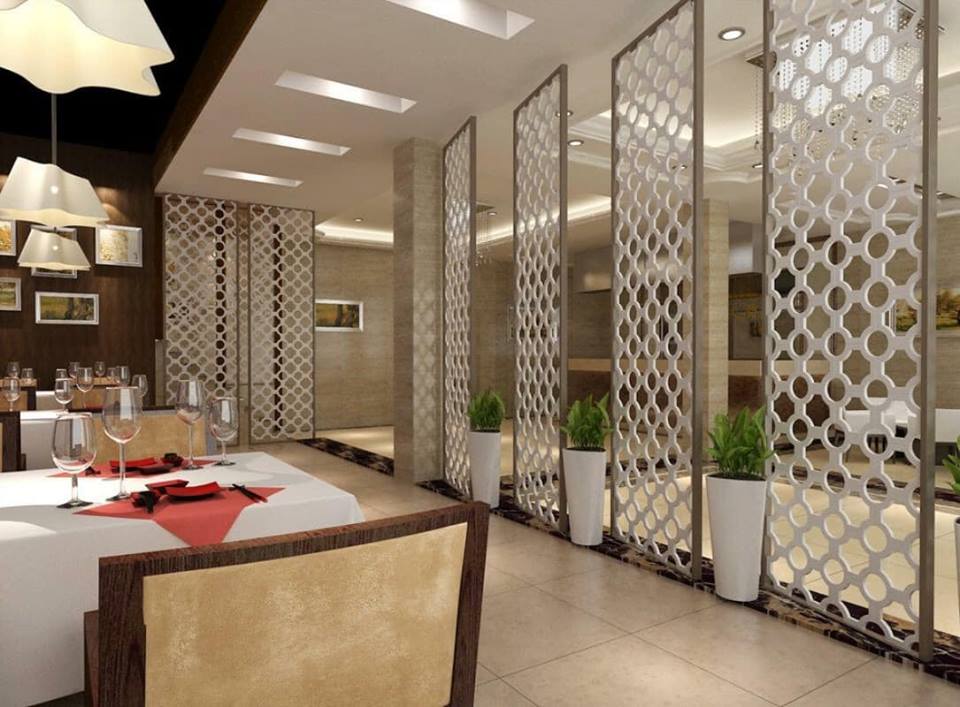 Brown colored room partition wall 
The second idea is about how to add lovely brown colored wall partition in the living room and to create one relaxing room. If you choose the best room divider you can enjoy in the open area living room. 
Carved wood room divider between living room and dining room
Separate the living room from the dining room with this carved wood room divider. Inspire yourself in the photo and find inspiration for your own home place. 
Some people use wooden screens as a room partition, are you one of them? 
One also great and modern way to divide the space at home is to use wooden screens. You can add it in the living room or you chance it in the dining room. The choice is yours but wherever you will add it, you will make one design worth seeing. 
Fireplace room divider with shelves
Kill to birds with one stones is the English proverb that you can use it if you decide to add a room divider with fireplace in it. This is the ting tat will warm your living room and also will separate it and will make it another room.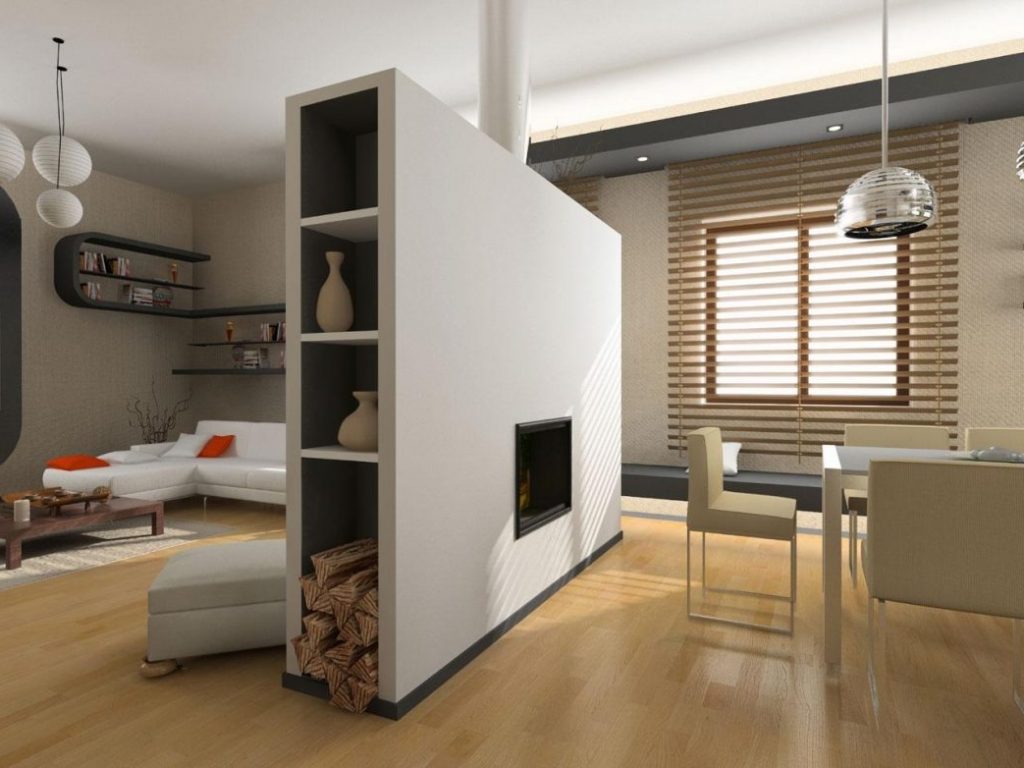 Glass divider for the living room place
If you want to add glass in the home pace and to forget about ordinary walls at home, use this idea for your home. Scroll down to this photo to see what means to have modern home!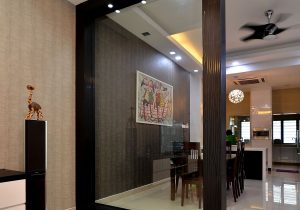 Hide the things in your home with wood and glass partition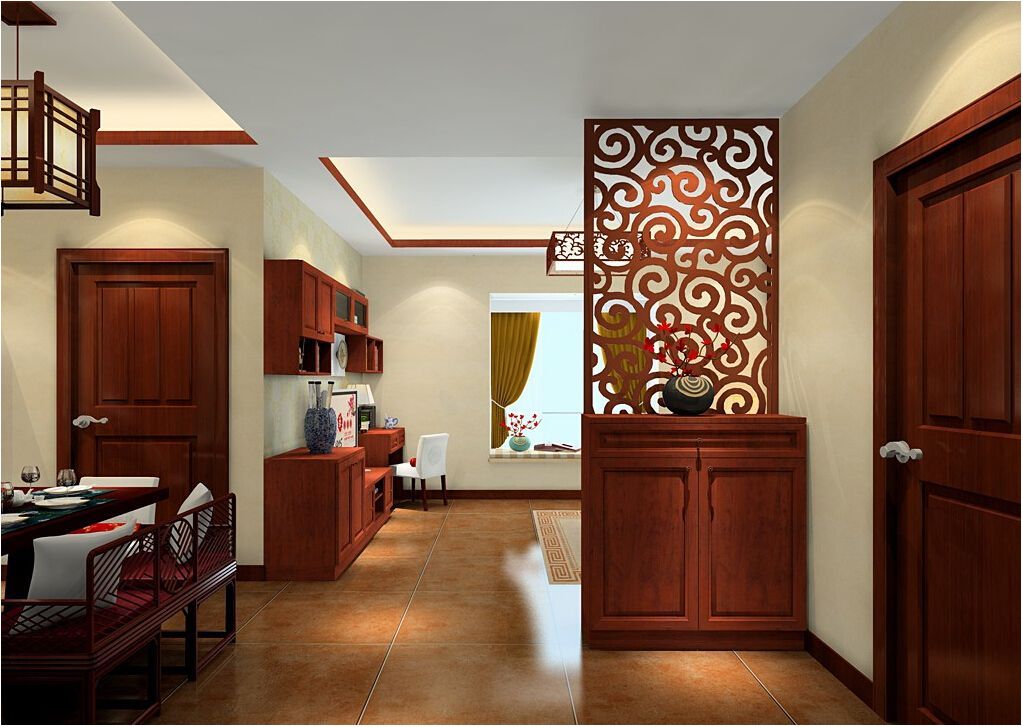 Creative way about room partition with wooden walls
You can choose the colour of your room divider and you can combine it with the rest of the design of your home. Come on, see this photo which will be an example for your home place.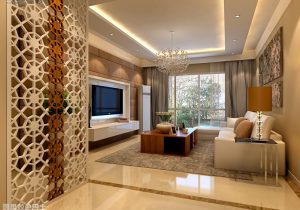 Thank you for your attention and I sincerely hope that you have learned something for your home partition! Try to make two rooms of one with using our creative ideas!