Our last post was about glass ceiling and I hope that you found inspiration in the photo now. If you have still free time, stay with us to see more interesting and amazing ideas for the home place. In our little introducton, we won't take a lot of your free time but we will invite you to see our ideas that are about the balcony seating area. '
Perfect look of balcony area
In the first image, you will see how can look at your balcony. With a small coffee table, two chairs and a cute sofa, you can create one place that you can use for relaxation. Take a glance at it!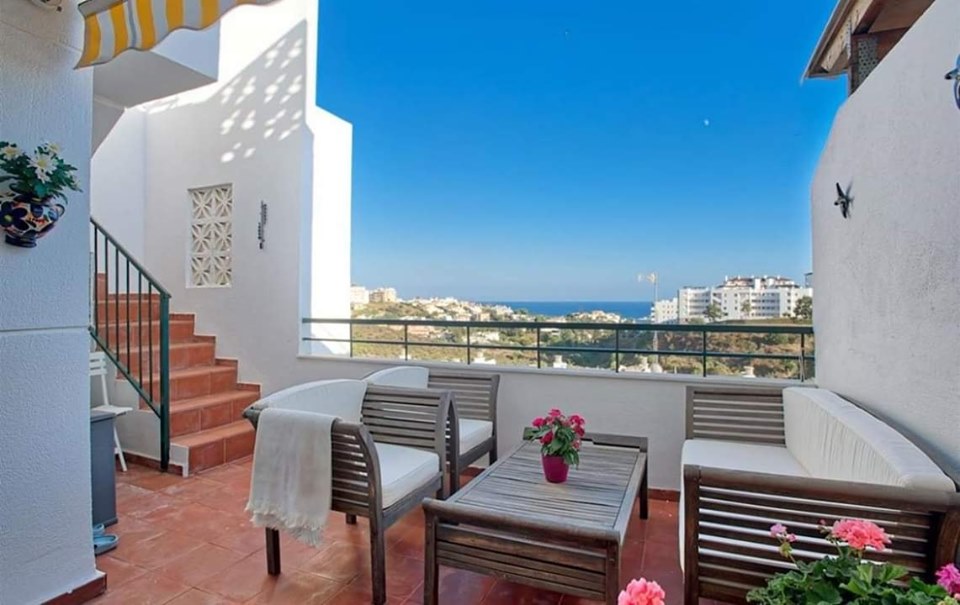 What about breakfast and lunch on the balcony with an amazing view?
We can't choose the place of our balcony but at least we can take care of the design. If space is large, we can create a nice place for having dinner and seating and drinking coffee with friends or even alone. Spend a few minutes to see this design and feel free to share it on social media.
You can use the balcony for having kitchen and dining room here
If you want your balcony to have a function and not to use it just for seating, use this idea. You can have an outdoor kitchen here and a place for eating with family and friends.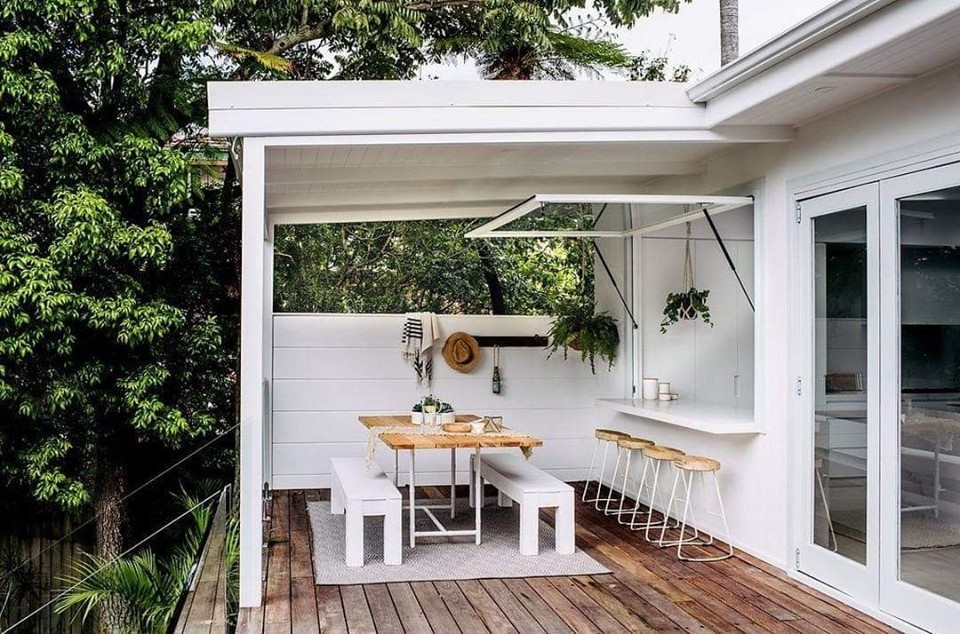 Modern balcony design for condo
How great will be if you have a balcony next after you open the door from the bedroom. And imagine, here to have a place for seating with an amazing view. This is absolutely something that we all badly needs in the house place or apartment maybe. What do you think, do you like this?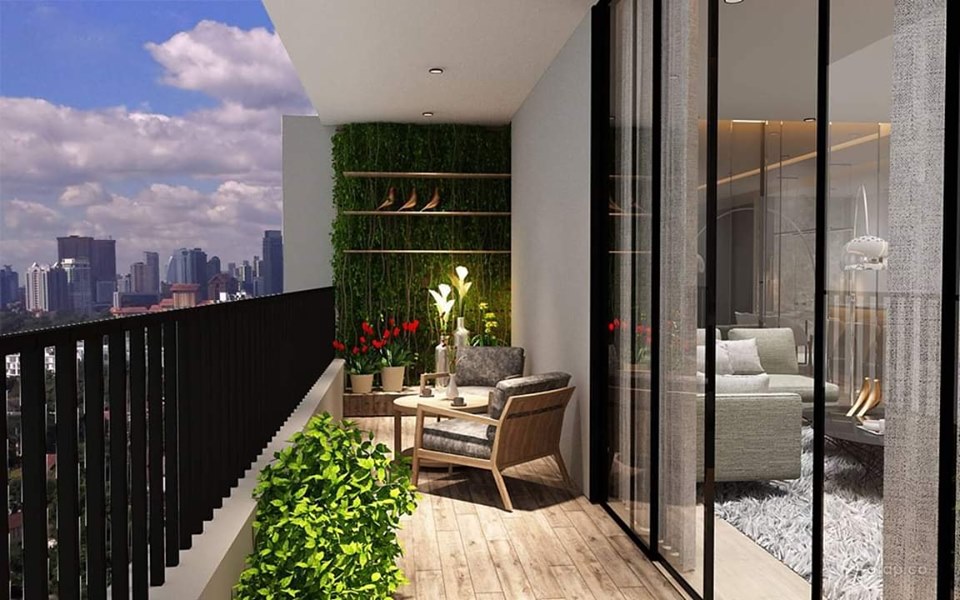 Summer porch decoration you can copy
We can plant different flowers and to grow in our balcony or porch place that is in the front part of the house. Also, we can add stacked bricks for the walls and complete the decoration. Whatever we choose to design the balcony we shouldn't forget that we need cool and relaxing place.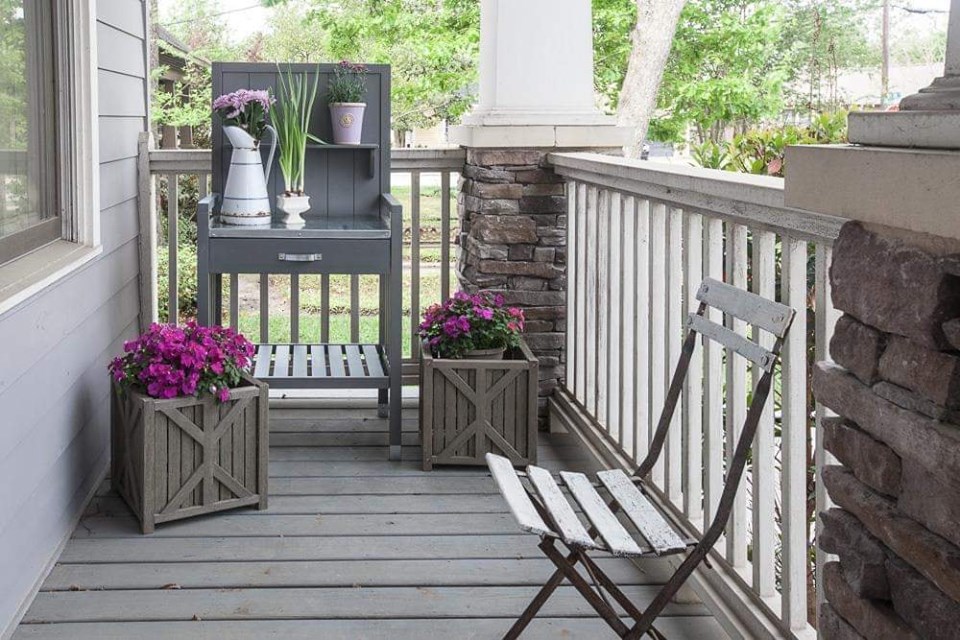 Add two cushions in the balcony and admire the place
With two cushions in the balcony place, we can have a nice place for us and our kids or any other members of the family. We can sit here or even sleep while enjoying in the view of nature and listening to the sound of the birds singing each morning. Take a look at this design and find an idea for your home.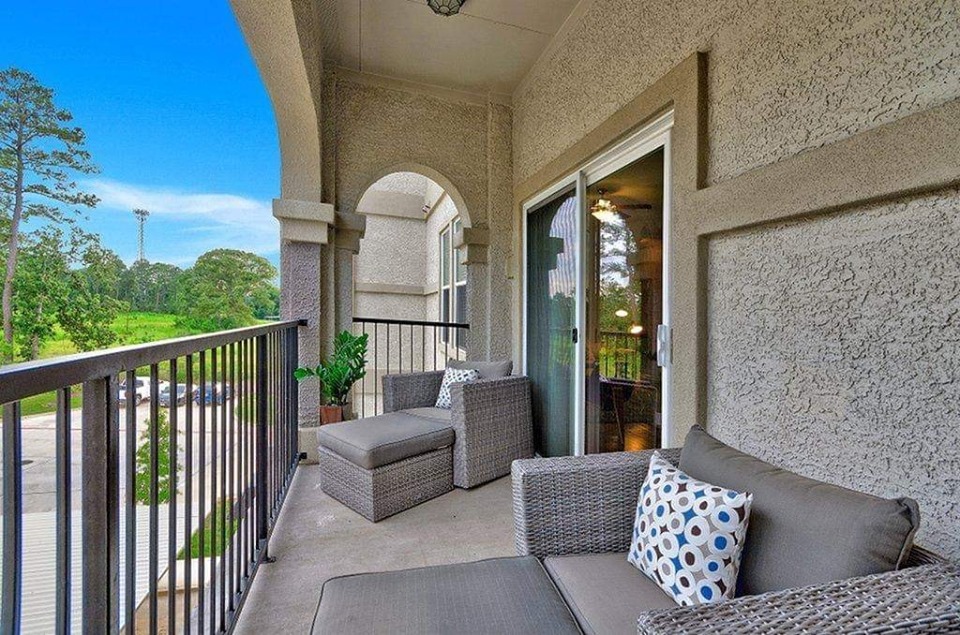 If you still want to be with us and to read our posts, visit our page and read about outstanding pools for your outdoor place. Don't forget to share these ideas with friends and to tell them how creative bloggers we are!!! Thanks so much and be positive as we are, have a nice start of the week end!