Hey friends. Mirrors are an essential part of our bedroom, bathroom and entrance hall place. We need it like a decorative element on the wall but also we use it to see our face each time when we wake up and go to the bath and each time when we go out and see the mirror in the entryway.
This day, our task is to show you good looking wall mirror design and your task is to see the ideas now!!! You will see cat eyes, sleepy bunny eyes, and more others animal-themed wall mirrors that can be part of your home too. If you have little children, they will surely love to have this in their home! Show them the designs and choose together what is the best!
Cat eyes mirror for bathroom walls
In the first design from this post you will see nice wall mirror design. It's actually the eyes of lovely cat. Those who enjoy to see cats at home and they love it, can use this idea for the walls. But those who aren't in love with cats should see the following ideas which are also impressive!!!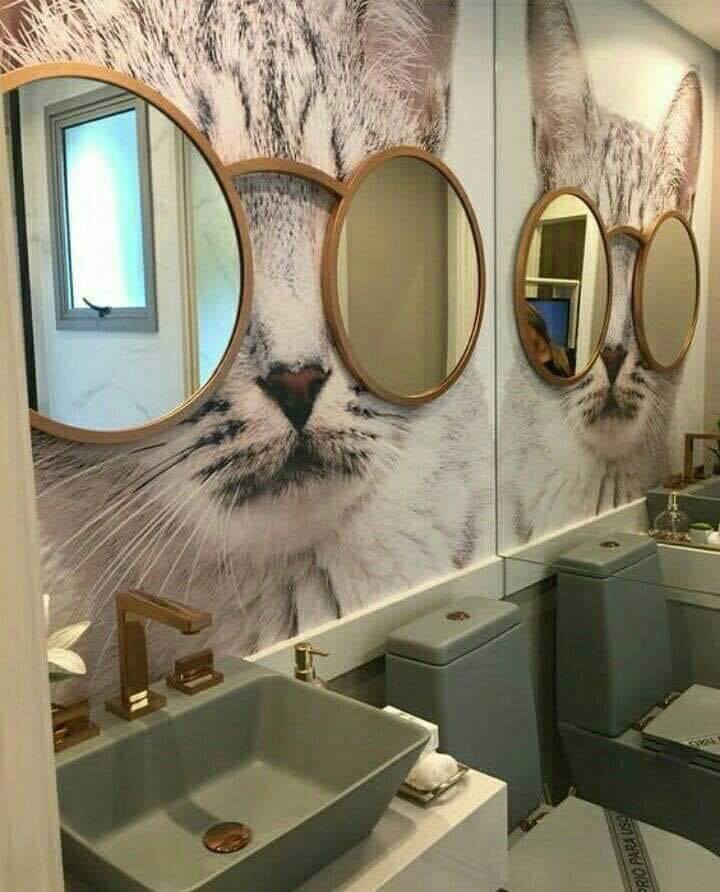 Bunny sleepy eyes for wall decoration
Your children will sure love to see the bunny eyes in your home place. Take a look in the photo now and if you wish to order this at your own home, just click on the link below and order online. But firstly see the other designs too and consult with your children.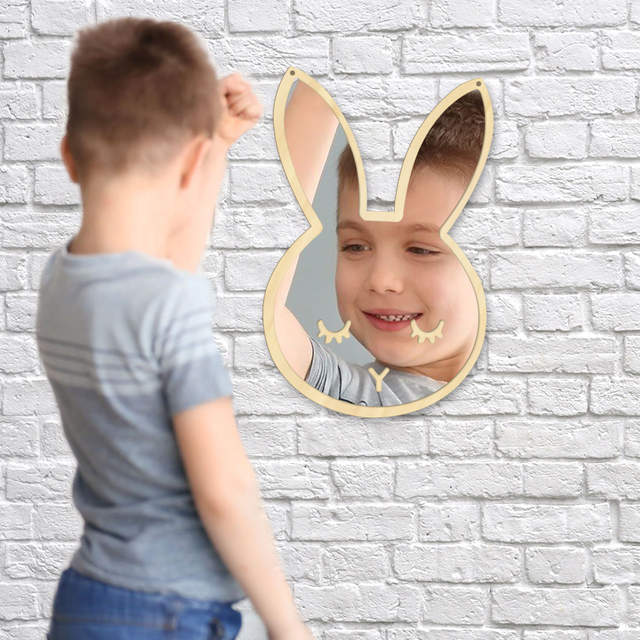 Cool eye mirror for your own room
If you aren't in love with animal and animal eyes, choose human eye as a mirror that you can use in your own room walls. I don't think that this is design that you can add in the entrance hall or bathroom because the guests will feel scared of the design. Just see this beauty now!!!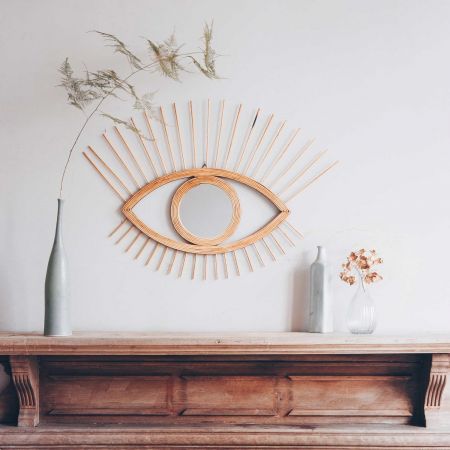 Wooden little bear-shaped mirror frame for kids room
As I mentioned kids are those who love animal and they wish to have it in their home walls. Take a look now in this teddy bear shaped mirror frame and show the design o your children. This is cute and lovely! Admit it! 🙂
Horsehead mirror for bedroom place
In the last photo, we will take you to one modern bedroom where the mirror is horse head shape. I hope that you already decided which mirror to choose for our interior place and you will buy it soon. And…if you are asking my advice, I will tell you that the first idea will be my choice, SOME DAY!
In the end, thanks so much if you read the full text and if you saw all the designs in photos we shared with you. Keep following our page in the future to see more amazing ideas for interior walls!!! Also, check about one modern black home place and see the details, just click here.