Usually, we dream too much about the things we wish to have in front of our eyes. Too much dreaming and too little acting! If we are creative, if we spend a little from our free time, we can have those things and watch it every day. What is my goal? I want to give you the example of this young couple that made a built-in bookcase and suddenly their DIY project went viral!
These couple names are Jess and Sinclair Breen. Actually are a happy family from Australia with two children, who also own their own construction and home renovation company. In the following in the post, you will see how they succeed in making this built-in bookcase step by step and all the things will get clear for you.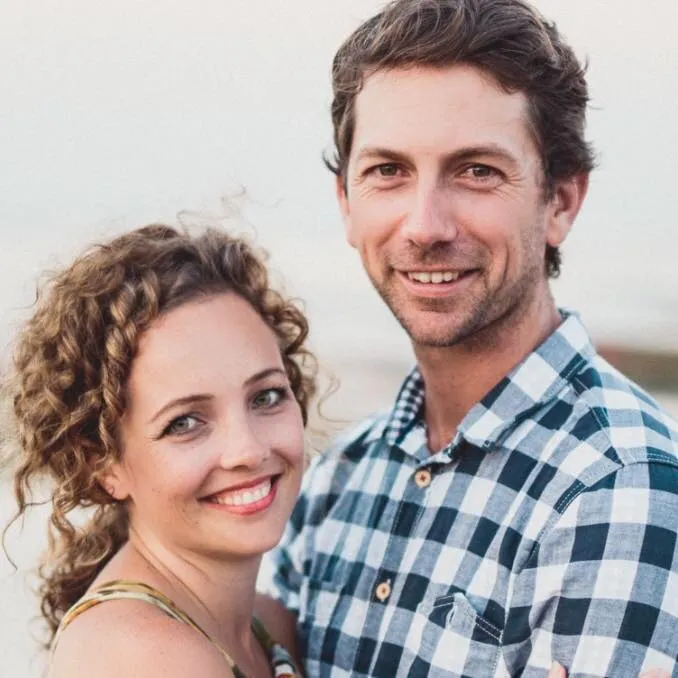 In the first step, we will see that they needed many boards, measured and cut.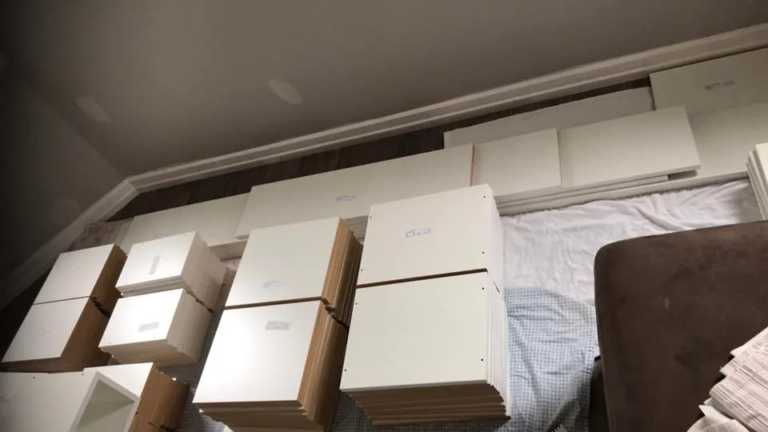 In the second step, we can see that we need a lot of free time and patience in making the project. Take a look at how this young man is so patient.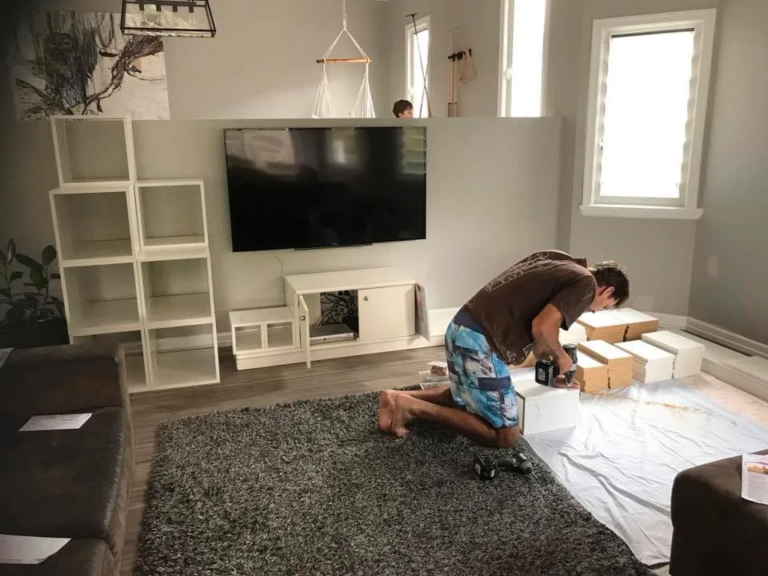 While the man is patient, his wife has the task of arranging the boxes and bookcase shelves. Here is how she does that.
And what's next? When the bookshelves are already arranged someone has to put in on the wall. This is the job for a man and looks how he will make it, but read the post till the end for the final result.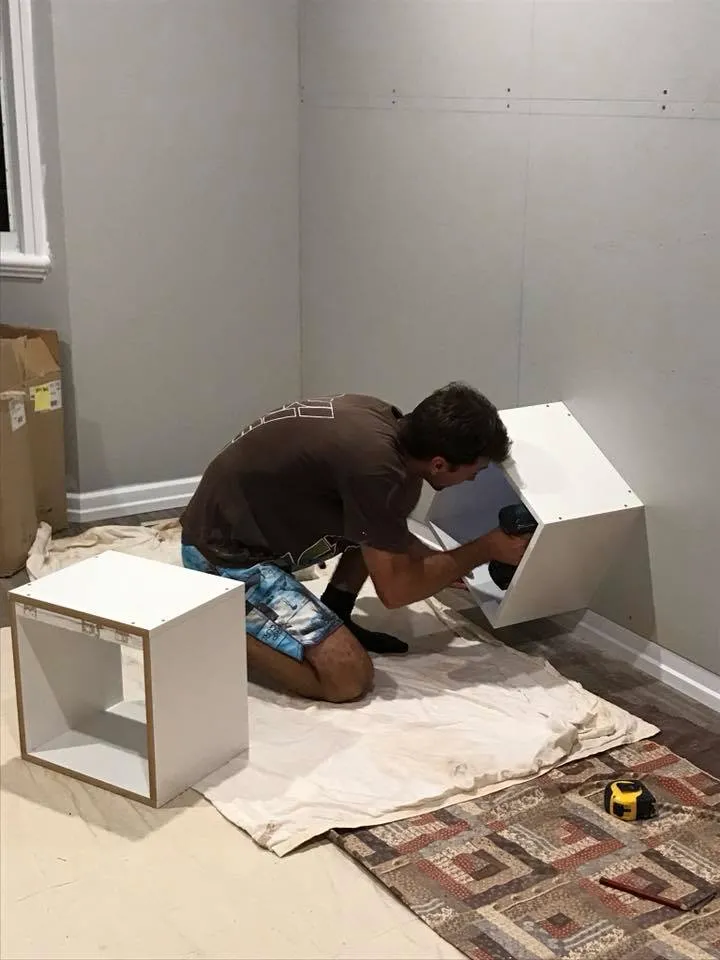 Step by step we are to the last photo and the final project is already visible. Look how is lovely this!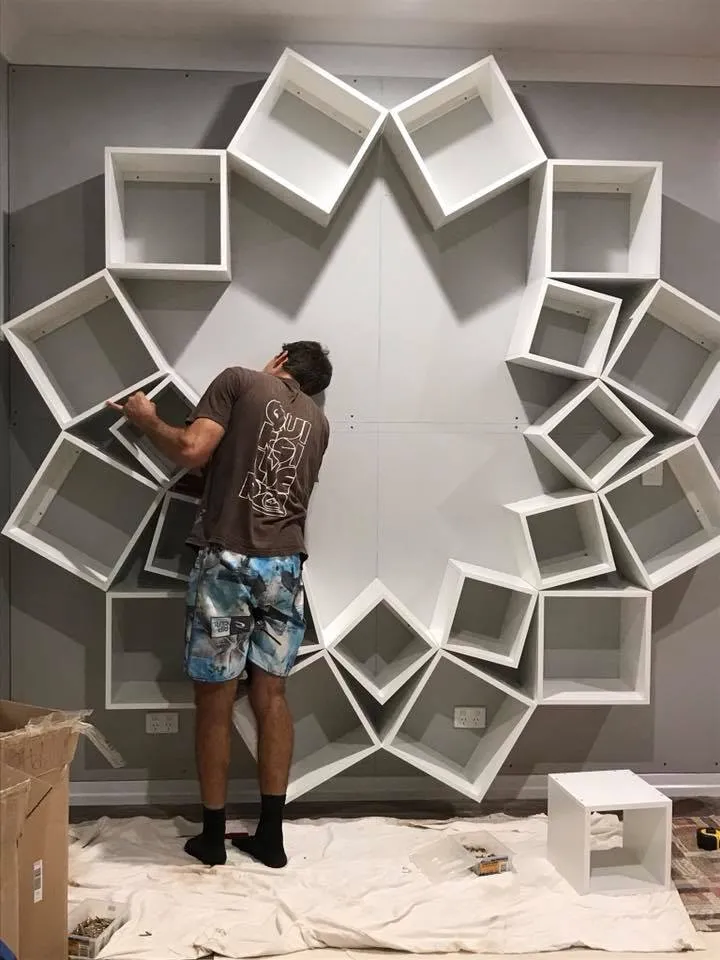 Here it is! Now, they just had the task to arrange here their books and finish the project.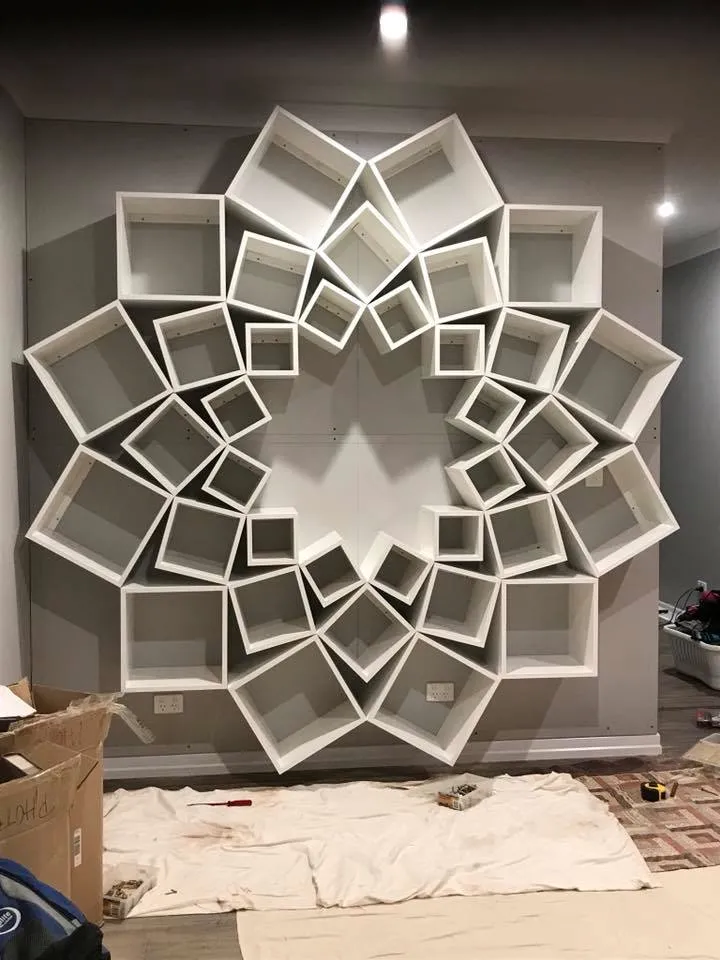 The books are arranged and the lights are there hidden. There is also added a small coffee table with two lounge chairs where they can read their books while choosing which book to read that day.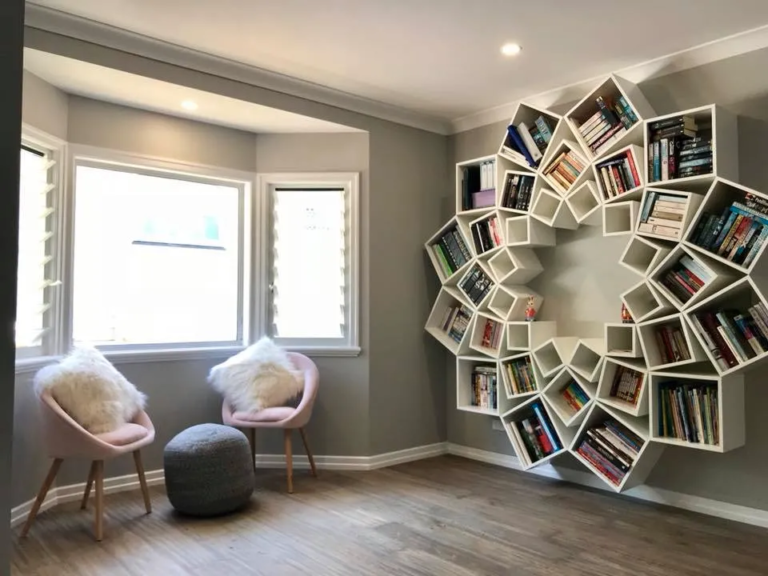 And in the last photo, we can see the couple with the family and their last photo, the last day of the project. They succeed to make a wonderful built-in wall bookcase and finding there a place for all the books they have. We can all make it just we have an idea, inspiration and a partner to help us. Also, CHECK about fascinating kitchen sinks.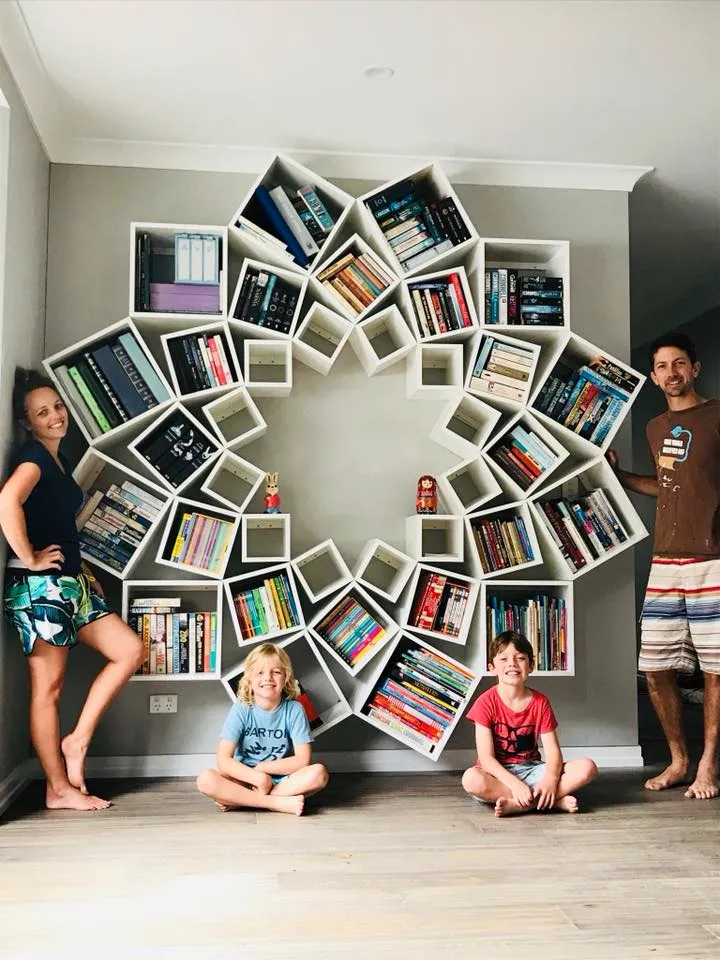 Thanks, thanks and one more thanks for your time and attention you are spending with us each day to become our favorite reader! You are doing a great job so keep doing this in the future!