You probably have a wall in your home that you don't have idea what to do with. The right choice of decor will certainly bring back to life even the loneliest wall. There are so many ways of doing that. Depending on where it is and your own taste, there is so much to do with it. Are you in lack of ideas? Check out these helpful tips that will inspire you to start decorating your walls!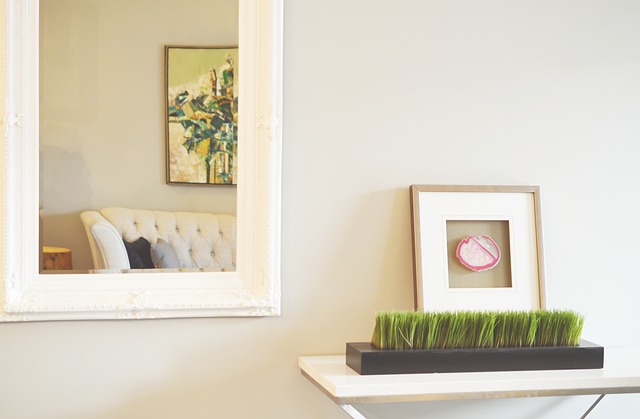 Wall gallery
If you think that a certain wall is empty, then a gallery might fit just right in. You can create your own artwork and display it in a fun way. Or some personal photos will look awesome too. Choose the wall that you are going to turn into an amazing gallery. Then, find the proper frames. You choose how to place them. Just keep in mind the well balance and harmony.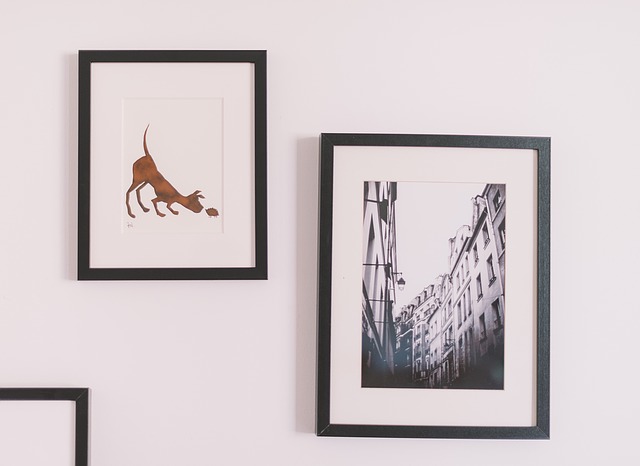 Fun wallpaper
A wallpaper will bring any wall to life. Even though the walls are already painted, you can put up a wallpaper on a certain section. This will create the ultimate accent wall in your home. Use a fun pattern or a different texture from the rest to make it look outstanding.
Pin board
A pin board would be a nice idea for your home. And it would certainly cheer up even the most boring wall. Despite for looking cool, it will be so helpful. You can display some family photos, drawings, reminders of important tasks that you need to do. Yes, you can do lots of things with it. Just get creative and use your imagination. Let the ideas flow! You will certainly do the most amazing outcome ever.
Mini library
Actually, this one is functional despite for being aesthetic. Floating shelves will add some more space to your room. You can use them for storage, or decor. Want to decorate them like a pro? Place a few books, a vase, a few personal items and you will have it. Make sure you achieve a balanced look.
Small vertical garden
Is there anything else that will bring freshness rather than plants? The answer would probably be no. Plants will bring greenery and relaxation wherever you place them. Hang some fun planters and let the fun begin. They will change the appearance immediately, resulting with an outcome that will amaze you. Use any plant that is you favorite. The most popular ones for indoor decor now are cactus, succulents and air plants. You can even make a combination of these and display it on your wall.
Small vanity
Ladies will absolutely love this wonderful idea! Creating a small vanity is something that will be so functional, despite for decorating. How to do it? It is pretty simple though. Place a big mirror. Under  the mirror put a shelf. Small storage boxes with your basic beauty items will go here. You can put your make up on here and have a quick check up before you leave.