Summer is coming, slowly but surely, and that's why we need to be prepared to refresh ourselves in the hot days. Not just to refresh ourselves but we also need to pay attention to not gain weight in this period. For this reason, we offer you delicious smoothies that will help you in losing weight but also you will wish to drink it every day.
Take the pencil in your hands to write the needed ingredients for all the receipts we have to share with you today. Don't forget to prepare refreshing drink for your friends or to share the receipts with them!
Take note of the ingredients and learn how to prepare a healthy drink for you:
✔ 2 tbsp instant oatmeal
✔ 1/2 glass of blueberries
✔ 1/2 banana
✔150cc of fresh water, milk or yogurt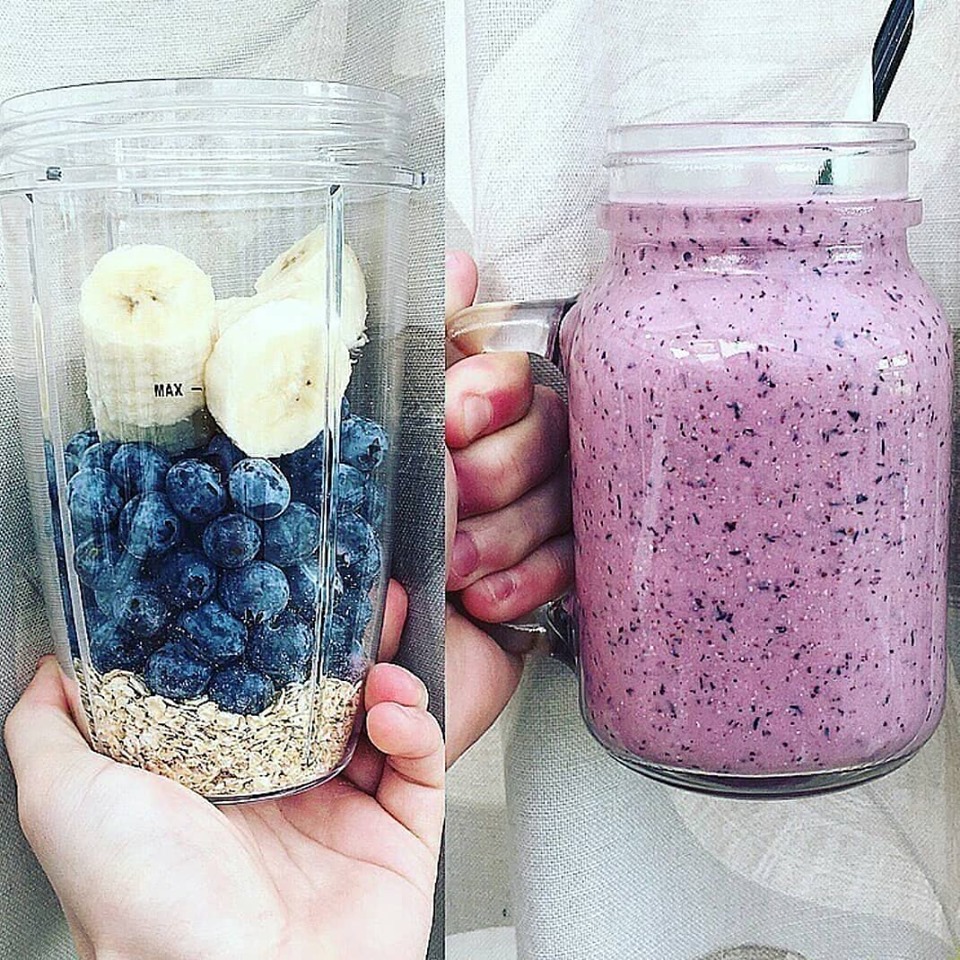 And now take note of the ingredients for the second receipt of smoothie:
✔ 1/2 carrot with skin
✔ 1/2 orange
✔ 1/2 banana
✔ 150 cc of fresh water, milk or yogurt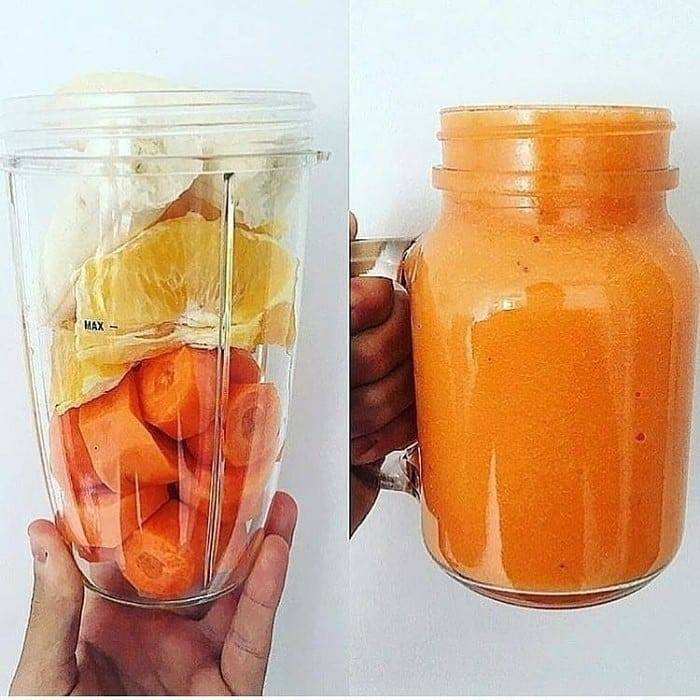 Mmmm… this is delicious, take the pencil and write the ingredients:
2 Cdas Oatmeal Oatmeal (I use instant)
✔ 1 Peach with skin
✔ 1 Banana girl
✔ 200 cc of natural yogurt or milk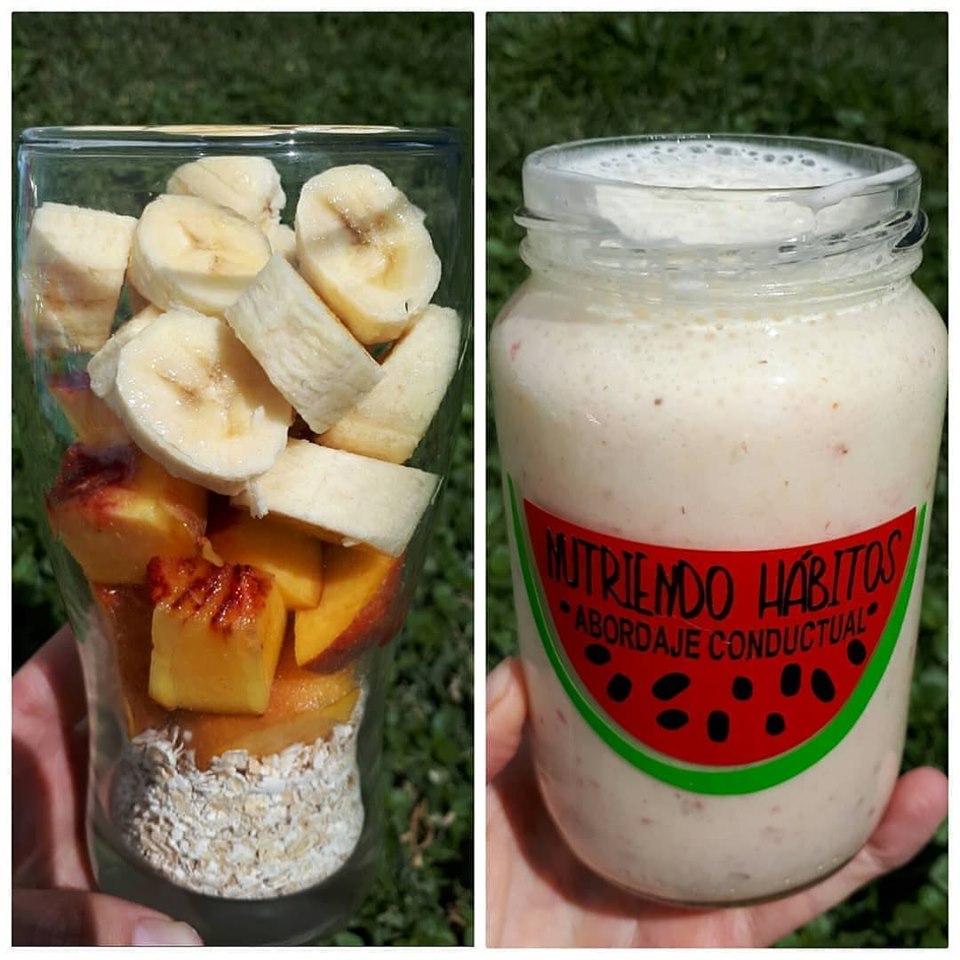 It's time to see my favorite smoothie for today:
5 large strawberries
✔ 1 tray of blueberries
✔ 1/2 banana
✔150cc of fresh water
↪ To make it fresher, you can leave the fruits frozen and then liquefy them.
We are to the favorite drink to every child and healthy also.
2 tbsp instant oatmeal ⠀
~ 1/2 banana ⠀
~ Strawberry / peach or seasonal fruit ⠀
~ Skim milk ⠀
Mix all these ingredients to refresh yourself and your kids!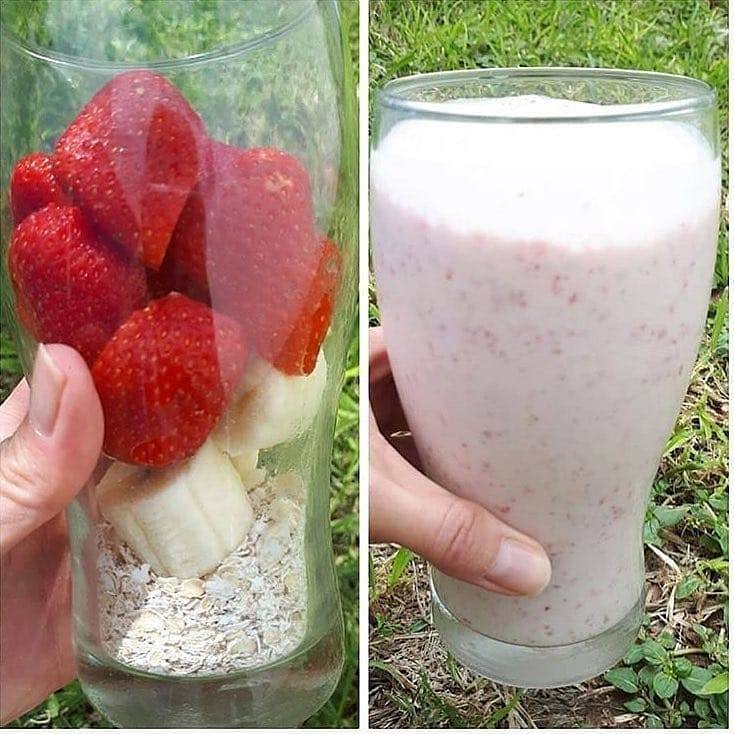 Banana cocktail for today and for people who want to lose their weight. Read on to see which ingredients will be needed.
👉🏽 Peach
👉🏽 strawberries
👉🏽 oatmeal flour
👉🏽 150 ml of water, milk the yogurt.
👉🏽 Robe in the blender and take.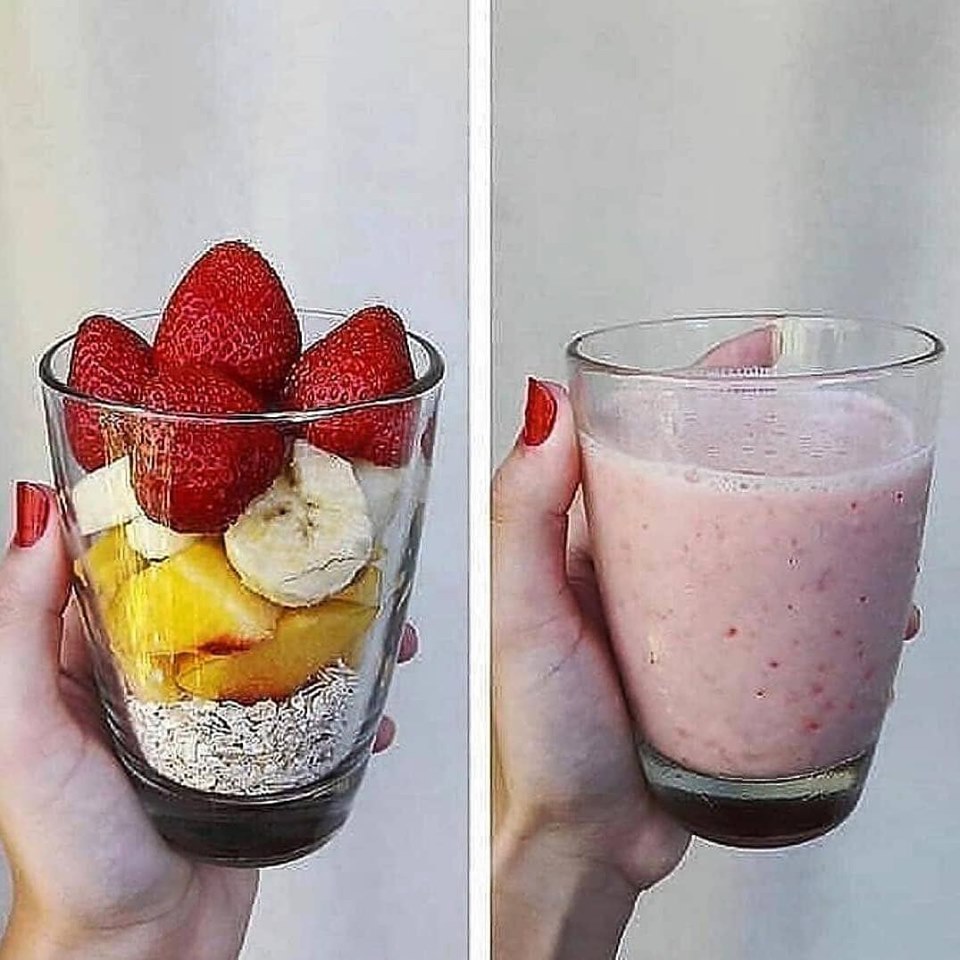 With a combination of spinach and fruits we will finish this post and if you want to learn how to make this, just follow the instructions.
-spinach
– banana
– Strawberry
– Almond milk
Mix all this ingredients in a blender and enjoy in the smell and taste. This is tasty smoothie that will be the last receipt for today and this post.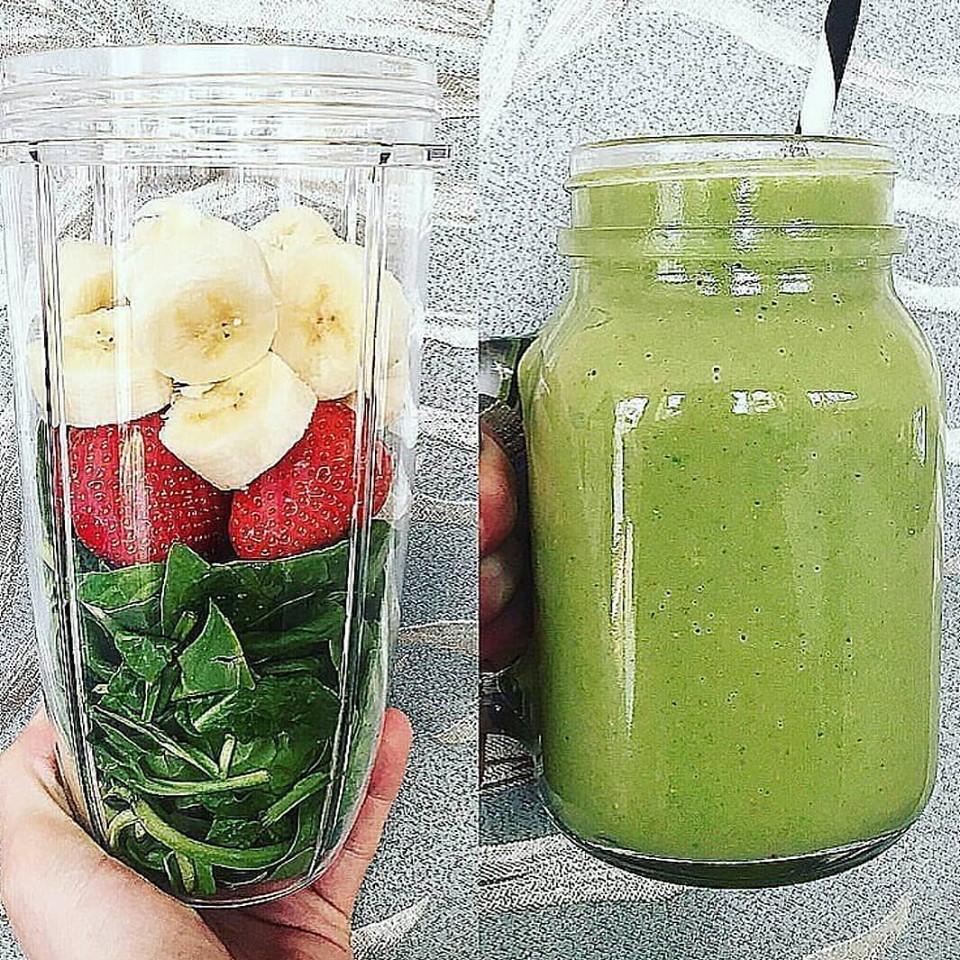 Also, spend some time to read how to make small pool in the patio place and to refresh yourself. While you are swimming in this small swimming pool, you can drink the best cocktail and lose weight! Thanks a lot for your attention and I really hope that you will use the idea for your home and also share with friends!