You may not be blessed with a huge outdoor space but that doesn't mean that you can't be creative with what you do have. With a little help even the smallest lawn, the tiniest of balconies and the most petite of patios can become enjoyable and very relaxing place. You don't need to call experienced gardeners or some other services to design a stunning outdoor space. All you need to do is to express your immense creativity, add a petite path of green, pick some decorative planters, tasty fruits and veggies, flowering plants, trees and shrubs, comfy furniture and that's it.
Here are our favorite ideas that can help you adorn your small garden.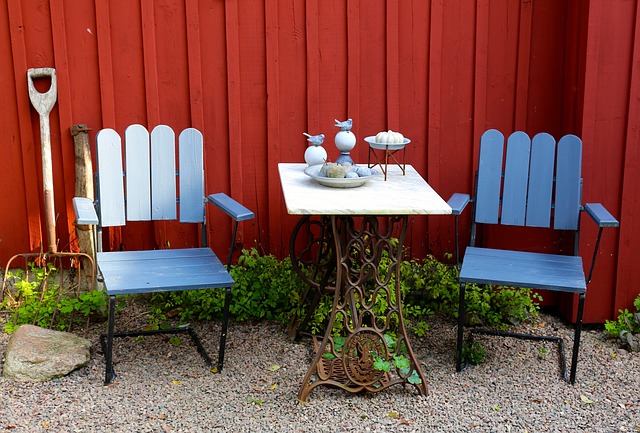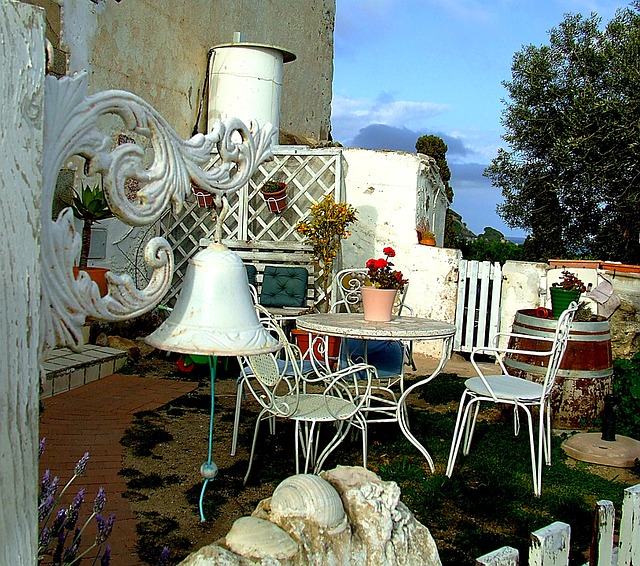 Trick the eye with a clever use of lighting, color scheme, make a feature of foliage or simply embellish your tiny space with some interesting and inviting accessories. You can turn your small garden into a fascinating outdoor room by incorporating a freestanding pergola. The pergola will create a sense of enclosure and will make your small garden seem a lot larger than actually is. Or you can go with a set of two chairs and a small round table or a small sofa and a table.
You don't need to have huge yard to incorporate a water feature. In fact, installing a water feature is a great way to handle low or wet spots in your outdoor space. You can dig out the area, add a pond liner and a pump and you are on your way. Even a small pond, fountain or waterfall will attract a wide range of birds and colorful butterflies.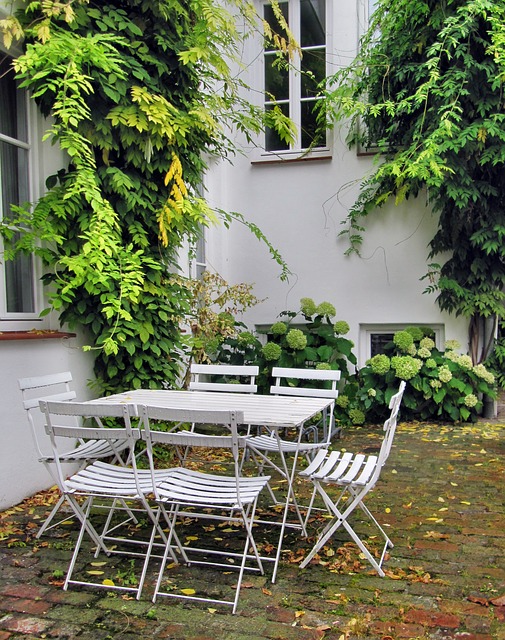 Pick some gorgeous trees and cheerful flowers
If you want to turn your space into a wild oasis with birds and butterflies, then choose flowers the prefer. For instance, you can plant phlox and black-eyed Susan. You can also think about incorporating birdbath, birdhouse and bird feeder too.
If you love planting, you should add trellis or low fence behind every planting bed in your backyard. That way, you can grow vine crops vertically. Dwarf variety citrus trees grown under the right conditions will enhance your small garden.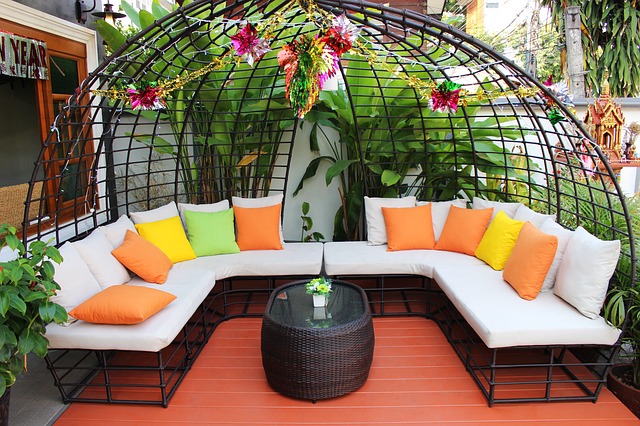 Give your garden a big boost by adding an over-sized gate that will act as a focal point. It will draw the eye in and make your space seem larger. Plus, it will make your home more inviting and attention grabbing for both you and your visitors.