First of all, walnuts provide healthy fats, fiber, vitamins, and minerals — and that's just the beginning of how they may support your health. Today, we won't keep of nutrition and on that how healthy walnuts are because we already know that, but we will keep on walnuts crafts. Something that you can make in your free time, will keep you busy and you will simply forget about your problems in life.
You don't have a Christmas tree at home? Check our ALTERNATIVE Christmas tree done by ordinary things.
Walnuts crafts, DIY walnuts wreath for front door
By mixing walnuts and white stars you can get the best wreath and to hang it on the front door. In this way, you will show how kind and creative person you are and will wish Welcome to your guests in the best possible way. Draw isnpiration in the following photo.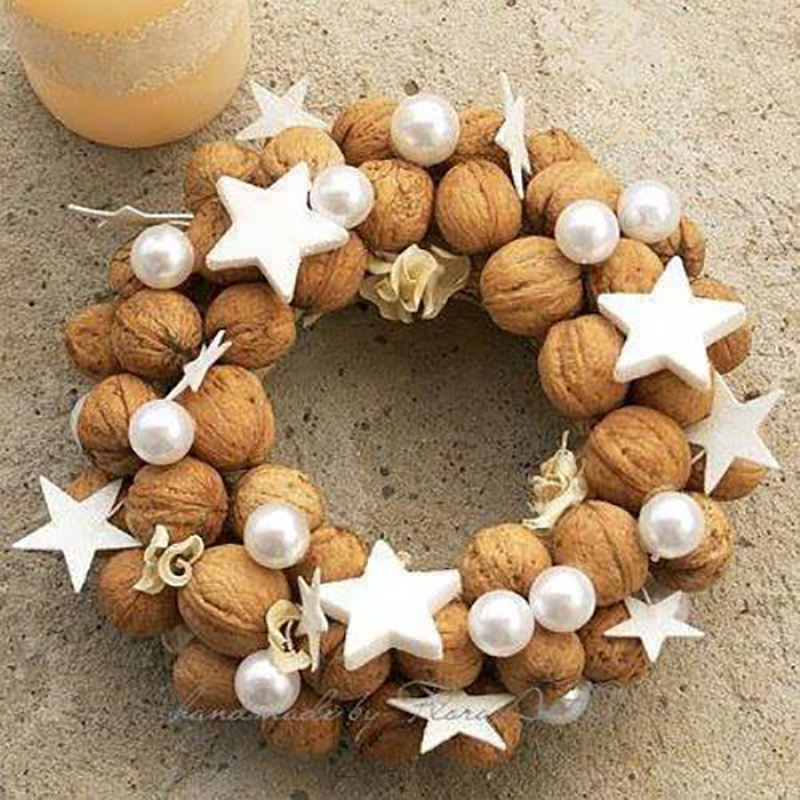 Make reindeer ornaments by using the walnuts
We all have walnuts at home. Instead of seeing it simple like that, we can be creative and make small and cute reindeers that will be our decor for the period that comes. Take a glimpse in the second photo from this post.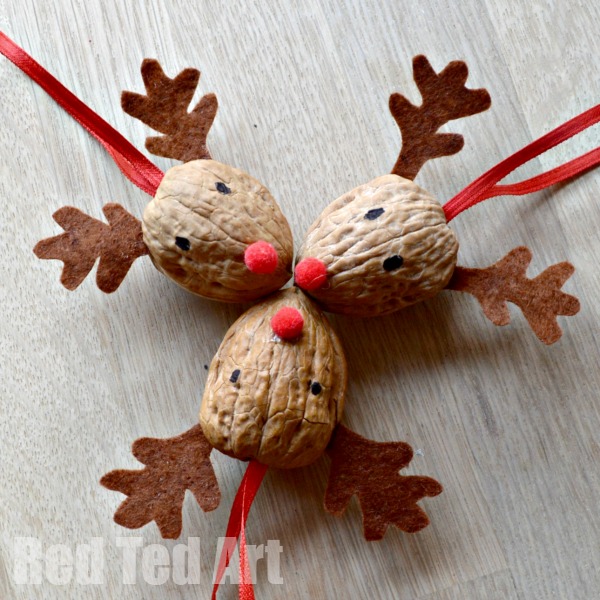 Walnuts candle holders
Create the best holder for your candles. This can be dne also by reusing the walnuts and the result will be stunning!!! Take a look at the third photo and idea from this post and find the motivation to make the same at home too.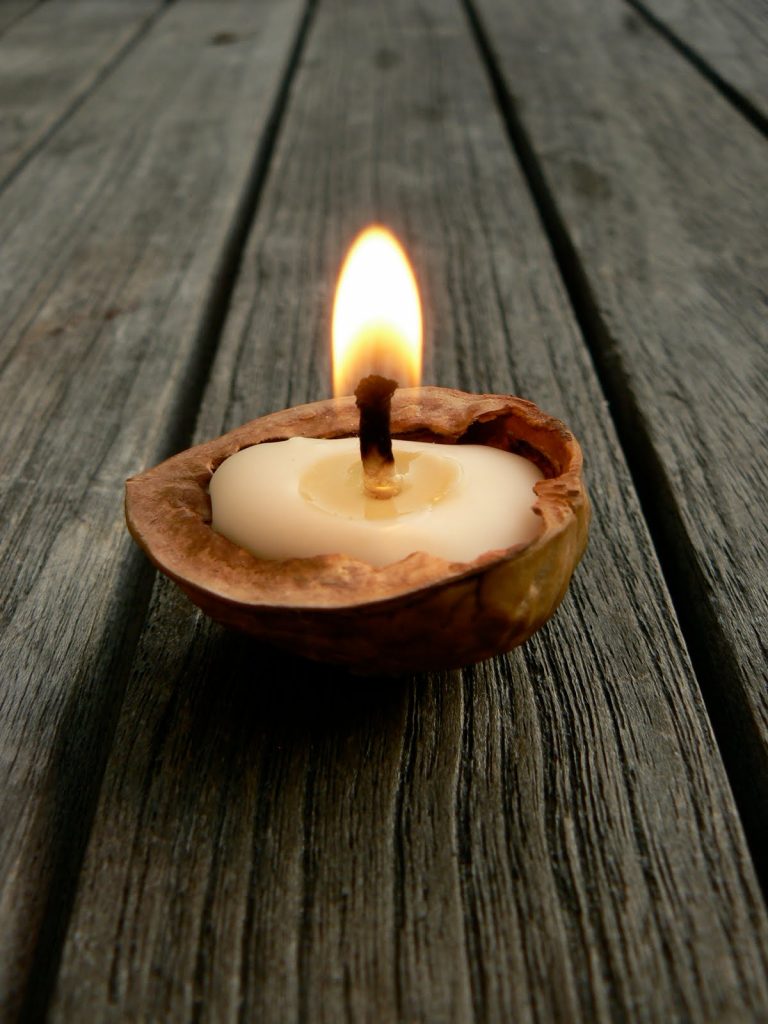 Walnuts crafts – walnuts in mason jars – perfect for tabletop decor
If you are still wondering what to fill the mason jars at home, you have the idea now. You can put the walnuts in mason jars and create the best decor ever. Be creative, love what you are doing with patience, effort, and creativity. Scroll down to see how it looks like.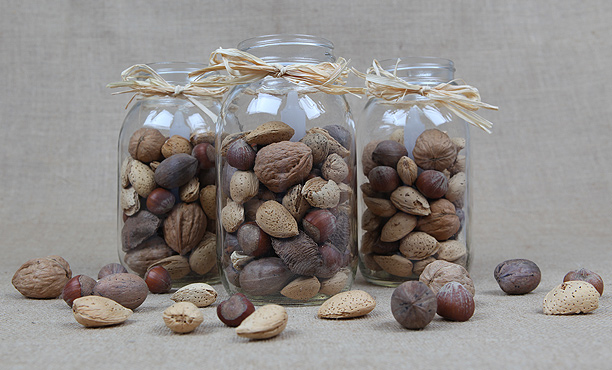 Paint the walnuts with gold spray and add it in the mason jar.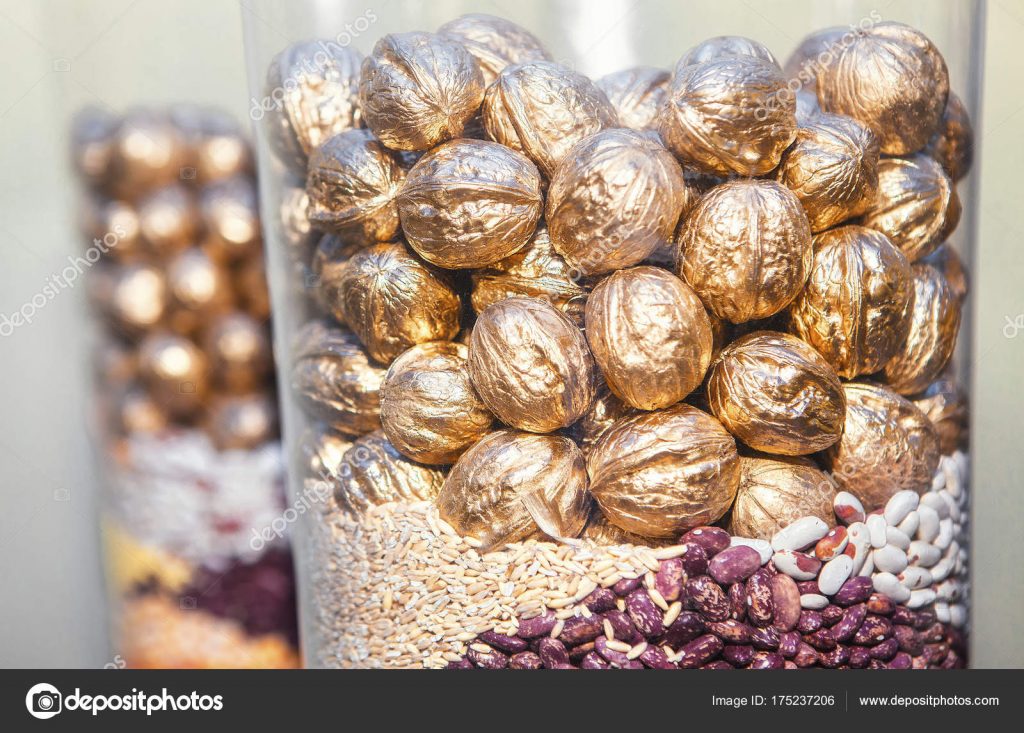 Make a mini Christmas tree with the help of walnuts
In the next photo, we can learn how to be creative for holidays and period that comes. We can make small and cute Christmas trees with walnuts and be so thankful for the idea now. Will you try to make it???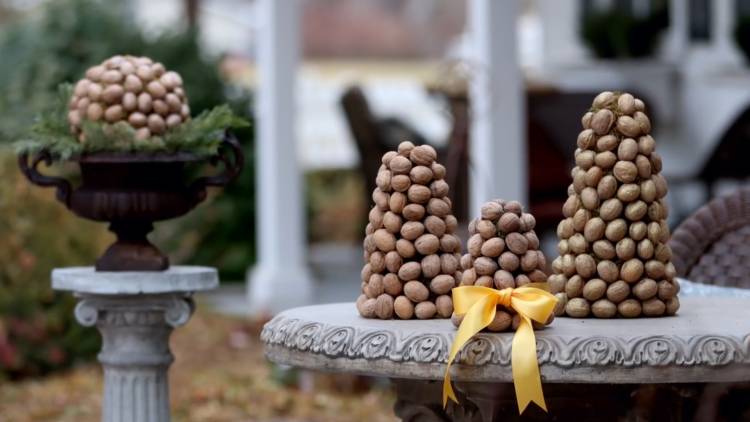 In the end, like always, thanks so much for the time and attention you spent with us. I hope you will take the walnuts in your hand and try to make some of the previously shown ideas, found only for you!