Hey friends. The dining room is the room where we receive our guests for dinner or lunchtime, the room where we need to pay attention to the design and even to the smallest detail from it. What about the dining table? This is the most important element from this room, don't you think so?
We are happy to hear that our house looks modern and great designed by the guests that come to visit us. But, we are even happier, to see the design each day and to keep just for yourself. So, the living room is also important but never forget to complete the design of your dining room too!
I invite you to spend a few minutes with us, to read the text and to see contemporary table designs and to choose the best for your dining room!!! Share ideas with friends and inspire them too!
Extraordinary table designs
Yes, we need to choose the best table design for the dining room but also we have to think that we actually need a lot of chairs here. So, my advice to you is to add a large table here and also to add at least 9 or ten chairs!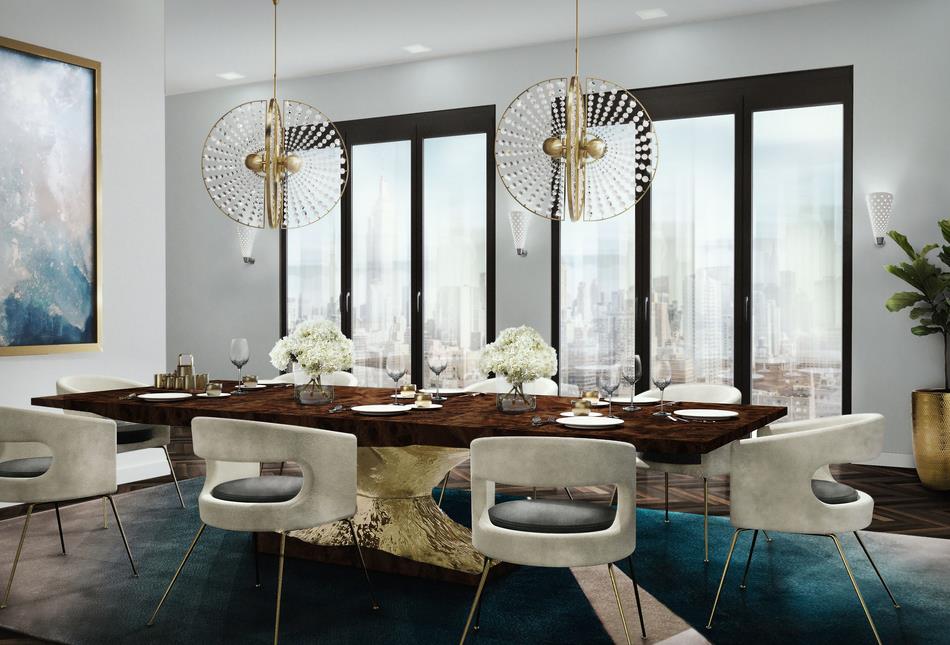 Absolutely great yellow table design for the dining room
Let's have a look in the home of STEPHAN WEISHAUPT, this the dining room with yellow accent which wont be the choice for many of you. People are sceptic about adding vivid tones in interior designs without knowing that this is very modern.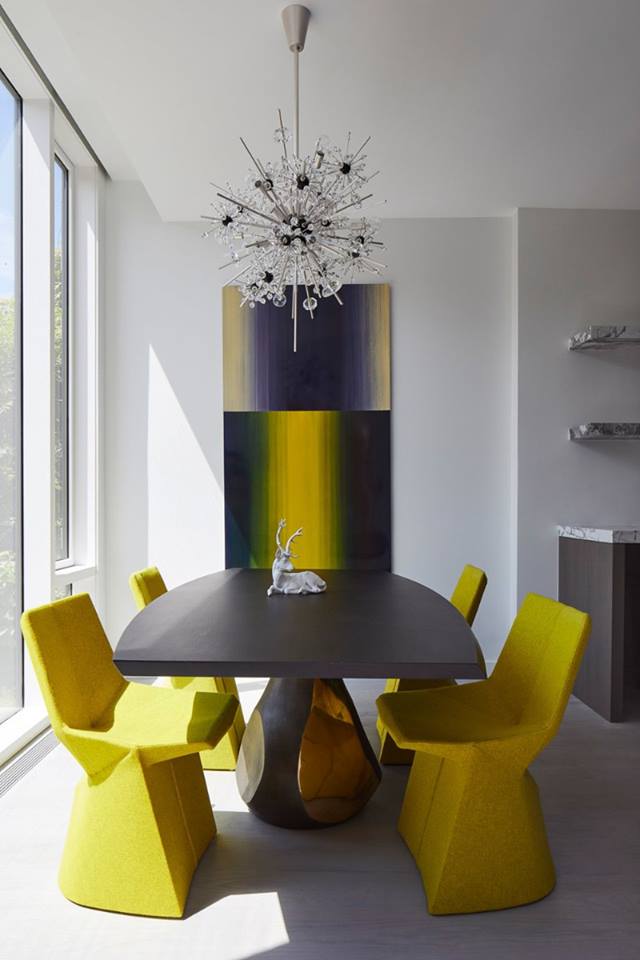 Black dining table for black dining rooms
If you have already chosen the design of your dining room to be in black, you can feel free to choose black table for this room. But, if you have more than five guests for dinner, there wont be enough place for them. See the design however.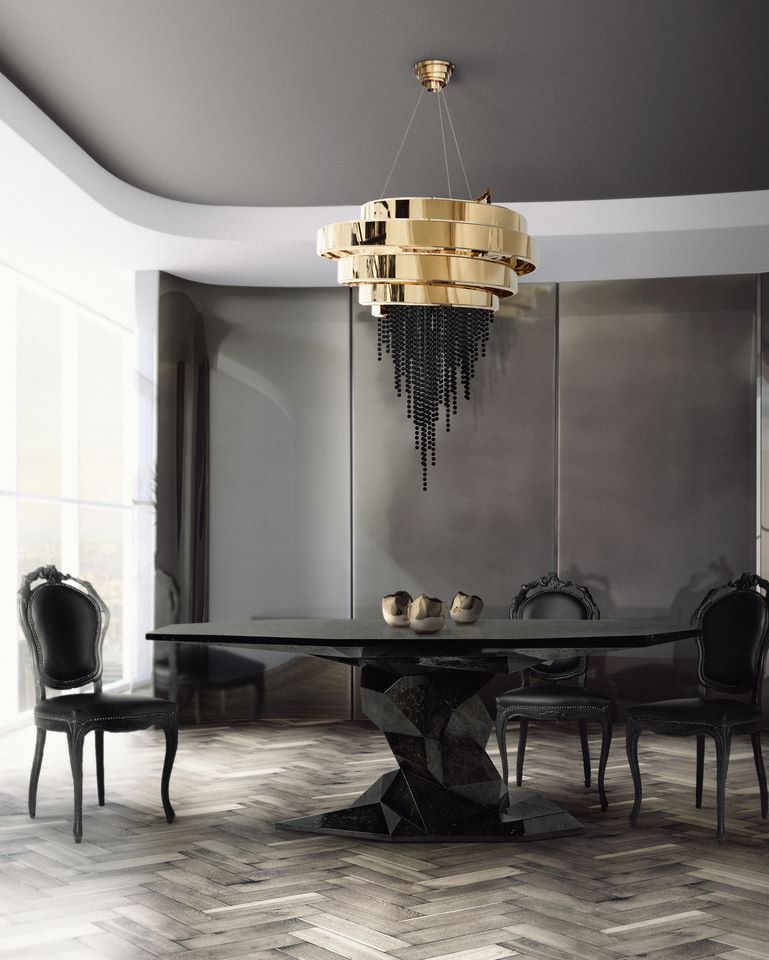 Simple dining table with green iconic chairs
To be honest, when I firstly saw this photo I thought that this is an old-fashioned design but then I realized and made a research to find out that this is TREND!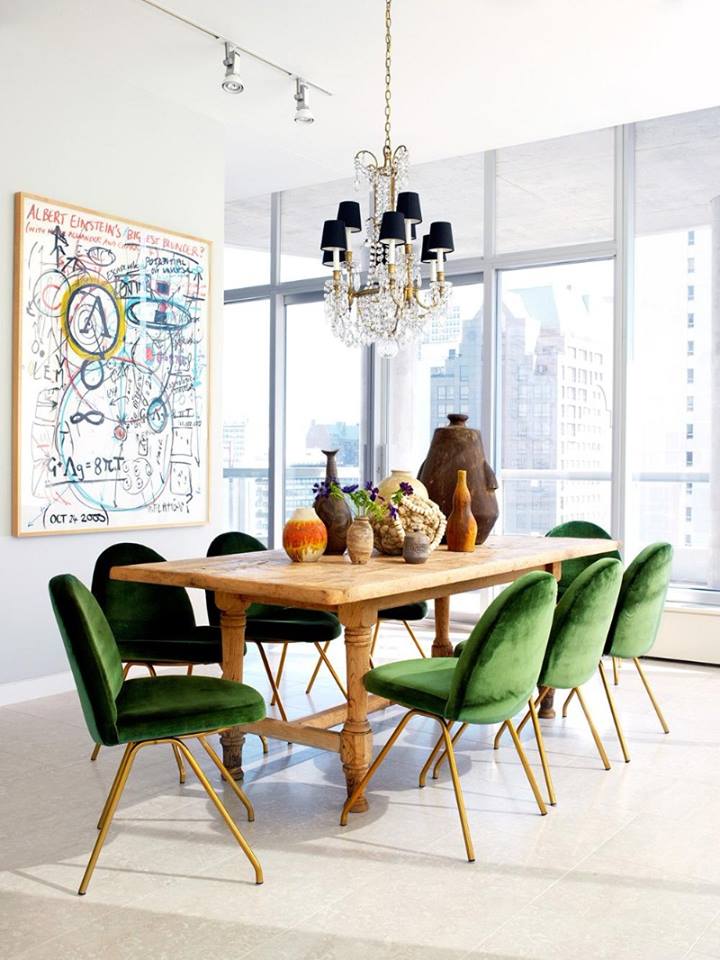 Cool dining room furniture
If you are a cool person, choose this and add it in your home place and be satisfied with the design. If not, go back and see the other designs which looks extraordinary!!! Check now the design and decide!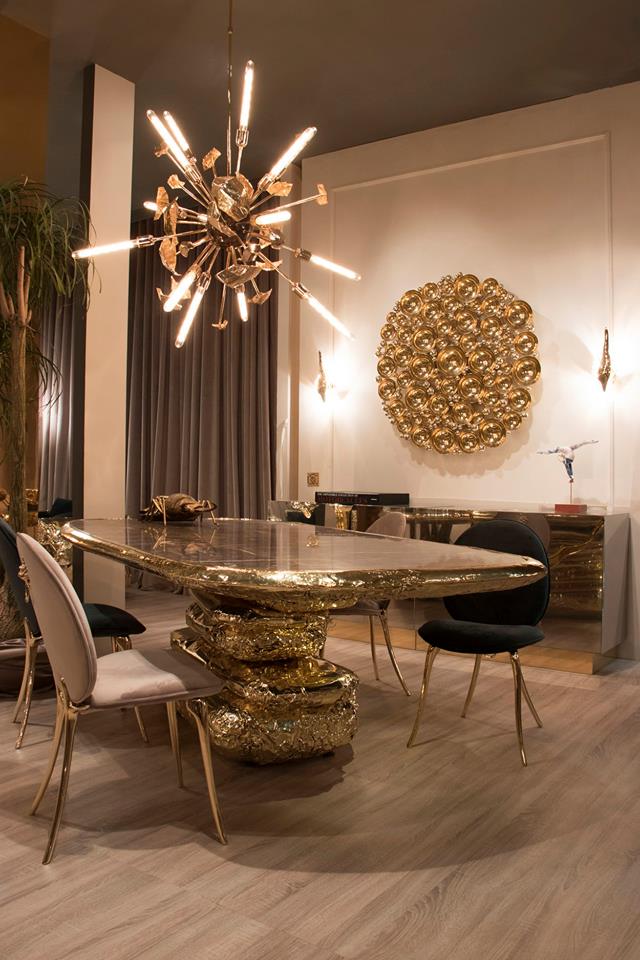 Lovely large dining table
This is a suitable design if you have a large dining room where will be enough place for adding the table together with the chairs. If you are also a large family, you definitely will need this amazing design as apart from your home! See this creative desgin of the table with chairs!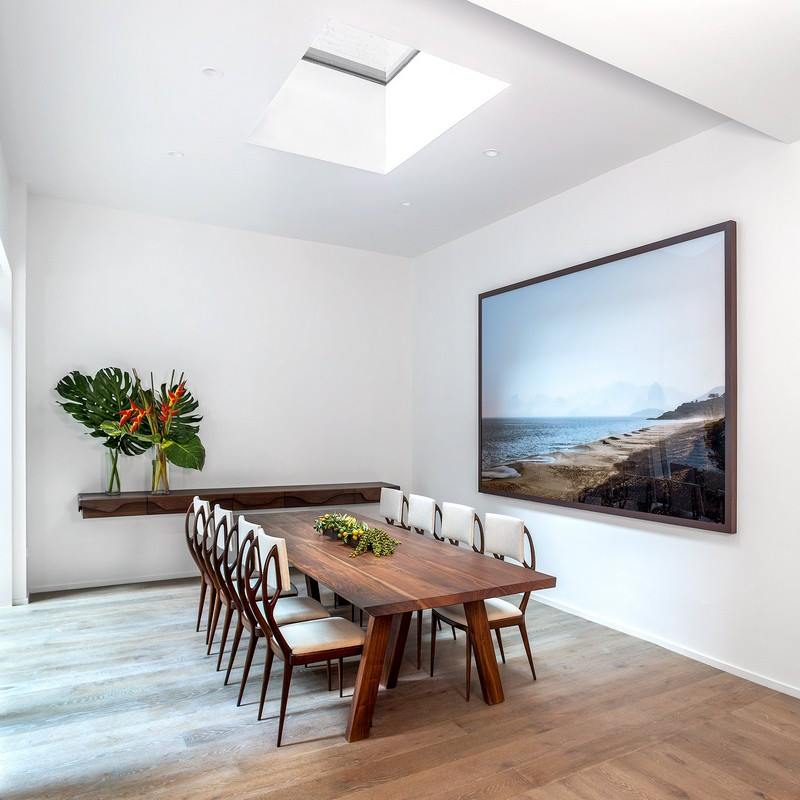 Let me say thank you for your attention and following us, maybe you are also looking for some bunk bed ideas, click here and see some of the nicest designs we shared recently to the page you follow every day!!!