Hey friends. If you wish to have a well-organized home and have good storage for all the stuff you have at home you need a lot of shelves! I invite you to be with us for some time and read this post that will give you ideas where to add the shelves at home and to keep in it!!!
Also, read about: How to clean the bed mattress with just using baking soda and hot water!
You need shelves in the kitchen to hide all plates and kitchen tools here but still to keep the design. You need it in the bedroom and hide all the clothes you have there and also you need them in the bathroom place to save here all the towels and things you need for the bathroom place.
You need hidden shelves behind the fridge
In the first photo, we can see hidden shelves behind the fridge and something we should all have in our home especially in the kitchen place. Here, we can save the ingredients we need for preparing food and the wine bottles we all wish to hide from our guests. 🙂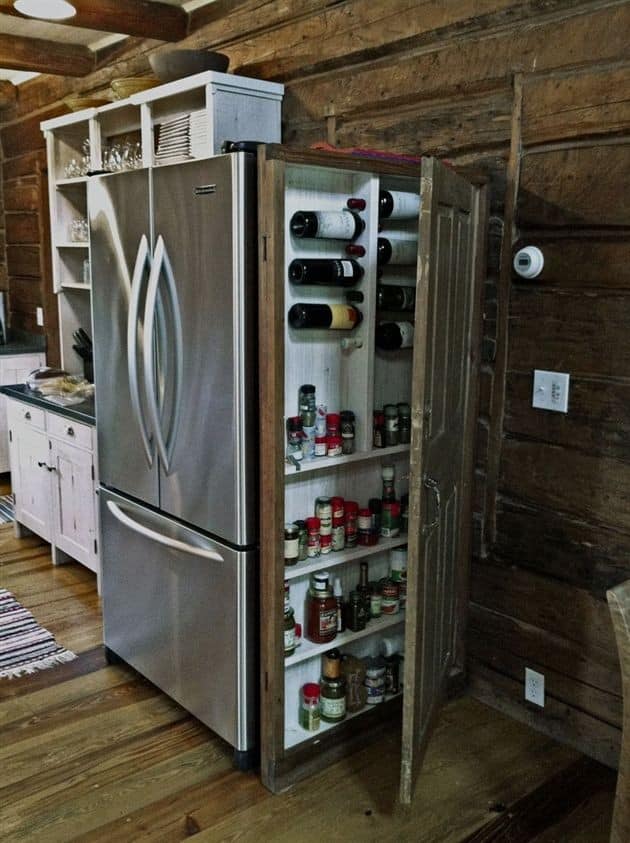 Yes, we need shelves under the stairs at home!
In the second photo we can see how to create a secret room and hide all stuff we don't need for summer or fro winter time and here is what you can do. You can have shelves that are hidden under the interior stairs. Take a look in the photo now to find some idea for your home too and save space.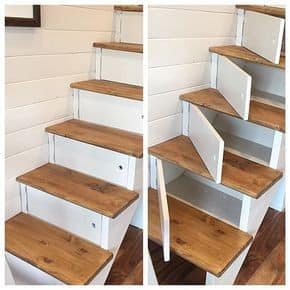 We need a shelves to hide here the rubish bin
In the third idea the option is to have special shelves to hide here the rubish bin cans. With this, we can enjoy in clean home and hiding the bad small that we face with it every day because we cook every day! Be smart and choose this shelving.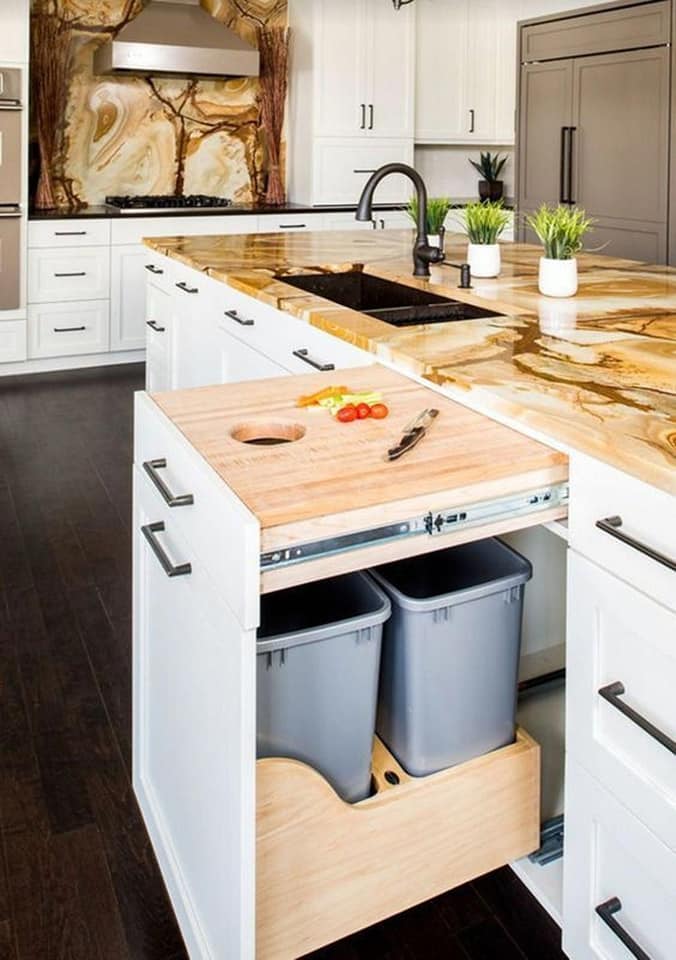 Hidden shelf for you I-pad when we are cooking
When are cooking and have no time to check the social media and still waiting for some message this is the greatest shelf to help us! Also, if we must read some recipe we need this shelf to keep our phone or i-pad in front of us and our eyes! This is the last shelving unit and idea from this post so hope you already decided what type of shelf you need in the home!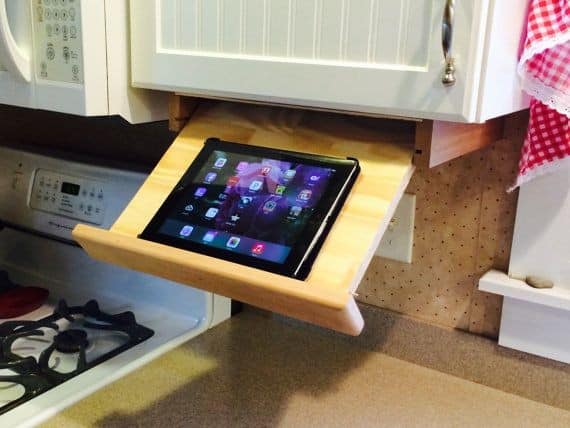 This is all for today and this amazing post we shared with you, keep in touch with us and follow our posts in future to read other great ideas about how to organize the home and choose the best decor for interior and exterior place!!!