If you don't have enough space for a fantasy walk-in your home, don't despair! With some creativity and imagination, a dream shoe spot is not far off. We found some great ideas that will help you organize your footwear, no matter the size of your house or apartment. From smart shelf displays to fun storage tips, stay tuned for all of the awesome storage solutions no one ever told you about.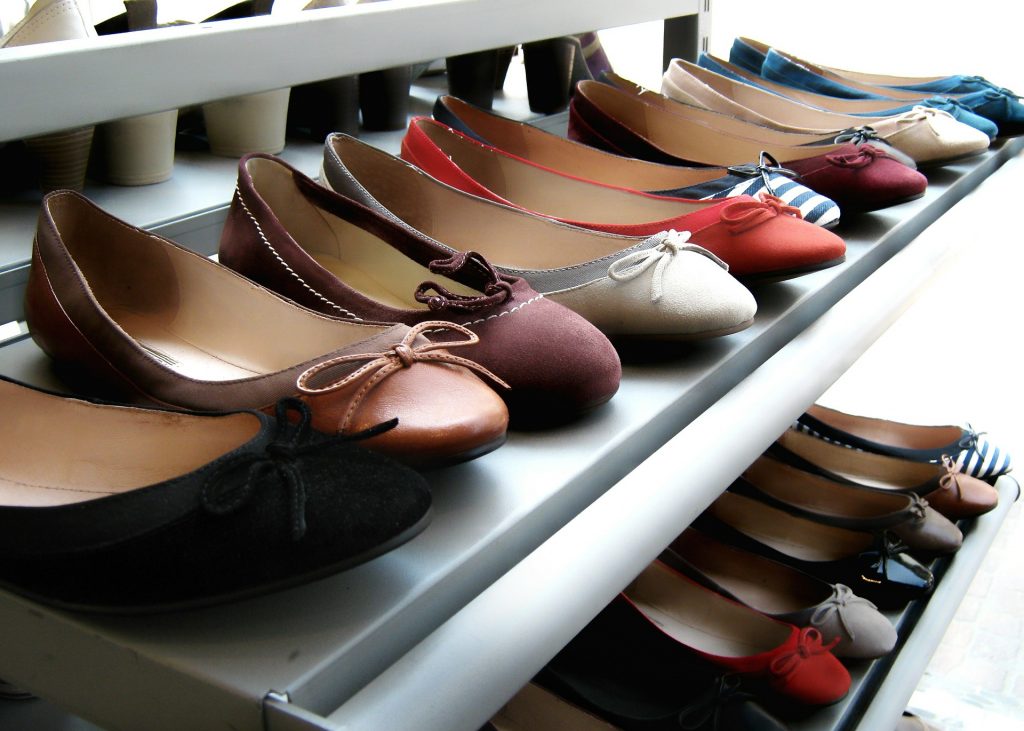 Organize Your Shoes by Style
If you tend to wear different types of shoes, starting from boots, pumps, flats, etc., then you can organize all of them by style and color. By doing that, you can go straight to the style you are planning to wear without having to look through tons of sneakers when you are heading out to the office.
Shoe Rack
This types of racks are perfect for everyone. You can find them in so many different designs, shapes and sizes, so that you can easily pick the one that meets your needs and requirements. Shoe racks are lightweight, yet very durable to hold heavier shoes and books, and look very organized.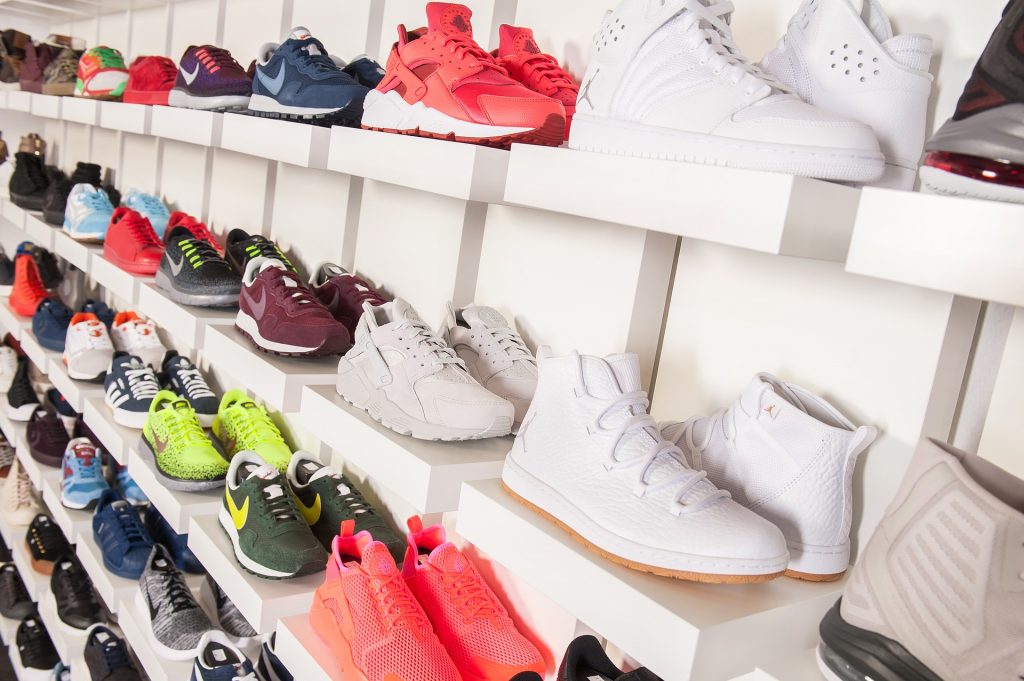 Behind the Door Shoe Storage
If you don't have enough space in your closet for your sandals and heels, then you can consider putting a shelf up behind your bedroom door. This solution is space-saving and will organize your shoes well. Plus, it keeps them hidden from view as long as the door is open. You will only need a few pieces of boards and the hardware to hang them.
Hanging Shoe Storage
If you have free space in your closet, with a few boards you can create the perfect place to hang your heels. You just need the strips nailed to the wall and that's it. Your shoe storage is ready – you can hang your heels on the strips by the heel.
Turn Your Old Shelves into Organizers
If you are not space limited, then you can just add a few shelves. Adding shelving to one wall is a great way to keep all of your shoes together, organized and tidy.