Hey friends. After the post about our original bathroom designs with a rustic accent, we will pass to another theme about plants, flowers, and nature. In short, we will tell you what type of beautiful plants you need to grow at the home and to give new life and look at the same home.
To grow plants can be hard sometimes, especially if you go to work and you have no time to water the plants. Bu, however, the love for the flowers and plants is bigger than the love for work 🙂 for some of you! So, take care to grow the best plants that will give new life to home and will make a little refreshment because we ALL need it.
The name of this nice plant is a sizzle frizzle
In the first photo, we have the chance to see a rare plant that will give a new dimension to the home place and you will grow it with love.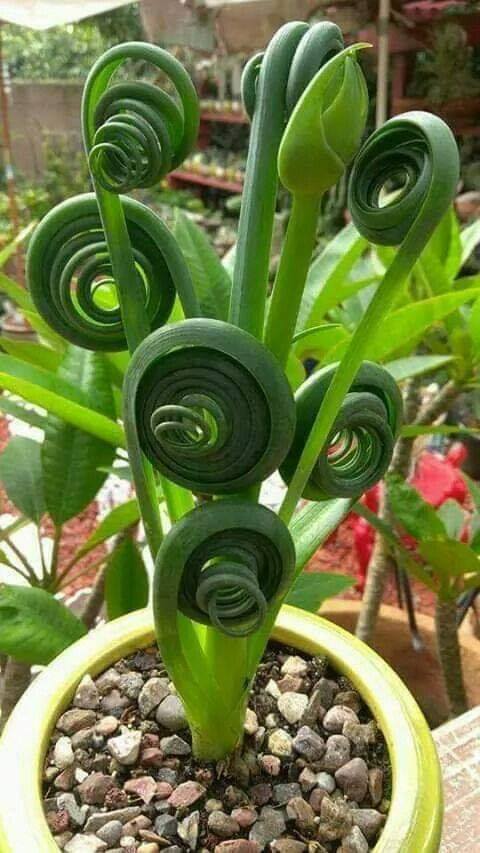 Red colored succulent for another look to the house place
You can grow this plant indoor or outdoor, however, wherever you grow it, you will create one special look and garden worth everyone's attention.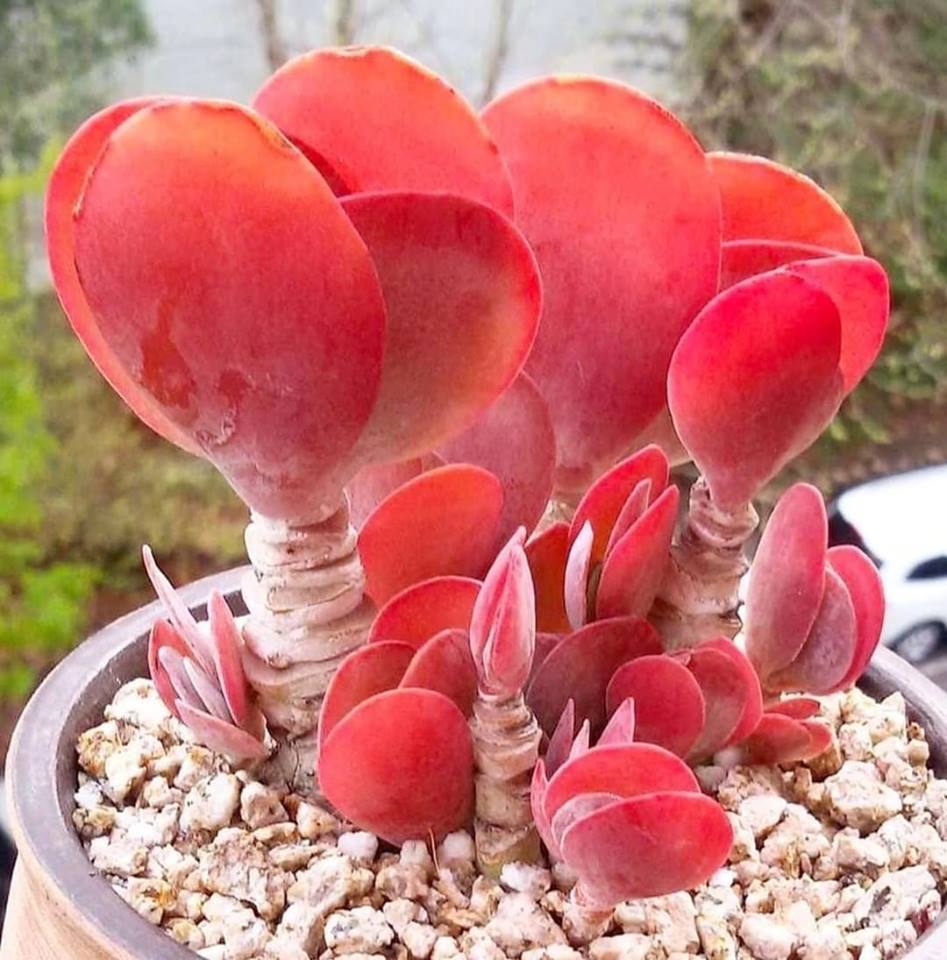 Cacti flower with purple leaves
In the third idea and photo, you will see also great plant, purple and cacti plant will give another look to the home and garden place.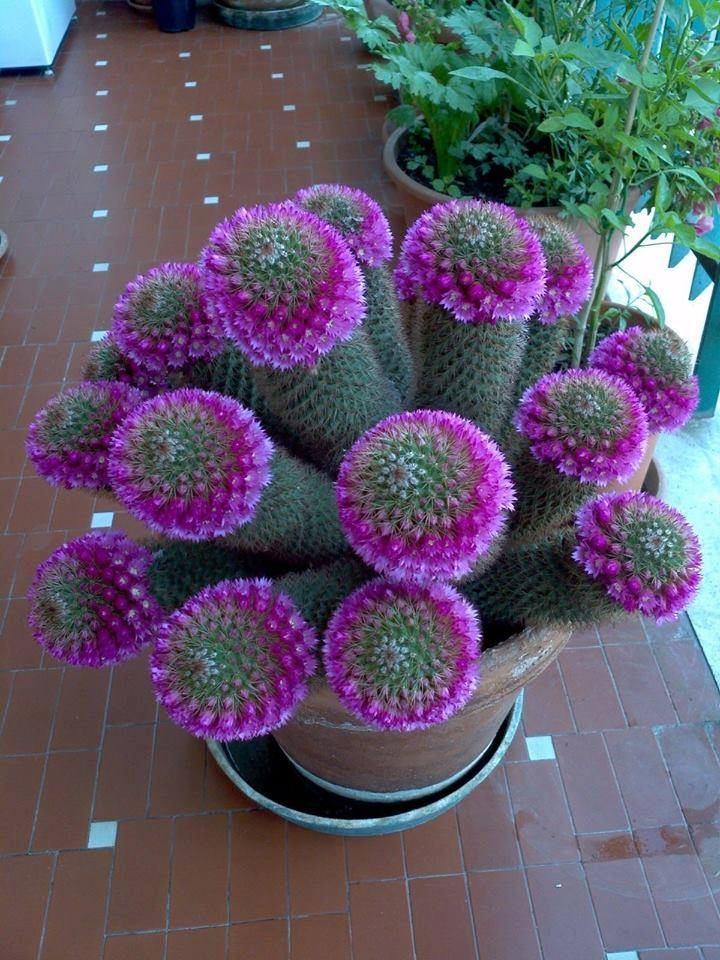 Giant succuelnt plant for your garden place
I think that not every person have the patience to grow this plan in own garden place. To grow this plant in the garden, means to water it, to spend time to help it to grow. One day the plant will return you for your patience and will grow so large to make walls in the balcnoy place or garden! jsut take a look in the following photo!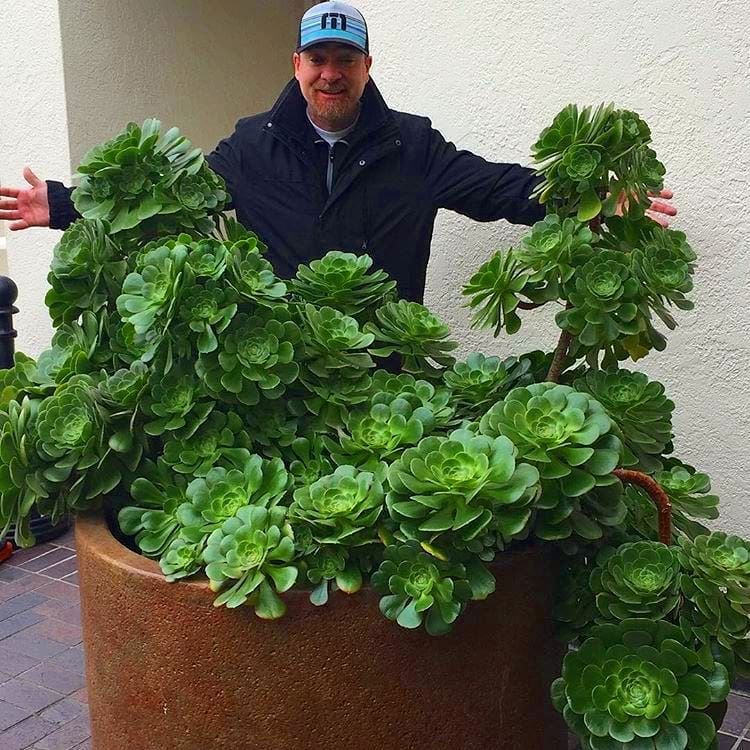 Succulent star, one of the most beautiful plants
To be honest, this is one of the most beautiful plants that I have seen in life. This is a dream and something that you should be proud to have in garden place, to water it and to fall in love with it.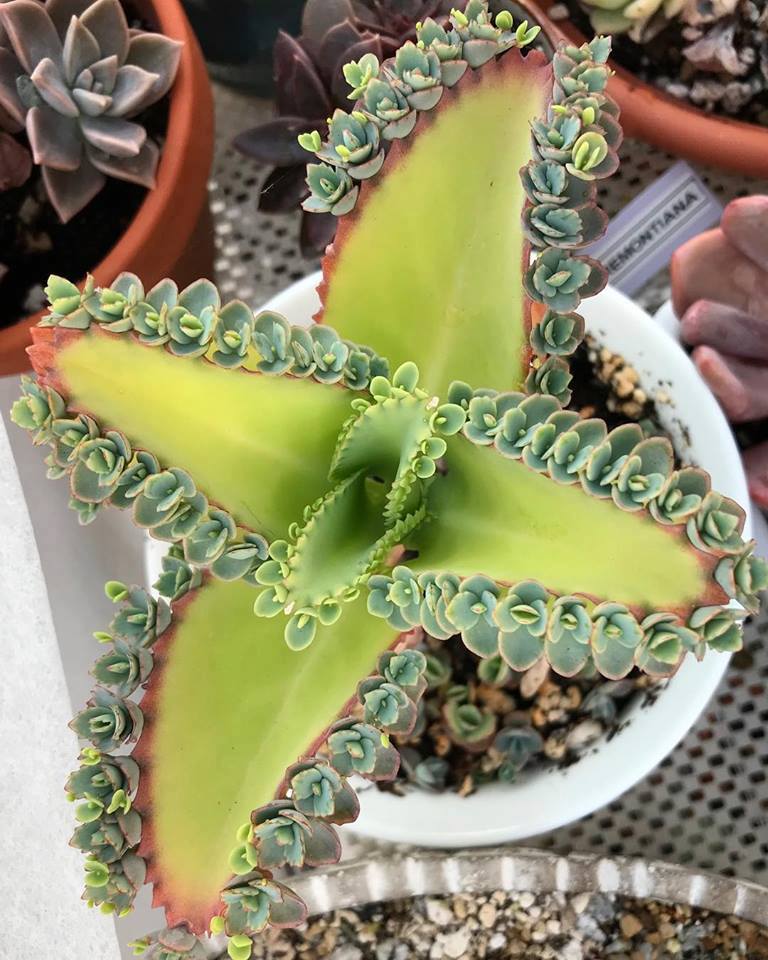 Cactus flower full of throns
In the last photo, you will see cactus flower but as you can see the whole cactus is full of thorns so if you decide to grow it in home, you need to be very careful in ding this JOB!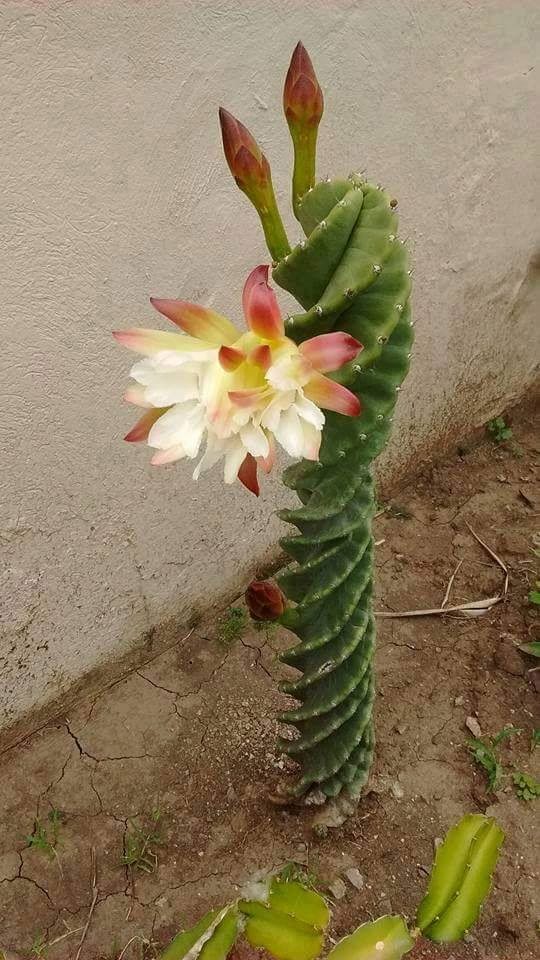 At the end like always, thanks so much for your attention and hope you will try to grow some of these plants in your home!!!