Colors play an important part of the interior decor. They can either make or break the space, so you should make sure to choose them right. So, when in doubt of what color to choose, go for beige tones, because these neutral tones are the ones you can never be wrong with.
And yes, beige is a color that is not really used as a base decor color, but instead as a shade for adding a contrast. Many people find a beige interior quite boring, but luckily there are many possible ways to decorate beige interiors in a wonderful way. Here are some tips that you may want to read about how to decorate a beige interior.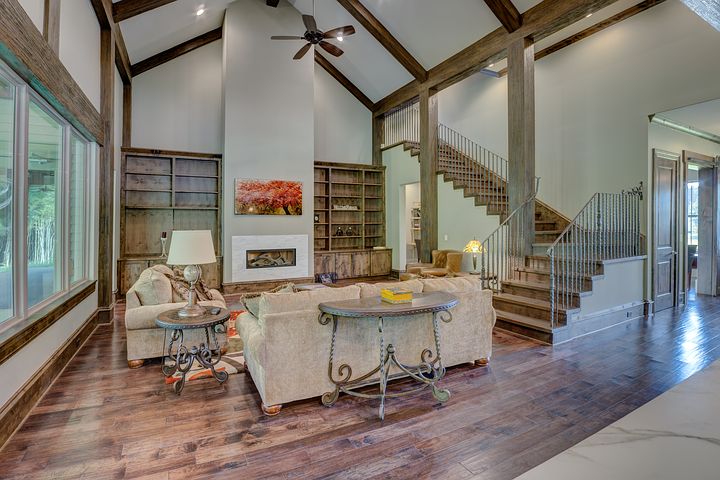 Yes, in order to make a beige interior more lively, play with different shades of this color Use lighter shades for the walls and darker ones for furniture and flooring to create a contrast.
Play with different textures
Besides different shades, you can also combine different textures and thus add more life to an all beige interior. Add some printed accessories, like pillows, rugs, curtains etc., to create some contrast.
Beige can definitely give the room a bright look and it will make it look more spacious, which makes it perfect choice for small interiors. A proper lighting as well as bigger windows, can add up to this too.
Add a contrast with any other color
Since beige is a neutral color it can go well with any other color. So, this means that you can use any other color that you like to create a contrast. For instance, if you have a beige sofa, then add a pop of color with some colorful pillows. Or maybe choose a coffee table in some dark shade to make a bigger statement.
Beige is great color choice for the modern home. It's a color that can never really go out of style, so make sure you choose it if you wish to give your home a timeless look.