Having gree house for you where you spend the free time in all four seasons of the year is a real treasure for you and all of us!!! Exactly this is our topic for today and it's about the green house designed by Danielle and Elly Franko, the interior and exterior design is so nice. You will have the chance to see the inside and outdoors house and to take some idea for your own house if you have it.
Before checking this amazing wooden cottage interior and exterior design please also read about our DIY creative flower pot holder. the ideas are so amazing and helpful so you can all make it at home place.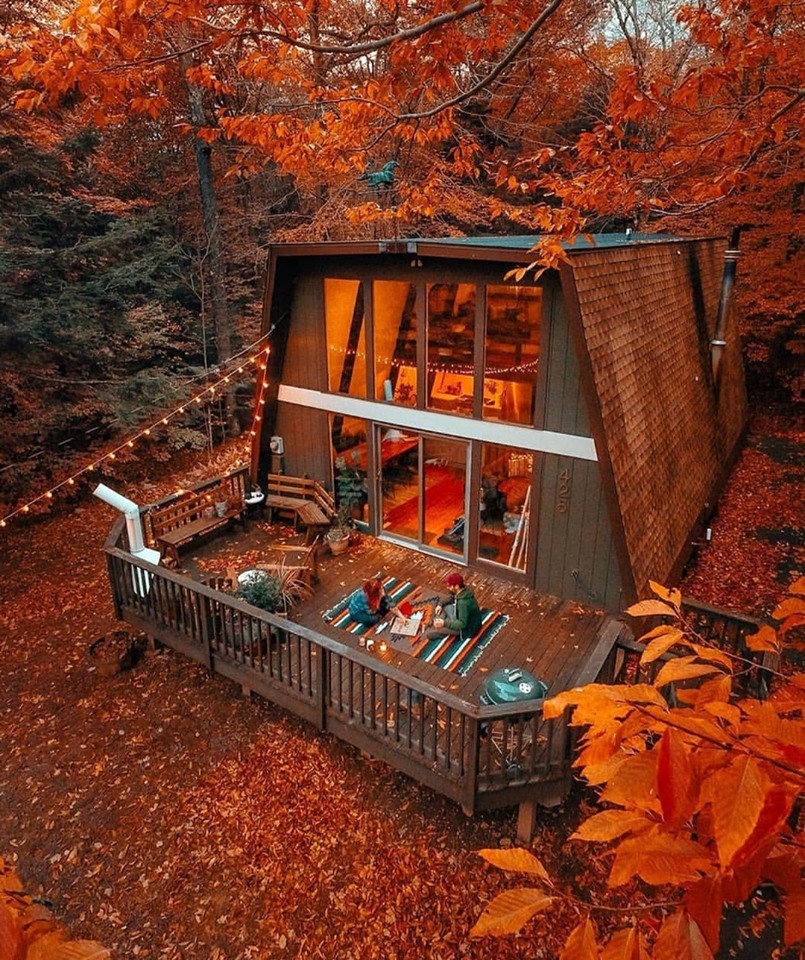 Ely Franko: My wife, Danielle, and I live and work in New York City (and I should add that we love it before I tear it apart in the next few sentences), but after six years we knew we needed an escape. A place where there was more grass than asphalt and it got dark enough at night to see the stars and our only worry was whether it was too early in the day to open a bottle of wine (probably not). The whole thing happened very quickly. We bought the first house we saw in Tannersville, New York, with our only knowledge of the area being that there's good skiing close by.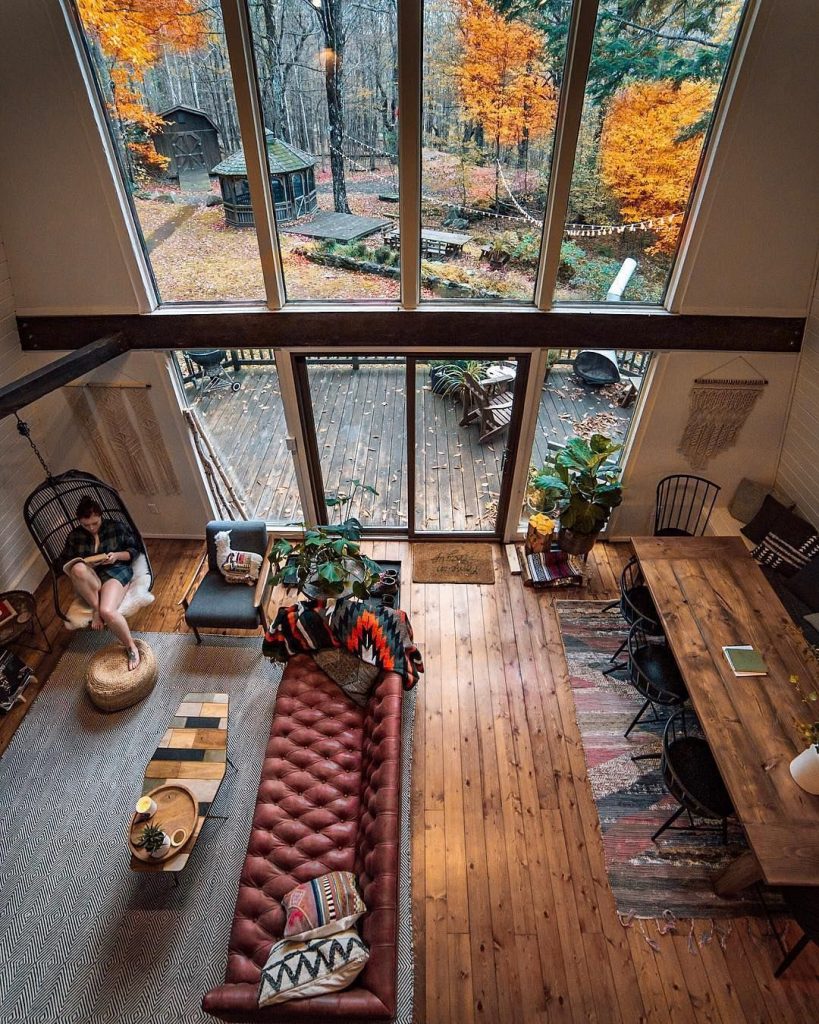 Danielle and Elly Franko spent 40 000 $ to renovate this green house and the result is stunning. come on, spend some time to take a look in this interior now which is so amazing. amazing concept and nice living room area with an open dining room and kitchen.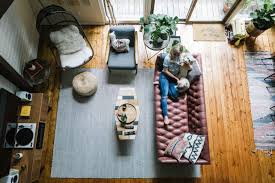 To sum up, I think that we all need greenhouses like this that will be our place where we can keep safe and enjoy late-night conversation, eating and drinking wine with a partner!!! If you liked this post please like and S U B S C R I B E!!!