Some people will grow any type of plants even without knowing its name but just to have a nice look to the garden place. But, there are also people who have the interest to learn the name of each plant and flower than having planted in the yard/garden place. Today, our topic is succulents and we will show you why growing succulents can be fun and also we will mention which is the meaning of these flowers.
From where comes the word succulent?
The origin of the word "succulent" comes from the Latin word sulcus, which has the meaning of juice, or sap. The name says that these plants are a real treasure that nature gives us for FREE.
What type of plants are the succulents?
Succulents are a type of plants that has some parts that are more than normally thickened and fleshy. Succulents are also named home guardians and the meaning is that if you plant these flowers at home, they will keeping safe your house and will bring you harmony and happiness.
Different sizes of the succulent planters
We can have different size of planters where we will grow our succulents and admire how they are growing. With flowers like this, we will bring the harmony indoors and also outdoors.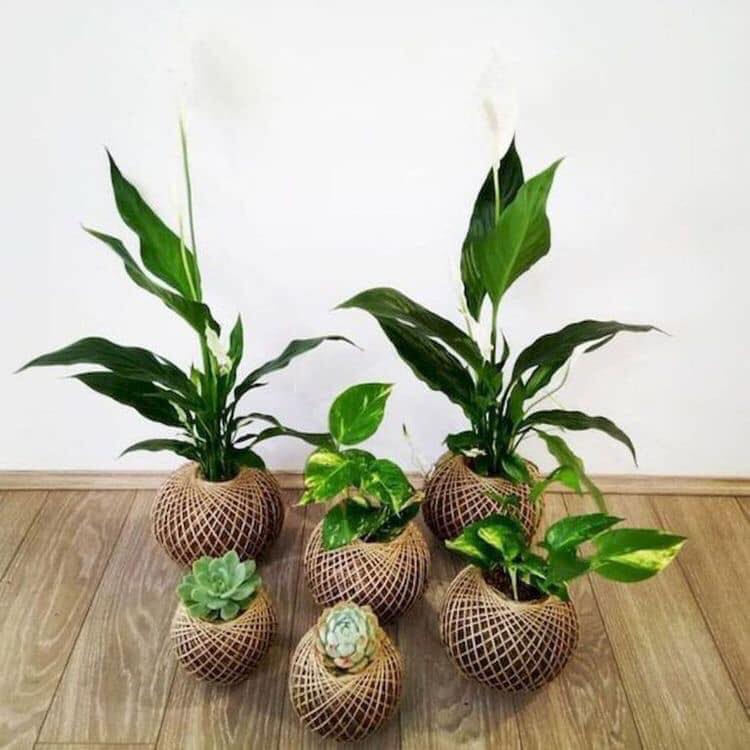 Succulents ball can be made by using rope and succulents planted in it
Let me describe the photo we have to see now. So, we have balls filled with succulents that we can use indoor and outdoor and to admire the decor, the nature we have.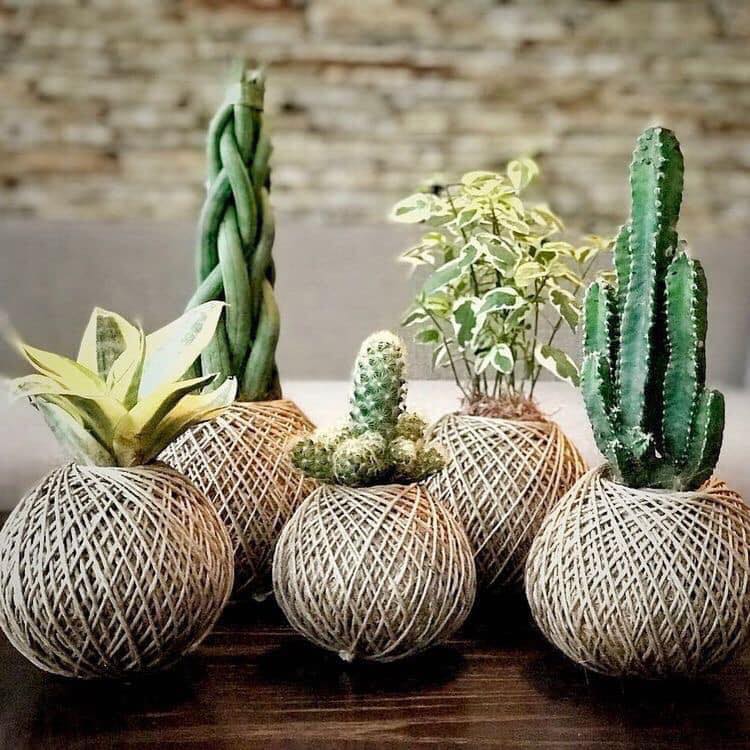 Take a look in this beautiful planters for garden place
With a combination of cactus, succulents and any type of other plants, you will have planter or box full of happiness, harmony, and treasure! The treasure is in nature and we should take care to keep it!!! See these lovely planter boxes that you can have for yourself.
Nice arrangement of succulents
The best thing for growing plants is to have good organization to the plants always. This is cool way that says a lot about how your indoor or exterior garden should look like, take the example from us!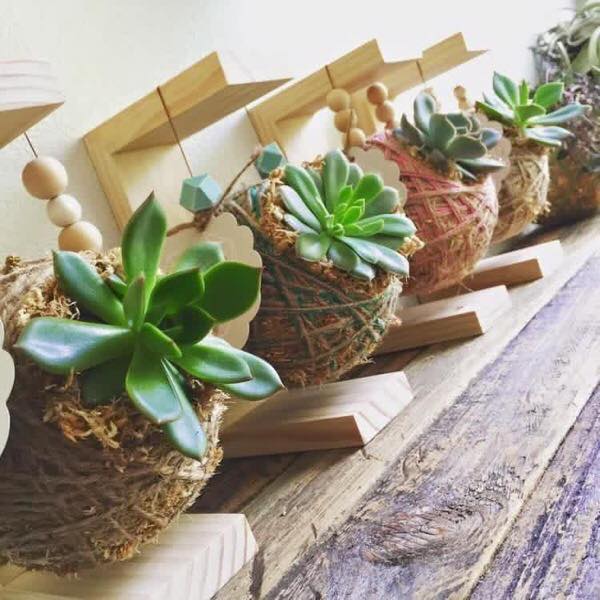 Create vertical garden with succulents
Imagine the feeling of seeing succulents everywhere, succulents in horizontal row but also in vertical line and hanging in front of your eyes.
Interesting way of growing homeguardians in indoor place
To sum up, growing succulents can be fun like says the topic to this post. We can grow it in indoor, outdoor, they don't need too much watering which is great for us. See the photo!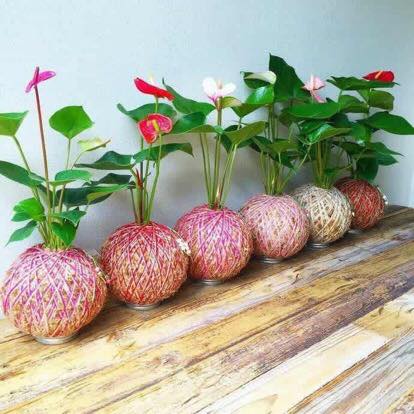 Thank you so much that you read the full text and be patient to see also how to transform the entrance hall in an easy and creative way. Bring the best decor in your own house place but also think to the exterior place and grow there the best flowers and plants!!!