Lights are an essential part of interior design and a deciding factor about the design of one room. We need lights in every room of our homes, but when we are talking about the entrance hall, indoor stairs, we need some cpeical hidden lights. Why? Because we don't need too much lights in this place and the next reason is that this place is seen by every persson who opens the front door of our house. 
For this aim, hereinafter, we will present you the best hanging lights design ideas to draw inspiration from. you will have the opportunity to see hanging balls lights, hanging circles lights and many other modern lights. Prepare a coffee for you and sit where you are to chcek the best ideas!
Hanging lights circles for indoor stairs
The place under the stairs needs special and hidden lights and circles are one of the best choices. If you simply take a look in the photo below you will see our amazing lights that you will sih to have it at home.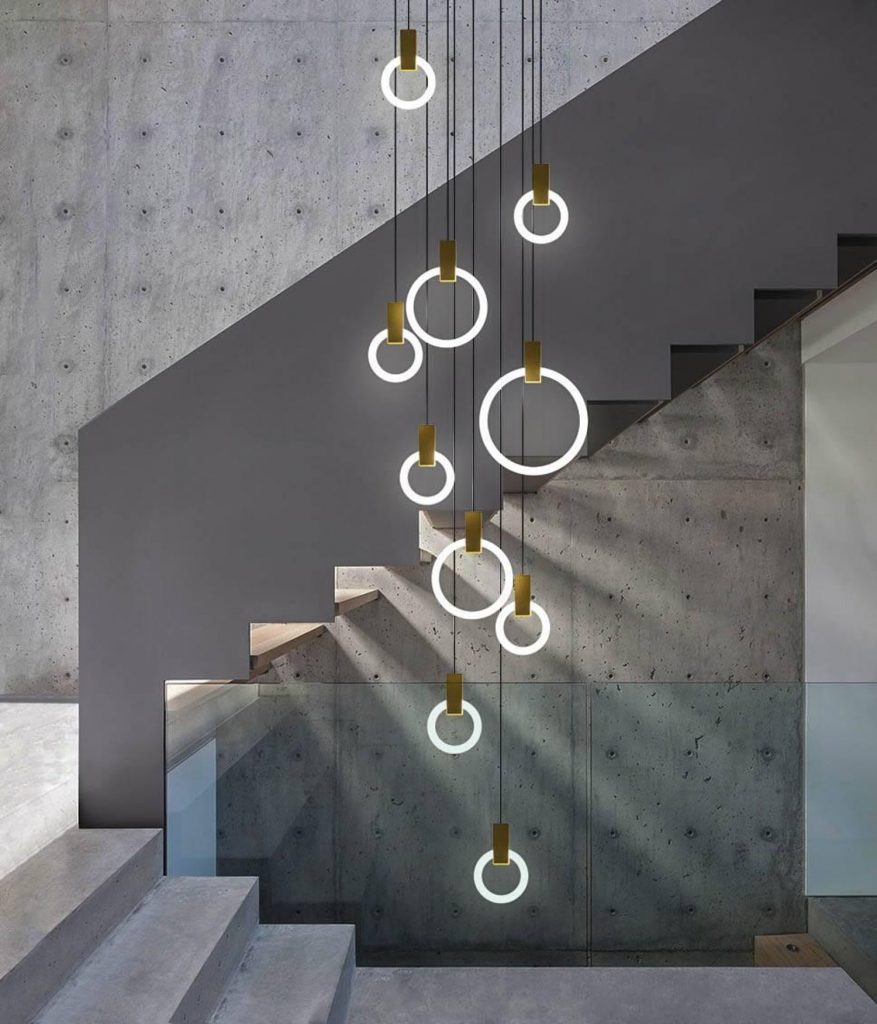 Hanging balls chandelier
Hanging balls lights will never get out of trend. This is the design that you might have in your house place and to enjoy in modern home decor.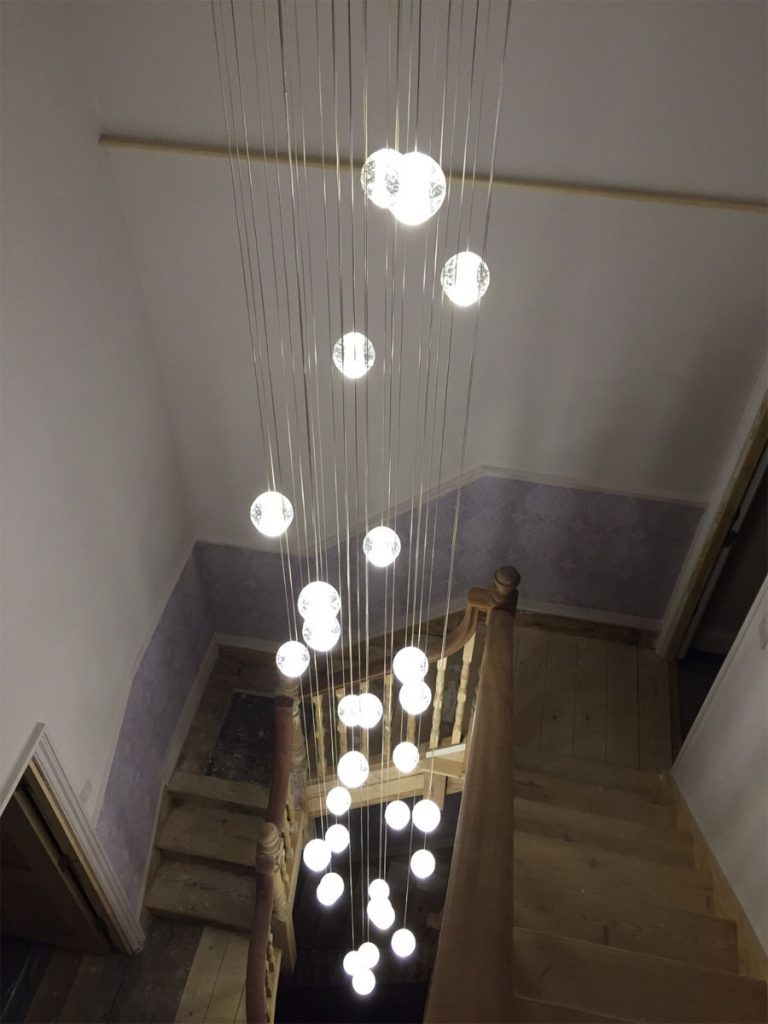 Simple but unique light fixtures
Old but gold! One proverb says which is so true. This type of lighting is old-fashioned but many homes decide to keep it for their houses.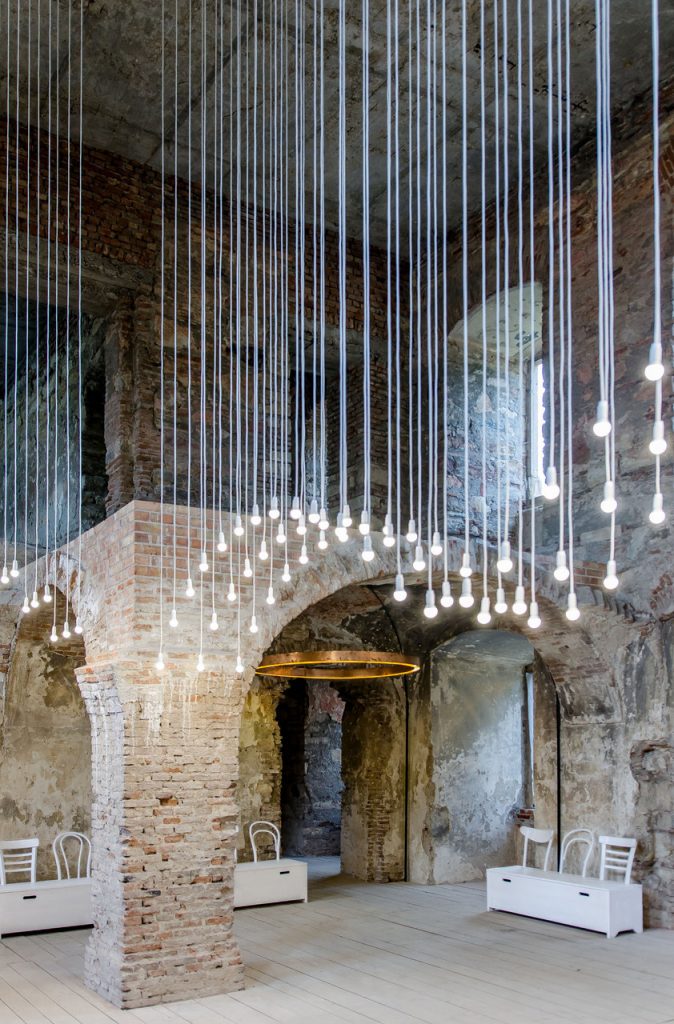 Our modern lights for charming home
And YES, your home can be charming and good looking if you just choose our unique lights. Pay attention to this photo which is the best light idea of this post.
Modern hanging lights for entrance hall
Make the entrance hall special place with some of the best light ideas. Take a look in this photo which will be the biggest inspiration for you, but also chcek the rest photos.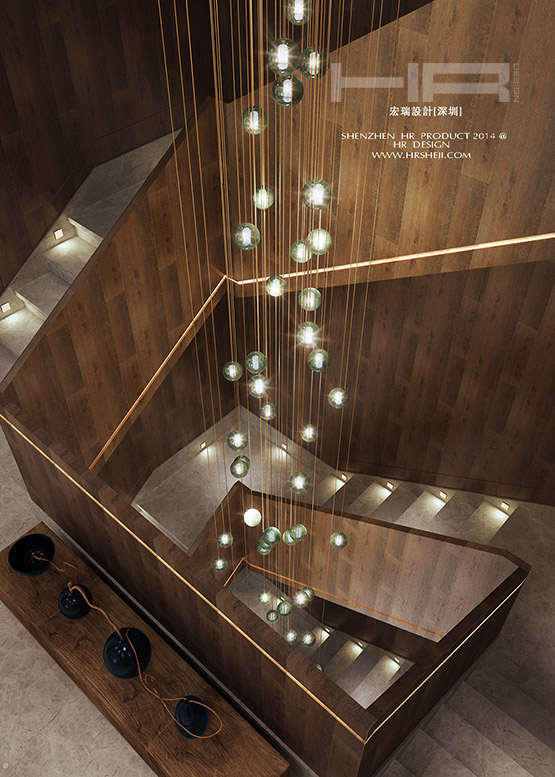 Special gold circles for indoor lighting
Choose special lighting and make your home magical place to stay in. Stop looking for ideas about home design because you are already checking the best ideas, shared on our amazing page!
Hanging balls chandelier in different colors
Don't be afraid to choose different colours for the lighting balls and to have colorful home design. Pay attention to the photo below.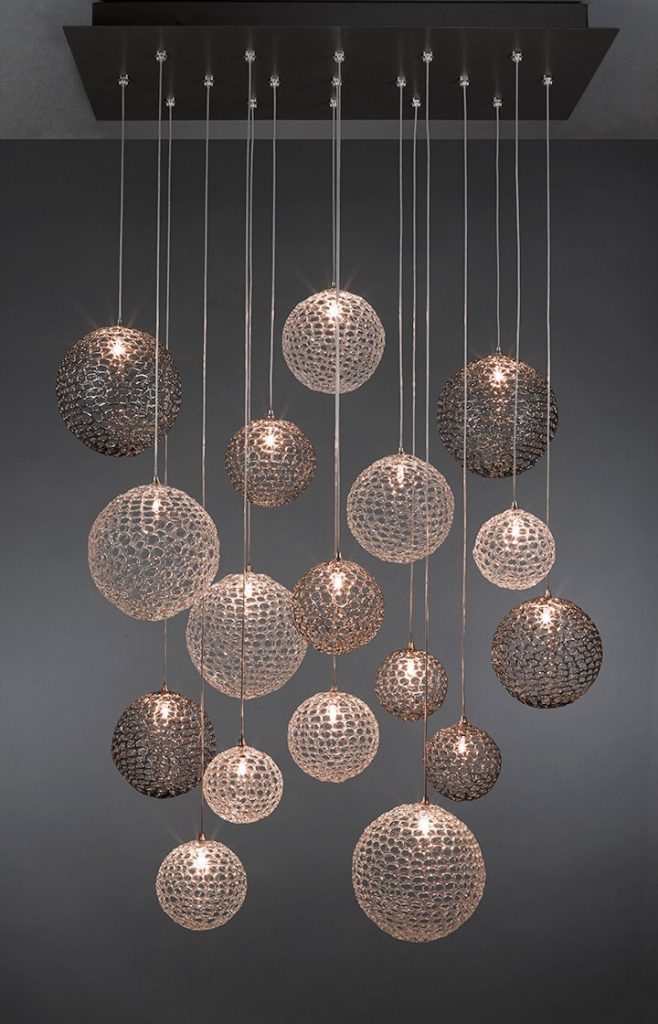 Hanging chandeliers that looks stunning
Take care for having the best home lighting. You don't need too much light but what you really need is modern light fixtures. Pay attention to this photo which is the last of this post.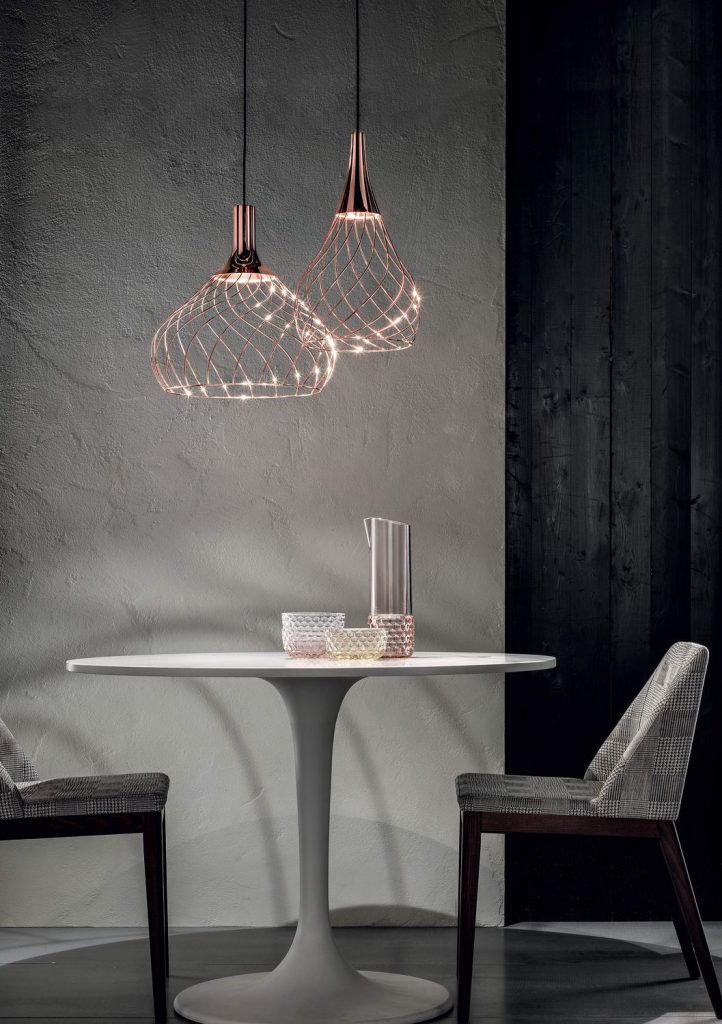 This is all for this creative post and lighting fixture ideas. I hope that you will be kind and share these ideas with friends. By the way, keep following our website and sharing the best ideas with friends and people who are in love with modern home design! Thanks a lot!