We have so many pictures framed and hanged on our house walls. But have we ever wondered if there is any sense of hanging a picture on the wall and having no idea what is the art about and who is the painter and author of that theme? My personal opinion is that we should make research for any photo before hanging it on our walls of the living room, bedroom, kitchen or any other room of the house. Another thing is that we need also to pay attention to the colors and contrast of the photos to be combined with our home decor colors. 
Maybe you will wish to read the full text, to see the photos and to learn how to choose the suitable art to be part of your house walls. 
Add black and white photo on the wall of living room
You can't make a choice with the two standard colours, black and white used for an art of your walls that are part of living room. These two colours you can combine with blue sofa and to enjoy in this modern room.
2. Shop on the net for the best art
Buy impressive woman face picture frame on the net and hang it on your living room wall. With this, you will create modern interior that you will simply admire it every day.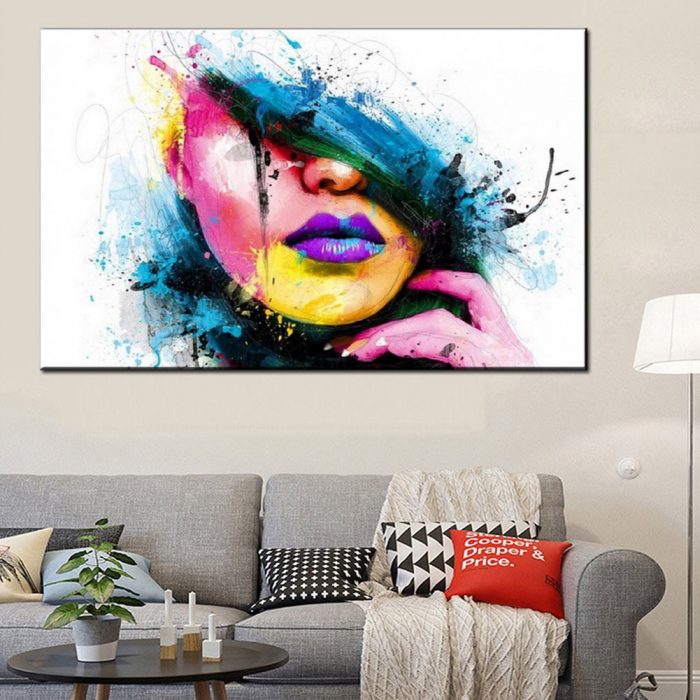 3. Add colorful art in the dining room, abstract painting
We can't add too much colours on the walls that are part of our living room, but some place where we can add this abstract painting is the dining room. Take a look in the photo here and find idea for your dining room walls. 
4. What about Alber Einstein Canvas Wall Art
This is a cool idea for those who love Albert Einstein and math. Imagine how great it would be to have a look on this amazing physician each day as a part of your interior – strictly for the living room are where we spend 60% of our life.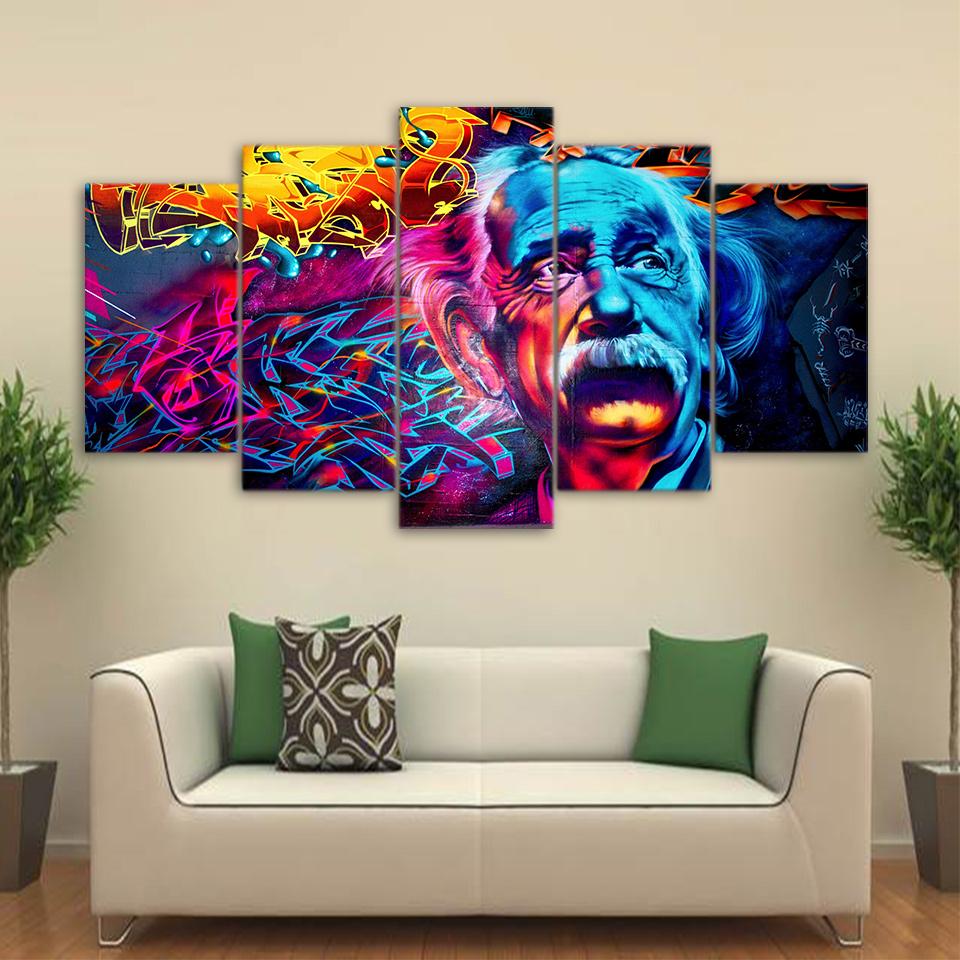 5. HD Canvas printing for the bedroom place
We can't finish our post if we don't mention the bedroom place and the art on our bedroom walls. We need to choose something beautiful for our sleeping room walls ad to enjoy in this room every night when coming back home from work.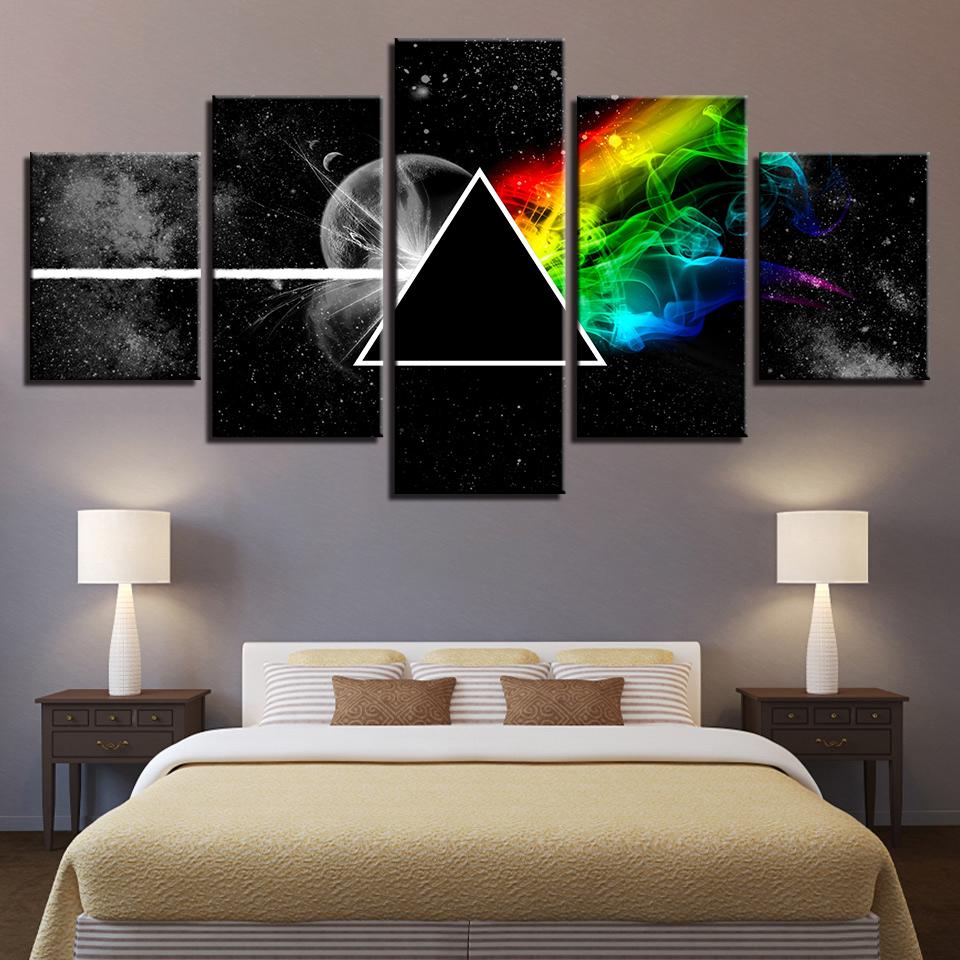 6. The same canvas wall art for the living room
You can have the same canvas art for the other room of the house. This time, you will see how will look the same design for the living room area and with this we will finish the post which I sincerely hope that you've found so useful and helpful.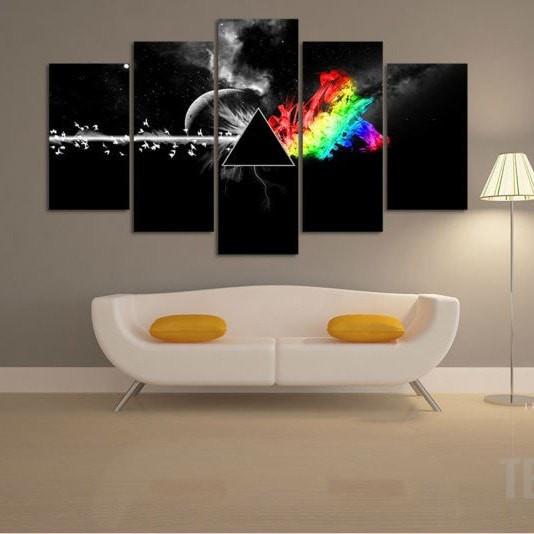 Please also visit our page and read about the interesting epoxy floor in 3D for any room of your house. Thanks for everything and stay positive as we are and follow this website in future for more ideas!