The kitchen is the heart of any home. So, when a kitchen makeover is considered, the functionality and layout of the space must reflect your lifestyle, personality and needs. To achieve this, your cooking zone must utilize every square inch and the decoration used must represent the character of your family.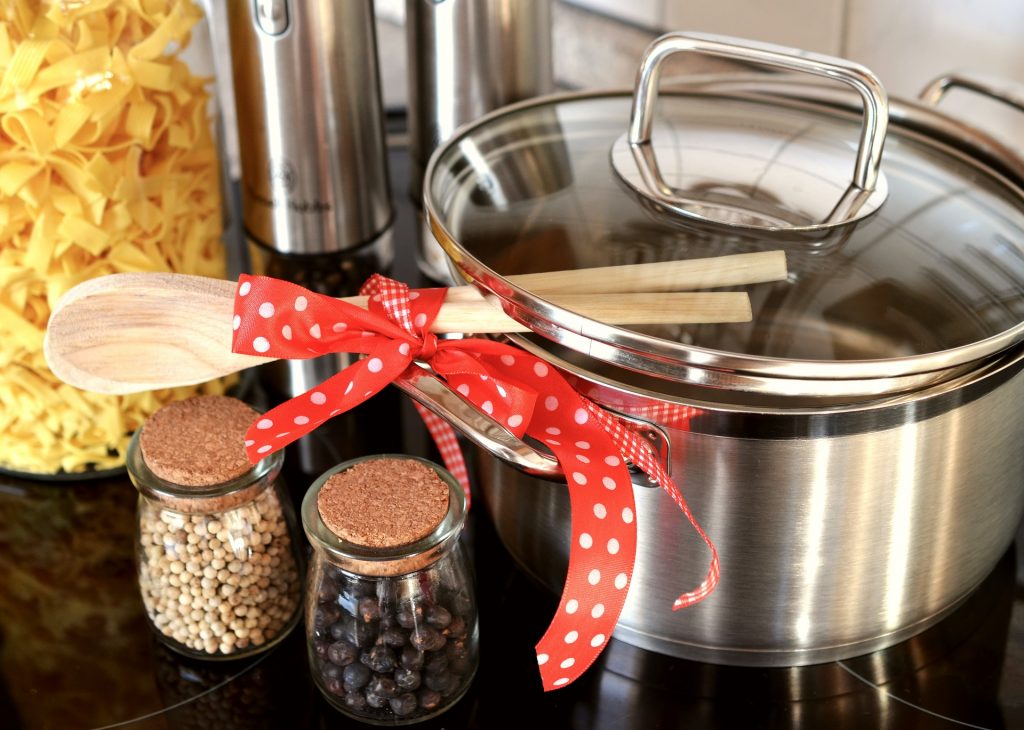 Kitchen styling is all about mixing functional and practical items to fit perfectly your space, to ease your life and to make your kitchen an inviting and relaxing space for you and your family. We are sharing some great tips for creating a a room that is both functional and that looks great too.
Add Bold Colors
Add some pops of colors to make your simple, neutral kitchen more dramatic and cheerful. You can choose red stools, backsplashes with some interesting design, colorful dishware, colorful kitchen appliances, etc. There are million options, you just need to math the colors accordingly.
Get Crafty
Add style and comfort to your wooden or plain metal bar stools by crafting cushions. The island top can look far more stunning and eye-catching with a flower vase or fruit bowl. Browse the Net to get inspired to make some interesting projects for your kitchen. DIY projects are always a great way to fulfill your free time, make something useful and beautiful on your own and save some money too.
ART
Art can can make your kitchen sophisticated and charming. And if your kitchen is lacking texture or color, use some artistic pieces to bring those elements in. You can use paintings or other type of beautiful artworks to enhance the empty walls, or sculptures or plants to add life to the empty corners.
Flowers and Plants
They bring immediate color and style to your space. You can hang them near the window in your kitchen or place them on the counter. Fresh flowers will liven up your space and will make it more inviting and relaxing. Choose some beautifully designed pots or vases for more fun kitchen look.
Decorate the Pantry
To add interest to your pantry, store some small decorative objects on the same shelves as your glassware. Then, when you are ready to set a dinner table, the pieces can serve you as lovely decors. Unexpected colorful cups, glasses and other kitchen tools can create a beautiful look.