Hey there friends. Take a look at our ideas to make spheres/ornaments for your Christmas trees and find ideas for your free time! We will show you how to make fake muffins, fake peppermint Lolipop, how to reuse the old bulb lights and many other ideas. The ideas are great but my advice to you is to keep away from children because little children can touch it and try to eat it! Now, check the ideas in the following.
These fantastic duplexes are out of this world, dear friends, after checking these crafts, please check it!
With polystyrene, you can make muffins and decorate the home
In the first photo, you can see how to make muffins, fake muffins 😀 just with reusing the polystyrene and hamper for cookies. Take a look at the photo collage where you have the full process of making it.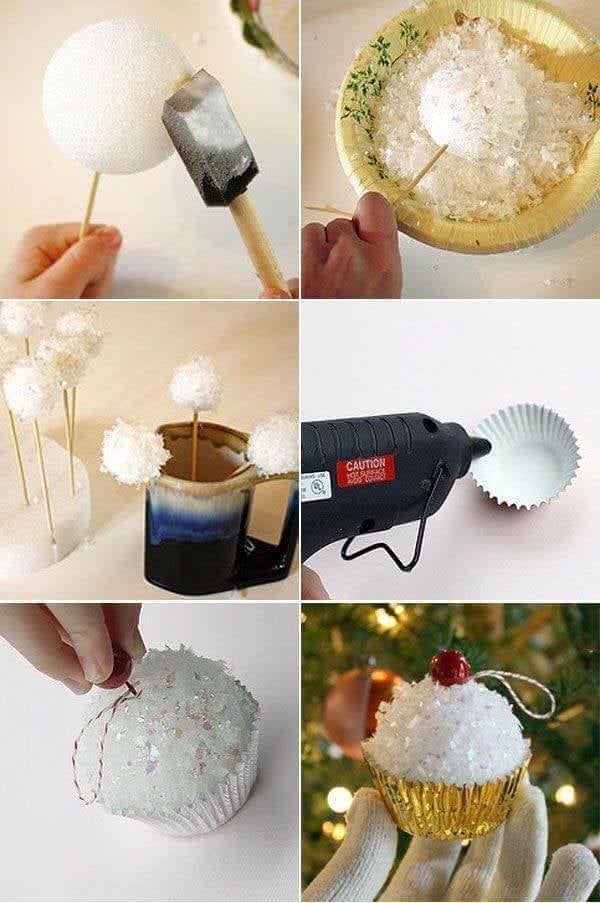 Spheres/ornaments
This is the best idea to hang on the Christmas tree and to do with your own effort. On the paper you can write letter to Santa Clause. You are never too old to make a wish!!! Make a wish with your own crafts!!!

Don't throw the old bulb lights but make lamps from it
In the next photo you can see how to make perfect lamps for your tree at home and to give it new style to your home decor. This is easy to be done and check the detail on the link below the photo.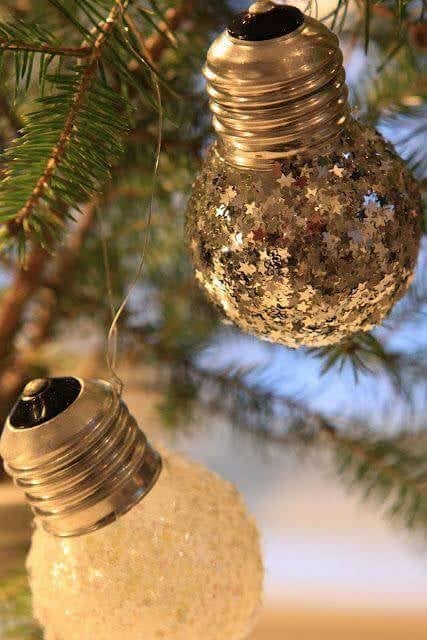 How to make peppermint lollipops spheres/ornaments
The best things about making these peppermint lollipops are that you will keep clean your home and it's easy to be done with wool, red and white cotton is needed to make it the craft. Take a look at the photo now.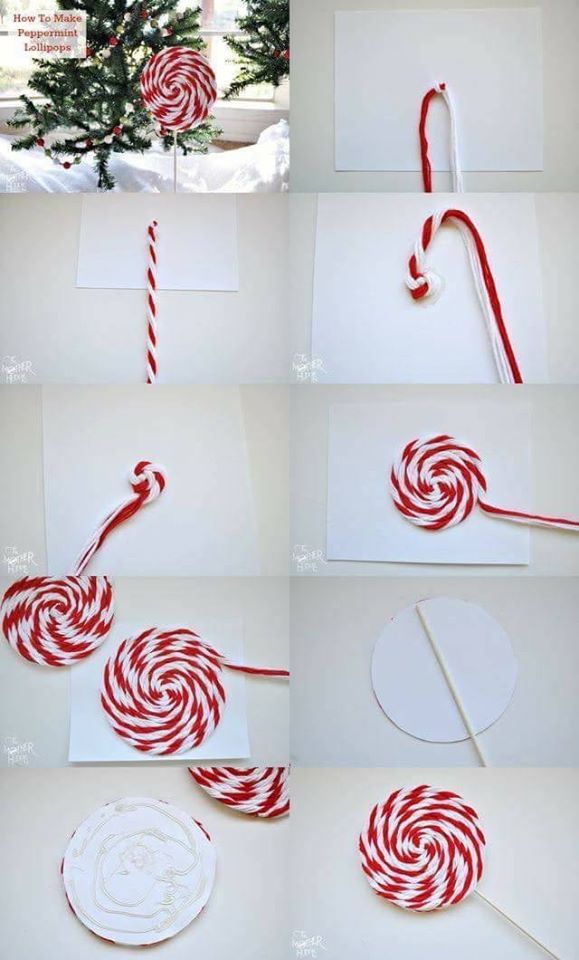 This is the last photo from the post and hopes you definitely liked the post. I hope to follow our age in the future to see other ideas that will be also cool and easy to be done!!!