We need to add display shelves on our TV wall unit and together with the unit design, to fill the empty wall. Shelves must be chosen carefully and must be combined with the rest of the design. On the shelves we can organize the things we use everyday, the kids toys, our books, our photo framnes or any other memories that are so important to us. All this, we can ad don the shelves that are placed on the same wall where our Tv is.
I invite to spend some time and to see these impressive TV wall units and display shelves!
Add decorative 3D stickers and shelves for the TV unit
Take a look in this cute design of the TV wall unit with nice shelves where you can arrange the things you have.
Impressive TV wall unit shelves
If you are a book lover, you can organize all the books you have here just if you are smart and you decorate it with style.
Attractive Tv unit shelves ideas
Here, in the photo ,you can see one simple design that can be suitable for your house place and the walls of living room. See this design!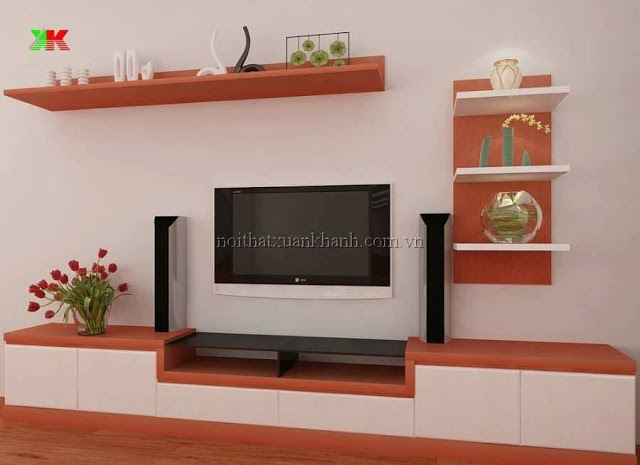 Contemporary wall racks ideas
In the photo of our post that follows next you can see nice wall racks and here you can find space for each ornament you have at home. See this design in the photo here.
The best way to organize your books are wall shelves
And here we go again with the wall shelves and racks. In this place, you can organize the books you have, of course, if you are a book lover. If not, you can organize here the everyday objects you have. However, see this design!
Modern TV units racks
I think that the best ornaments in our home should be added in our living room and where if not on the house walls? On the house walls, we can have wall racks that are already good looking but with our ornaments we can also add beauty.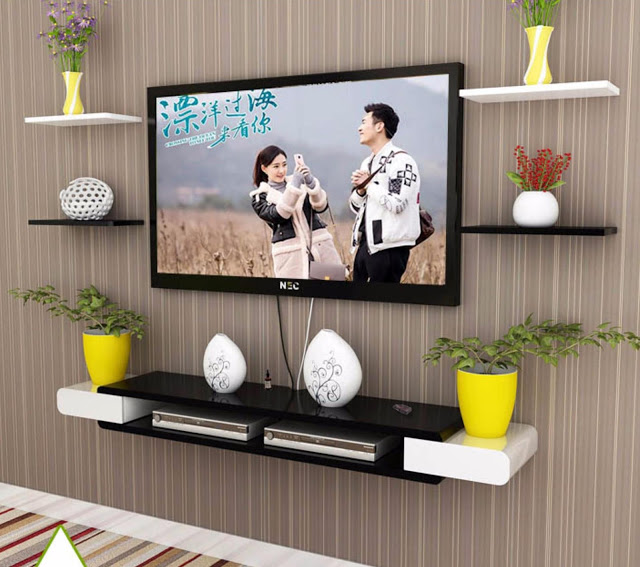 Find place for flower pots on the wall shelves
Wall shelves can be also used for adding here your flower pots and perfect way to saving space on the floor. See this design if you want to add this at home or share wth your friends.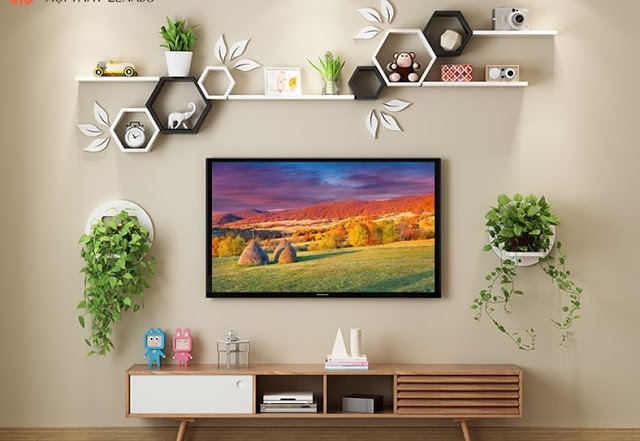 Choose wall shelves that you can add it under the TV
In our living room we can choose if to add the shelves under or below the shelves in the livignr oom. Here, we can organize all the things we have and to happy with the design.
Well, at the end of this post, also read about modern home lighting idea the post that we shared yesterday on our page just to give you an inspiration and motivation!