Many times before we've been writing about the pallets and the ideas we can make with this material. We all have it in our garden and yard corners but some of us never pay attention to it. Instead of keeping space in our garden place, we can be creative to make something from it and to be proud of our creativity. I think that finally, it's time for amazing pallets bed ideas, are you ready to check it???
Read our last post: Interesting and great looking kitchen gadgets we all need in our kitchen place.
DIY Amazing pallets bed with hidden lights
Imagine how great it would be to combine the pallets with hidden lights and to get one amazing bed for the bedroom place. Take a look at the photo now and to find an idea for your pallets that are waiting for you somewhere in the yard corners. 🙂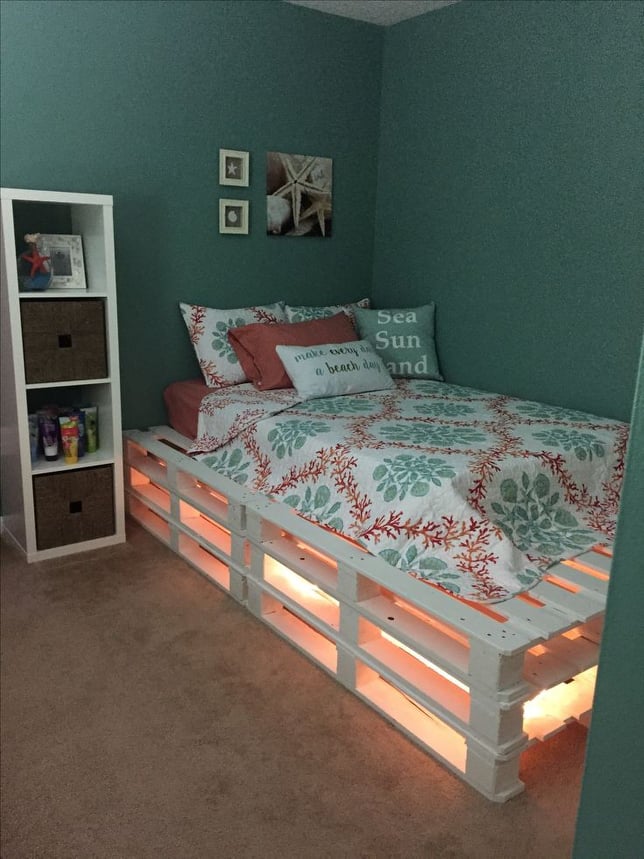 Cool bedroom with a cool pallet bed
In the second photo, we can see how we can make and have, sleep on a cheap but cool bed instead of spending our money and buying a boring bed. Spend some time to check the photo now.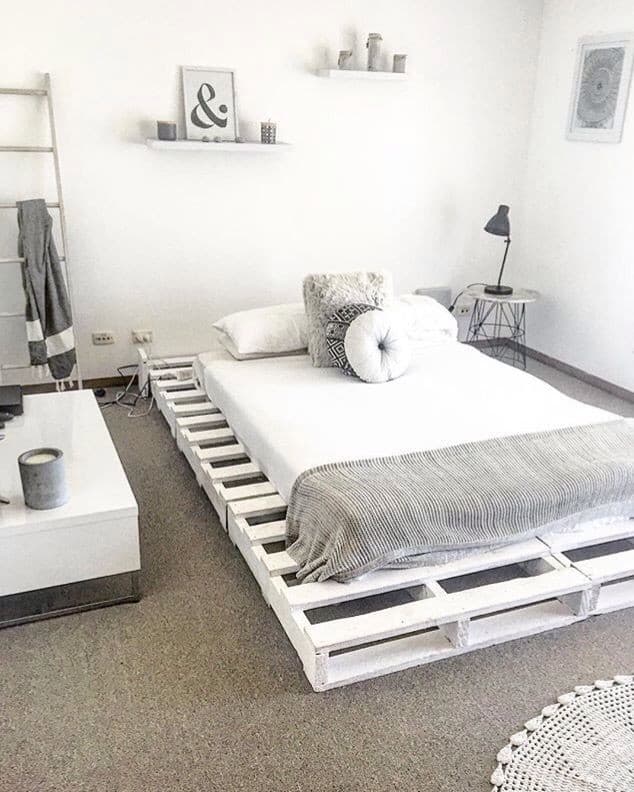 Black and white bedroom design – this is for you
In the third photo, we have black painted bedroom walls and white bedroom frames. The frames are again from the old pallets as you can see so take a look at it and be an inspired person. If you don't have free time for making this, tell your friends about it.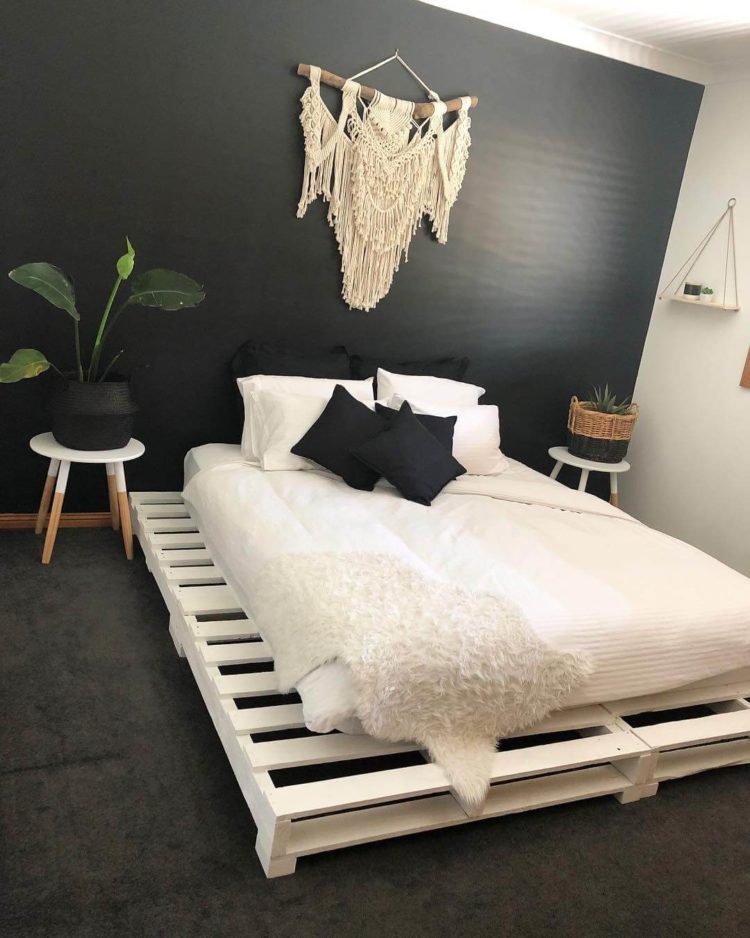 You can also make living room pallets bed
Not just for the bedroom but you can also make lovely bed, seating sofa for the living room place or for the tiny balcony. You can have a large sofa and also lounge chairs and to be looking amazing. Spend some time to check the photo now that follows.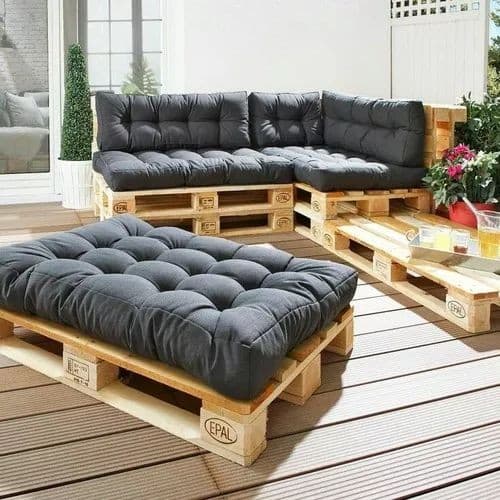 Wonderful seating chair for a home place made out from pallets
We are finished with our ideas about pallets bed for bedroom and living room. Now we have just one more idea to share and this is a seating chair made from pallets. We need this to sit on it and drink coffee, to read ou favorite book and even to relax on it. See the last photo now.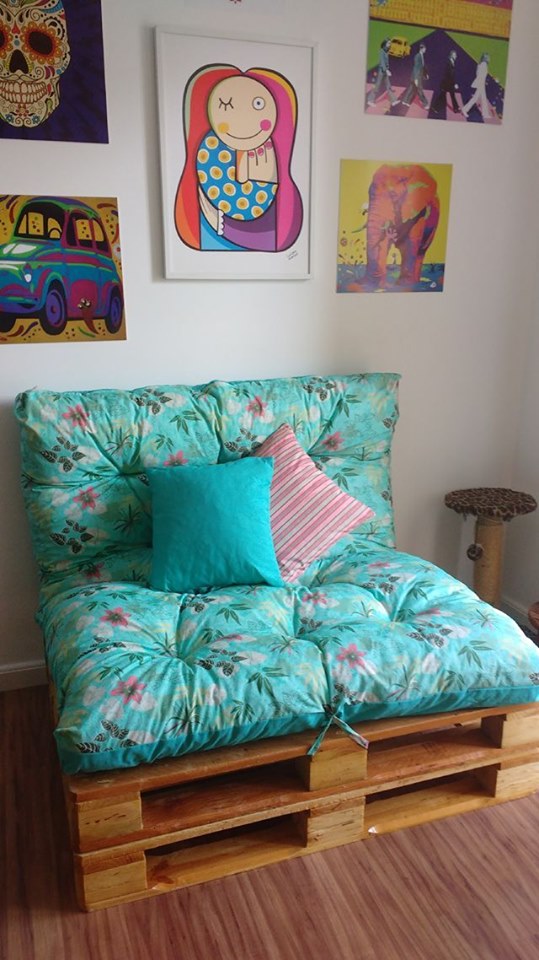 In the end, I'm so thankful for your attention and time with HOPE that you are and will stay our follower in the future and will keep reading ur posts to find ideas for home and interior place.