Every woman needs large wardrobe for making nice organization of clothes, bags and coats. One great idea is to have walk in closet in bedroom place and to make cool organization. Forget about adding clothes on the chairs and having untidy room when some guests are coming into the house place. With the choice of these wardrobes you wont have to face with the mess of your clothes. 
Hereinafter, we will present you some great wardrobe ideas that will be your inspiration for sure. Enjoy in the photos below and choose the suitable color of wardrobe for your bedroom place! Green, purple or cream color, which one will you choose? 
Click here for seeing some amazing pallet reuse ideas for indoor and outdoor place. 
Walk in wardrobe ideas
Let's tart with walk in wardrobe ideas. Many woman will immediately fall in love with these wardrobe that will beautify your bedroom place.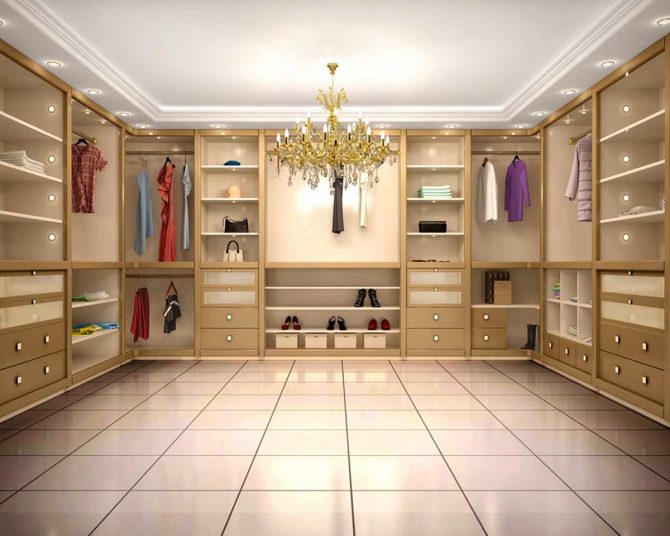 Light green bedroom wardrobe, sliding door, for good organization
Green color is great color for making a refreshment in a bedroom place. Even though if you don't have any other green in this room, don't be afraid to include the green color in this room.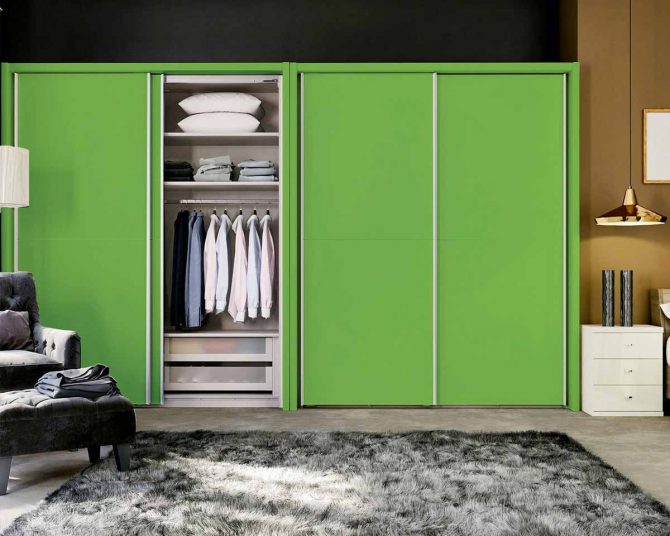 Add purple wardrobe in bedroom and enjoy in the decor
For me, purple colors is the best color to make one home looking enticing, charming, alluring, and of course this is great idea if you live alone and you don't have to share the wardrobe with anyone. Probably, no one husband will approve to have purple wardrobe in own bedroom. Take a look in the following L shaped wardrobe that looks amazing.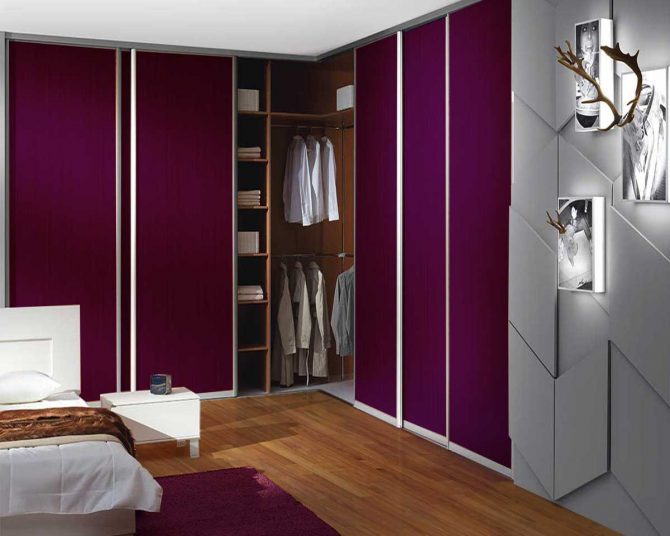 Contemporary wardrobe design for people with stylish bedrooms
In my own view, there is no difference between wardrobes in entrance hall and bedroom place. For example, this design of wardrobe is an excelent for entryway but also for a bedroom. You have a mirror and also to have wooden shelves in it.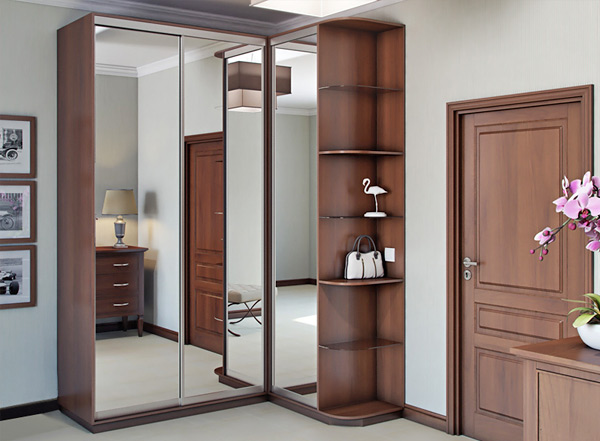 Persotto Step Wardrobe is great idea for any home
Any home will be suitable for adding a wardrobe that looks like this. Take a short look in this photo and decide which wardrobe will be great decision for you and your family.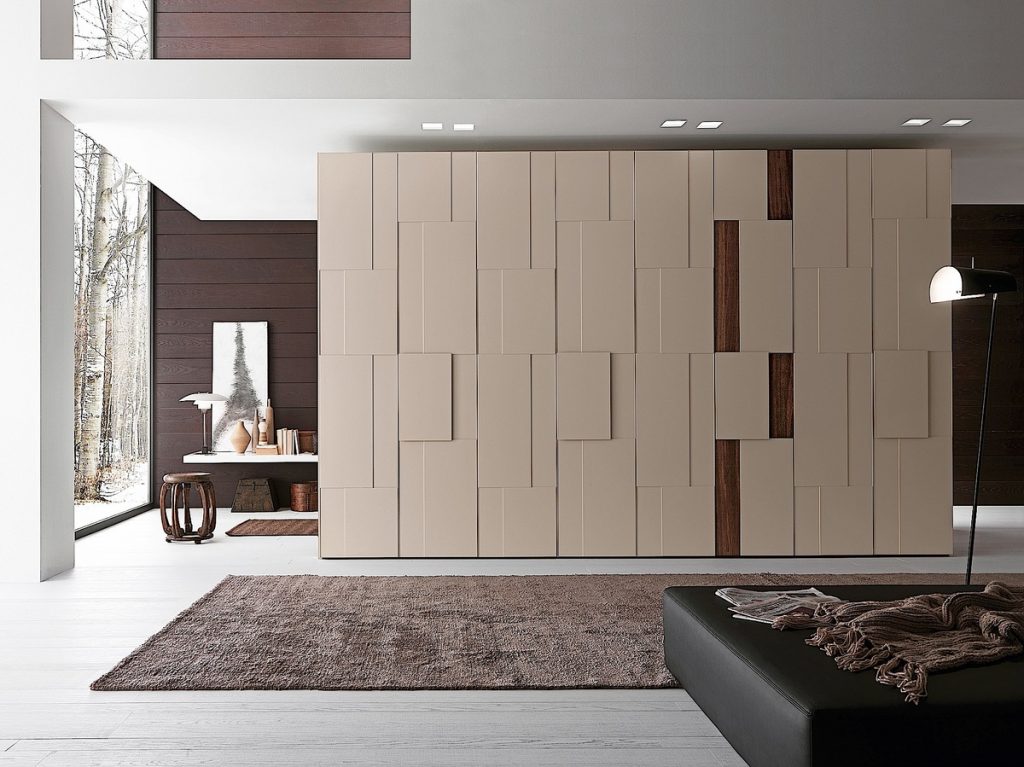 Contemporary bedroom cupboard with mirror
This is trendy cupboard with mirror that every person will wish to have it in the house. If you are asking me, I will definitely choose this for my home place and will be using this to organize my clothes.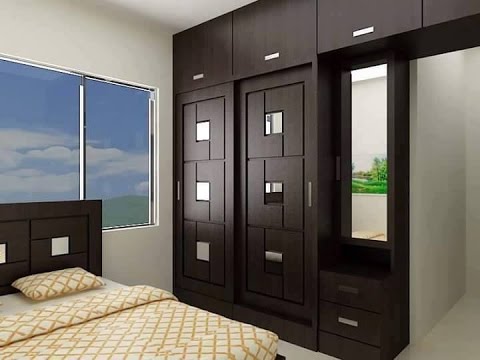 Six door renders wardrobe in bedroom place
Maybe this is the smartest idea for you and your bedroom place. If you don't have too many clothes and you all have own room for all of your family members, choose this small wardrobe. 
Well, my dear friends this is the end of this post. If you like it these amazing ideas, feel free to share it with friends who enjoy in modern home design. Thanks a lot for being our faithful readers!