The industrial style is becoming quite popular nowadays, especially in loft apartments and modern homes. It's a style that is quite different from the others, because most often the building materials are showcased instead of concealed. This style is merely considered as raw, but it can again turn the home into a warm and cozy place, when it's incorporated right.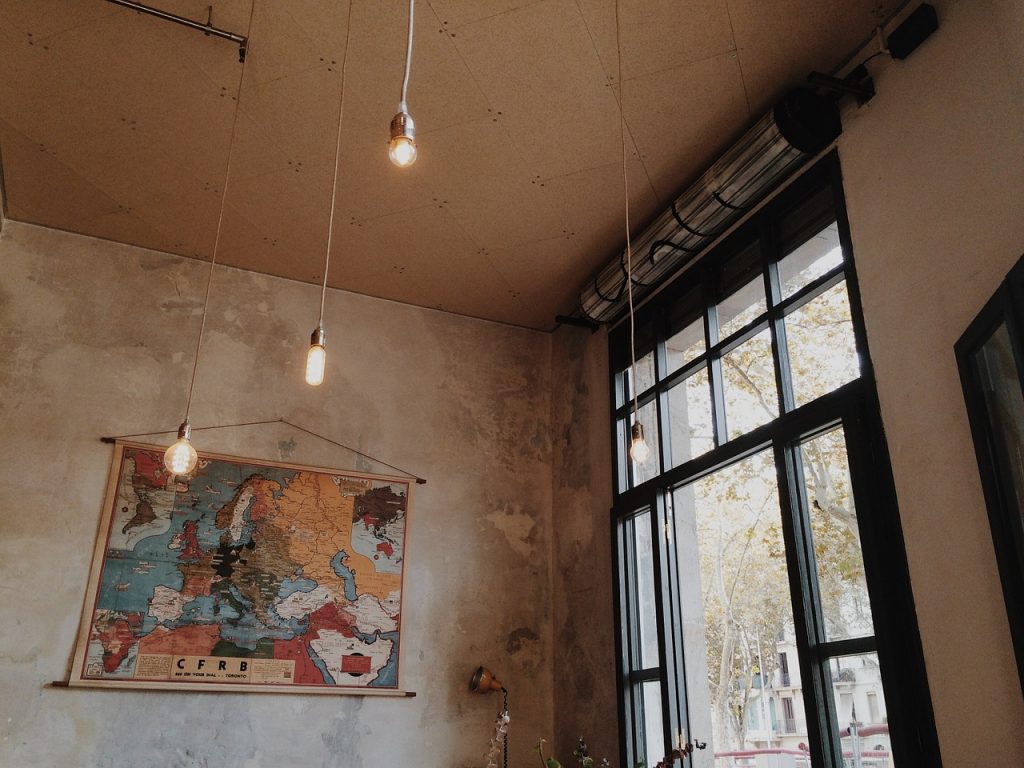 So, when a home designer is in charge of decorating your home, you won't have to worry of how it will turn out. But just in case you wish to know more about the industrial style, you should keep on reading to find the key features of this interior design style.
Neutral colors are the most common choice for the industrial style, which definitely make the space look bigger. The warm shades are great for adding contrast to the often exposed metal pipes, ducts or even concrete walls.
As said above concrete walls are mainly part of such interiors, as well as brick ones. In the case of brick walls, they can be either left with the neutral look of the bricks, or they can be even painted in white.
The ceiling is an exceptional feature of the industrial style. Exposed beams are proudly displayed which is not really the case with other interior design styles, where the ceiling is mainly flat and white.
These surfaces are mainly seen in industrial interiors. So, wooden flooring is a must and wooden furniture is often chosen. While glossy metal surfaces are perfect for adding a contrast to the wooden ones.
When it comes to lighting, no fancy chandelier you can see in such interiors. But instead, some hanging luminaries, ceiling lights on rails or cables or some directional lights are the main choice. Also, some unique and often oversized floor lamp can be used to steal the show.
And in terms of decorations, we must of course mention some impressive artworks, most often oversized ones that are used to decorate the brick or concrete wall. Some printed pillows can be great for adding on the leather sofa. And plants can be also part of this interior style, but it will all depend on the owner's taste.