Hey friends. How are you? We are here again with the best interior design ideas. This time, I scrolled on the net, strictly on Instagram to look for interior design ideas and guess what I've found? I found amazing homes and decided to share one special home with you. It's about Cathrine's home and believes me all the rooms are amazing and we will present you here in after, be with us!
By the way also read about what type of carpet to choose for living room floor, entryway floor and other room from the house. But first, see this interior design that will take your breath away!!!
Cathrine, your living room design is amazing!
I Hope that Cathrine won't be mad at us that we stole her ideas for interior but these decorative elements are just stunning. Starting from the pillow and ending with the deco of the coffee table we are without words in this minute. Let's take a short look in her living room area!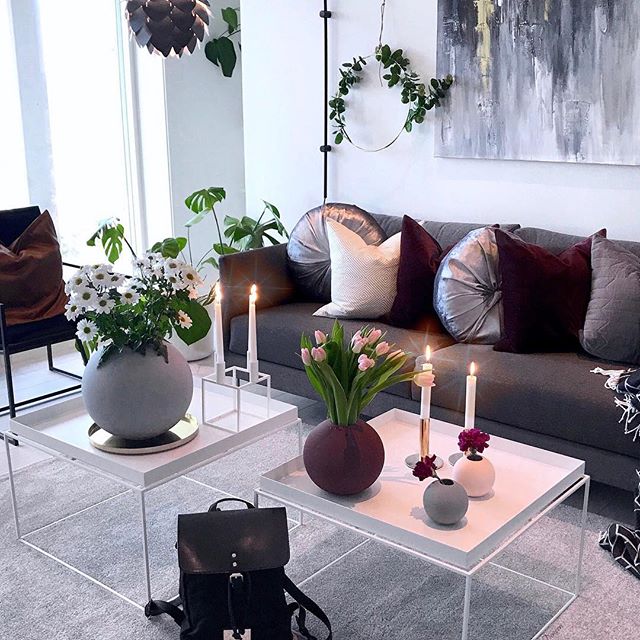 From the living room we will take you to bathroom place and to design which is incredible. To be honest, when I firstly saw this photo I had no idea that this design is in bath place and finally to understand that this is surely bathroom but very modern and good looking!!!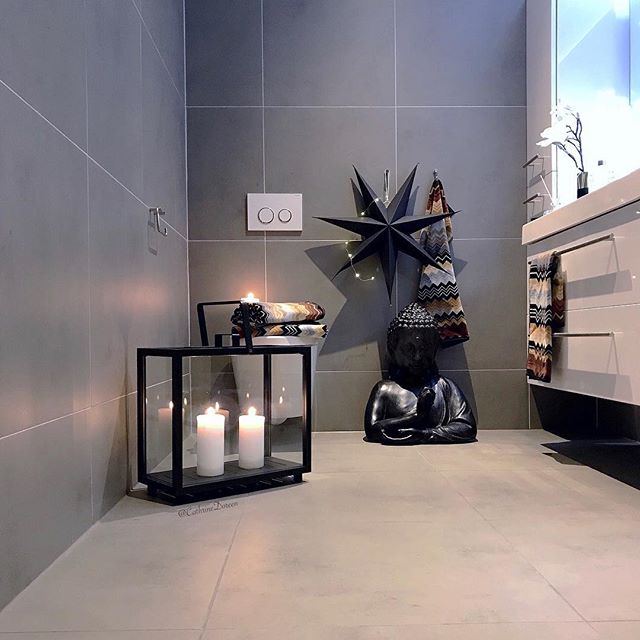 From the bathroom we will pass to outdoor place and show you about balcony design. This is the thing that we all need to copy in our balcony place. Somehthing so simple but so good looking and things to relax us is actually this this this!!!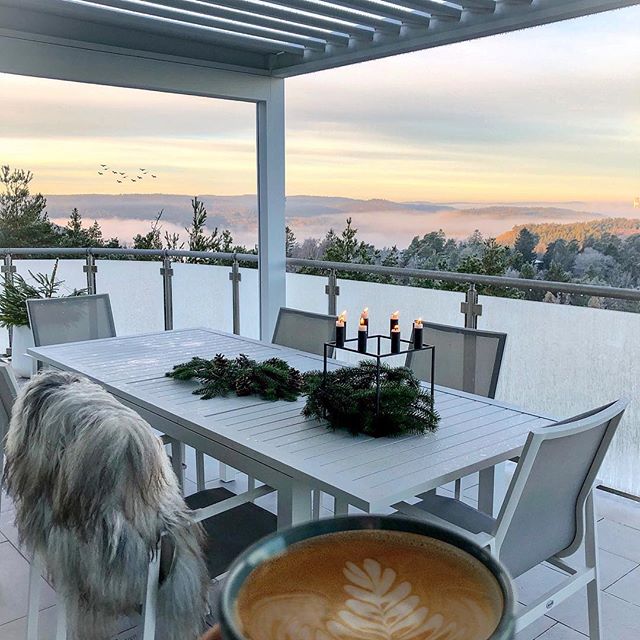 From the balcony place we will take you to outdoor backyard place and you will see nice design here. Here you have modern swinging chair, modern floor lamp, sofa and chairs and also small coffee table. This is all we need to be happy people and to feel relaxed in every period of the day and of the year.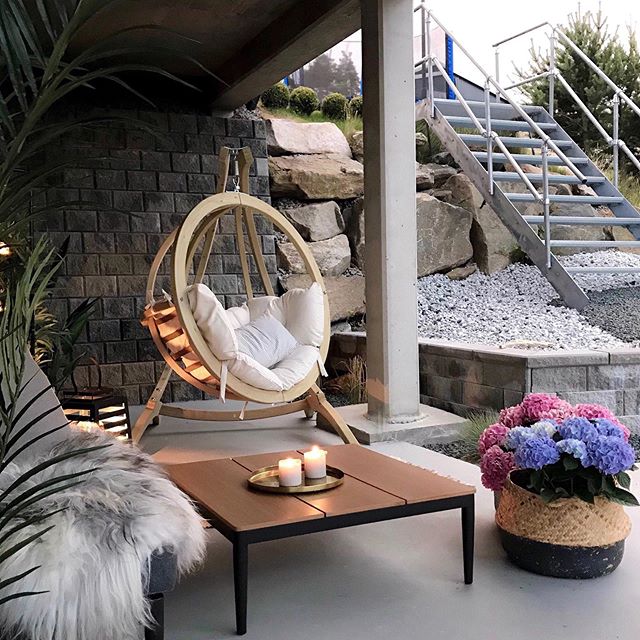 From the outdoor place, we will go back inside the house to see the other part of the bathroom. Here we have a modern bathtub, rugs, candles, modern place to take a bath and to enjoy in design. Spend some free time to see these decorative tips.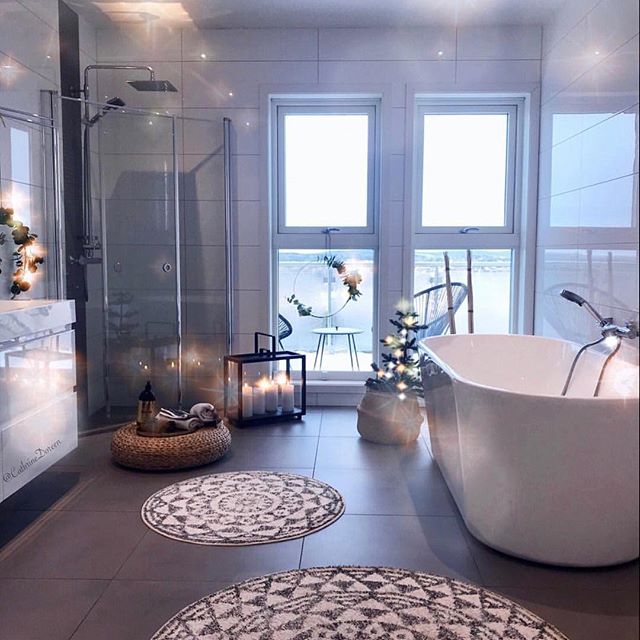 She has a home office in the place under the stairs and the design is stunning as you can see. A perfect place to hide from all people and to work here all day with love and passion to the work. Working at home can be fun if you follow Cathrine's ideas! 🙂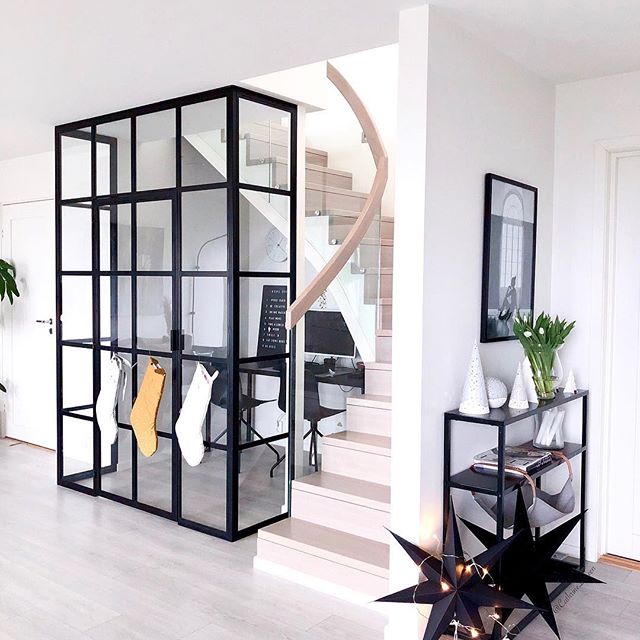 PHOTO SOURCE:

www.picdeer.co
I hope that you liked Cahrine Dooren's home and the interior that looks like a dream! Keep following our page in the future to see more ideas similar to this that will help you to make your home looking ideal for you, to live there and to be happy! thanks so much for everything!