Hey there dear friends! There isn't any person in this world who don't want to sleep in a modern room and that's why we will show you some of the most luxury and stylish bedrooms, this day! To love your bedroom you firstly need to take care to design it in the best way and to do that we are here to give you the best ideas.
In the following, you will see Baroque styled bedrooms, Royal bedrooms, stylish bedrooms and many more designs that will catch your eyes. My advice for you is to go and see all the photos and to choose the suitale design that you can copy for your home!
I invite you to check our last post about how to create small indoor mini garden for the winter period. 
We all deserve to have stylish bedroom
At first, take a look in this amazing bedroom place where the designer paid attention to each detail of decoration. 
Idea about Royal bedroom
Like I mentioned in the introduction of the post, first of all you must take care of bedroom design and the second thing is to enjoy the sleeping there in the rest of your life.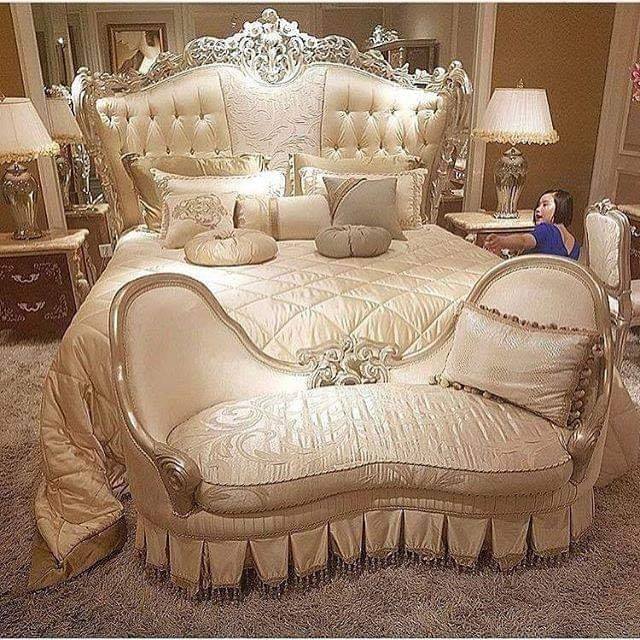 Vintage pink bedroom design
If you are asking me, I will choose vintage pink colour for my sleeping room just to make sure that I've created the stylish room where I will sleep the next years of my life.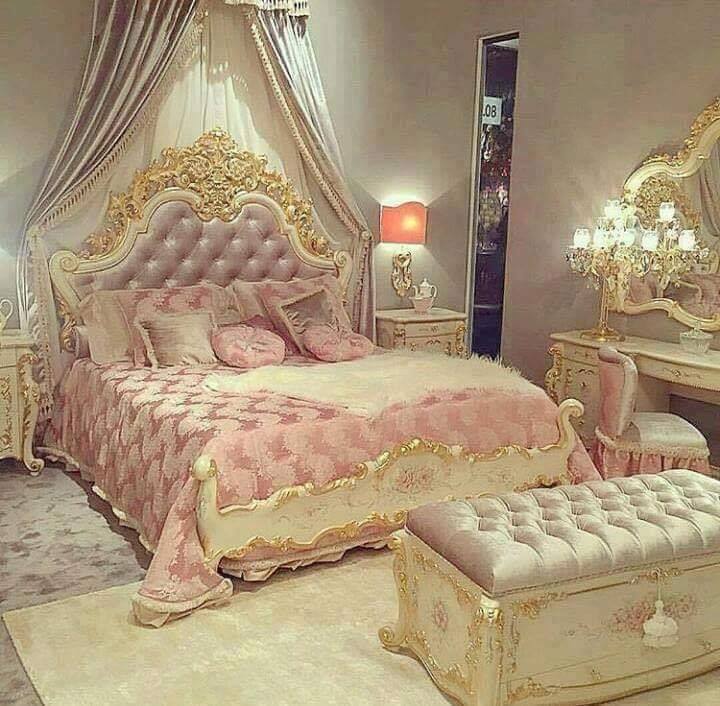 Idea about modern and stylish bedroom
It might be hard to choose the best bedroom design, but everything is possible when you have motivation and idea, the idea is here and we are working just to inspire you!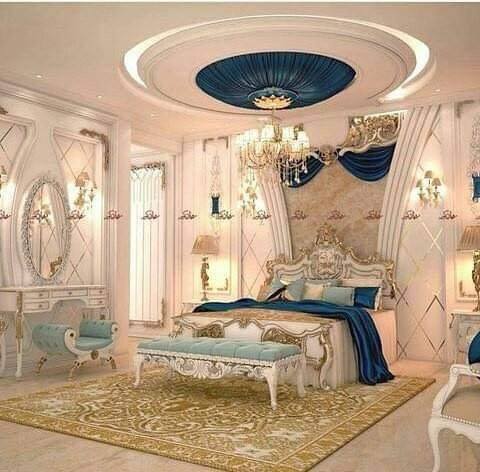 Italian style bedroom that reminds of the Baroque period
Who will say that Baroque period will give us some of the most amazing bedroom designs and we all will go back in that period to copy their bedrooms?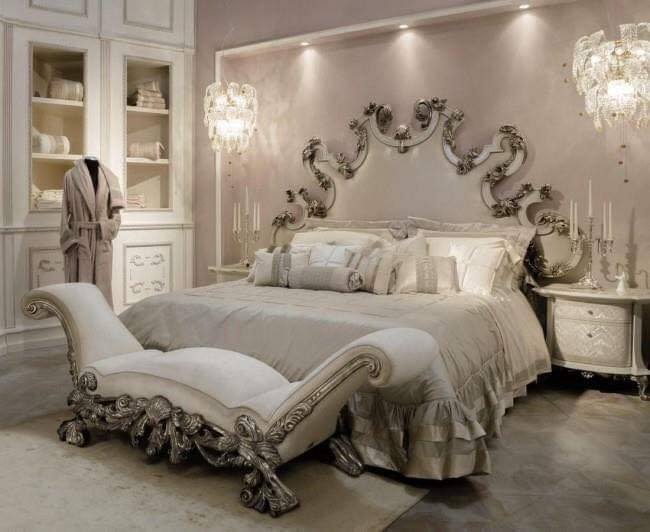 Royal bedroom can be your choice
Green and blue aren't wrong choice fr your sleeping room design if you enjoy to see this colour in your home. Take a look in this design and decide if this is the thing that your bedroom needs. But if this isn't your choice, go back and see the previously photos we shared or go to the next photo where you will see somehting amazing. 
The combination of rose gold and black bedroom
These two colours, rose gold and black makes you having lovely bedroom where you and your partner will spend the rest of your LIFE. Come on, take a look in the photo and pay attention to all details because this is the last idea of the post.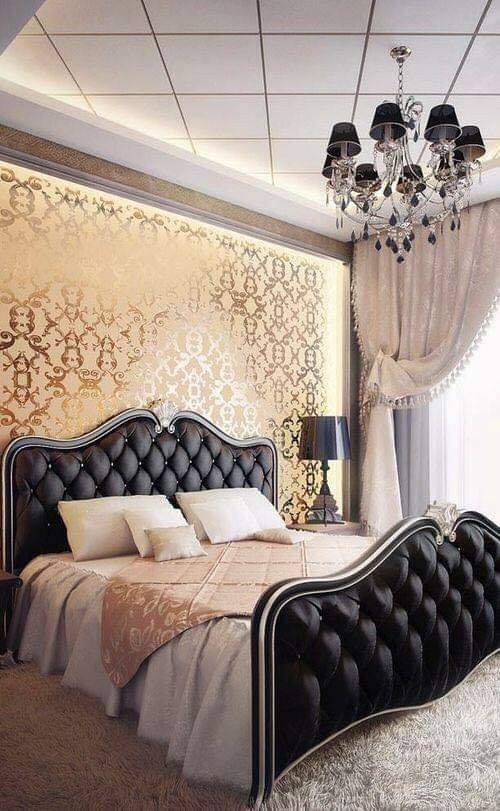 Keep following us in future to see lovely outdoor/exterior house decoration because we all need to prepare ourselves for the spring and summer period! For the end, thanks for your minutes shared on our creative and inspiring website!