Shabby chic interiors are very popular nowadays. This fun and interesting style is all about decorating the home with old, new or already used items. And if you want to add some personal touches and express your creativity throughout your entire home, then you should definitely choose the shabby chic style. You can't go wrong with it – you just need to choose some antique and vintage furniture from solid wood, painted in matt, white or some other soft pastel color and that's it.
When it comes to decorating shabby chic living spaces all interior designers all over the world say that you should emulate a comfortable feeling. This means that you should allow for movement throughout the living room and avoid clutter at all costs. To add a beautifully rustic and charming appeal to your shabby chic living room, add some feminine floral patterns and lacy fabrics. Shabby chic look works much better with antique inspired accessories, vintage furniture and found objects. Don't forget that your living room doesn't have to be costly and complicated!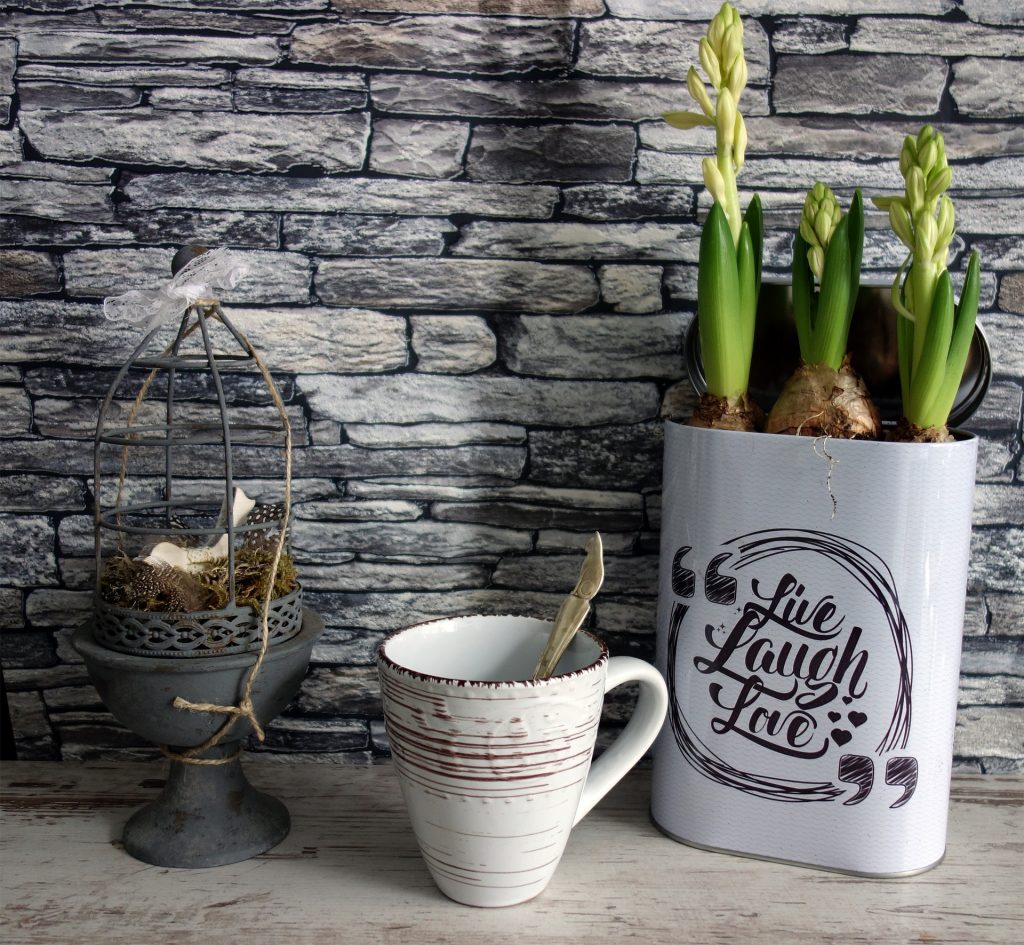 The shabby chic bedrooms with their beautiful country look and elegant, French-inspired twist are always a great choice for those who are planning to redecorate their sleeping zones. This type of room designs are often decorated with tea-stained linens, dainty florals, time-worn furniture and pale palette. To evoke tranquility and peace in your space, choose white or pale neutral scheme.
This style celebrates the beauty of aged objects, so I advise you to visit the nearest antique fairs, salvage yards and auctions for your furniture. Choose furniture, decors and accessories in seafoam green, dusky rose, mint, crisp and creams. For more interesting bedroom look, add some floral fabrics.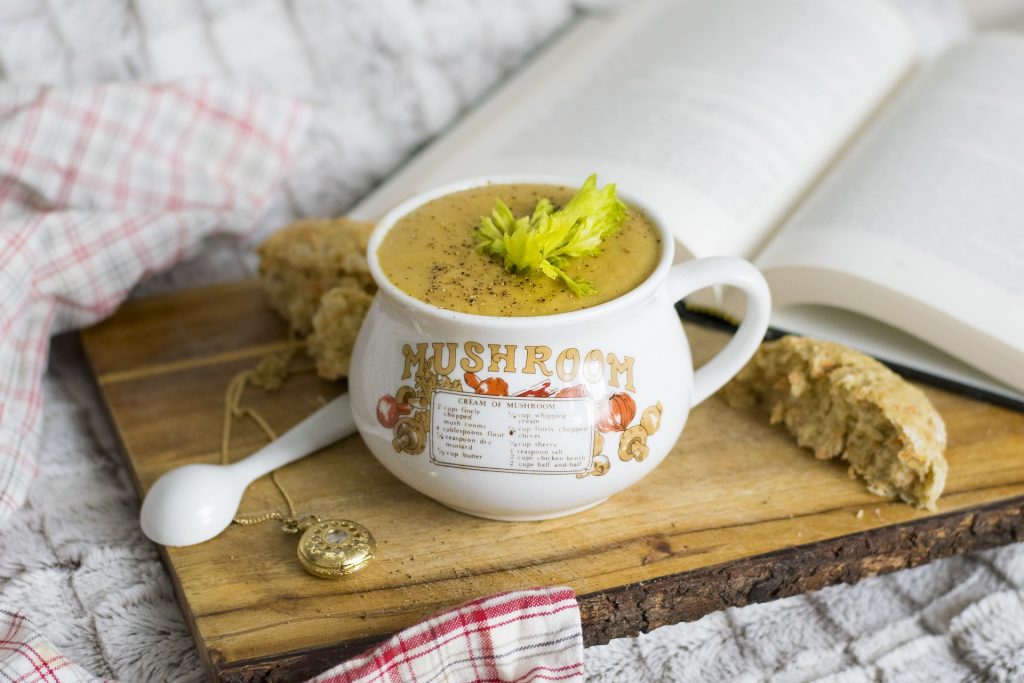 Shabby chic bathrooms can add a comfy look, welcoming family and guests alike into a charming, relaxing and very attractive space. The informal nature of this interior style offers million amazing decor options, plus allows you to mix and match accessories, furniture and decor for a style that is both laid back and elegant.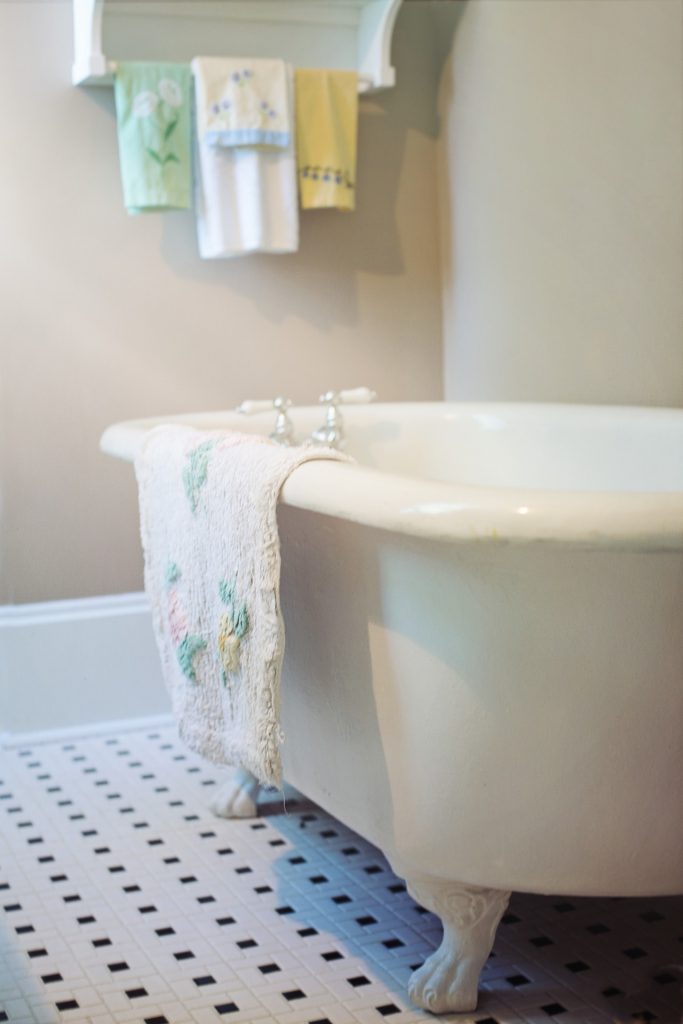 The shabby chic bathroom designs with their country style, vintage accessories and French twist create an ideal ambiance to relax in. A neutral palette of cream or off-white walls can be your starting point when decorating the busiest room in the home. Choose some pastel toned decors to add romantic touches. Powder blue and soft pink are always a great choice. Tiny floral prints, glass jars and pretty candles will suit great the feminine shabby chic styled bathroom.