The two most important elements that are part of our bedroom place, the wardrobe, and the bed, are deciding factors for the room decoration. If the room will be modern or old-fashioned stays on these two factors and the choice that we made. However, when choosing we need to pay attention to make a combination between the bed and wardrobe and never to make a contrast. Today, we have to show you some amazing bedroom wardrobes and if you need ideas, stay with us.
What follows next are must-see alluring bedroom wardrobes and maybe you will find some idea to organize clothes in your home place!!!
Modern wardrobe design for the modern bedroom place
We will start this post with one impressive design of wardrobe where is place for each clothes you and your family have. the design is absolutely modern and it dates from this year, 2019.
Perfect solution for attic bedrooms – an amazing wardrobe
Well, attic bedrooms might be a problem sometimes and especially if there is no place for adding large bed and large wardrobe and you have so many things to storage there. For this reason, see this design which is perfect and space saving.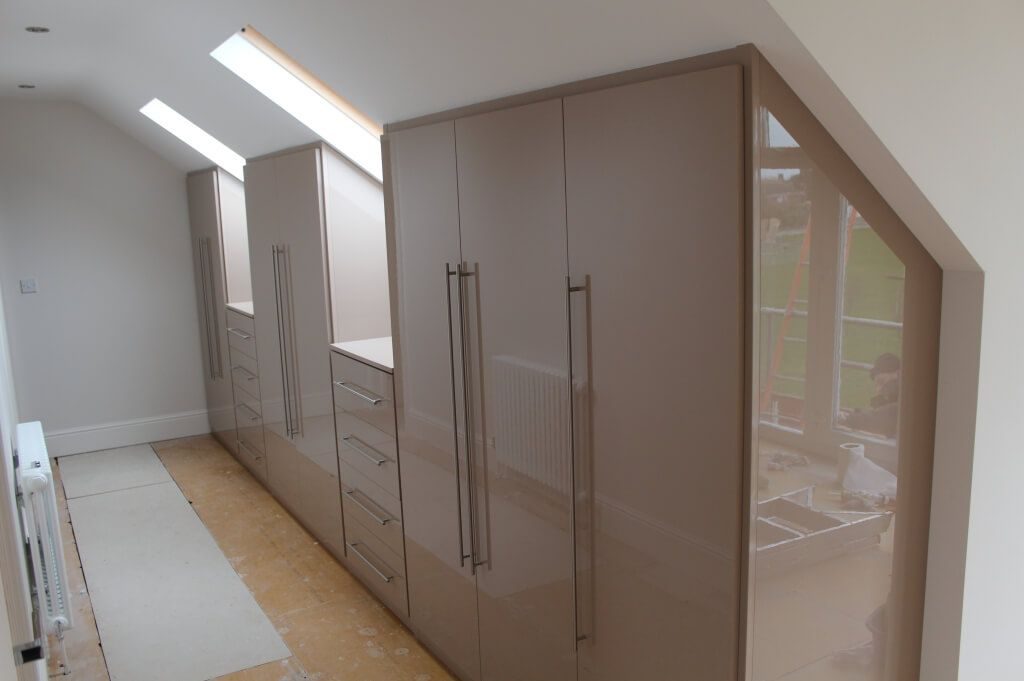 Black and white bedroom cabinet – bed + wardrobe
Black and white are standard colours that we can use for our bedroom place and with this to have the most beautiful room in the world. I think that if the design is modern we will be motivated to keep organized the room each day. See this design now in the photo that follows.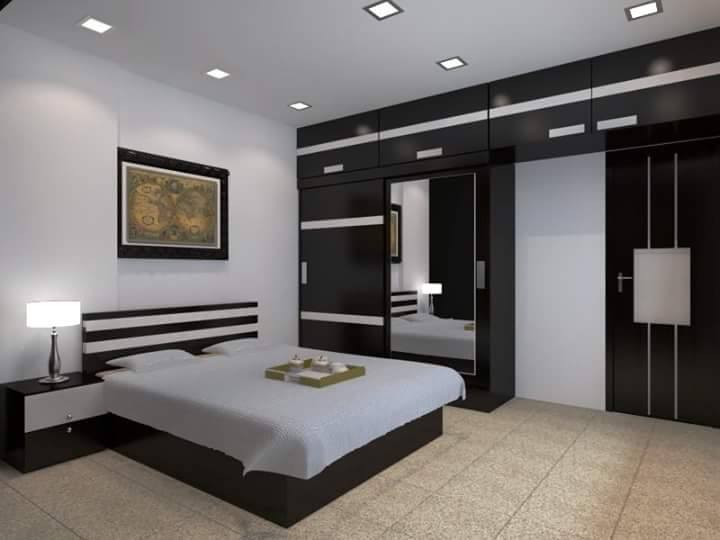 Dark brown bedroom cabinet
Dark brown is nice colour for bedroom place and this is perfect choice for creating an elegant room where you can sleep and to organize the clothes you have. Take a look in the design now.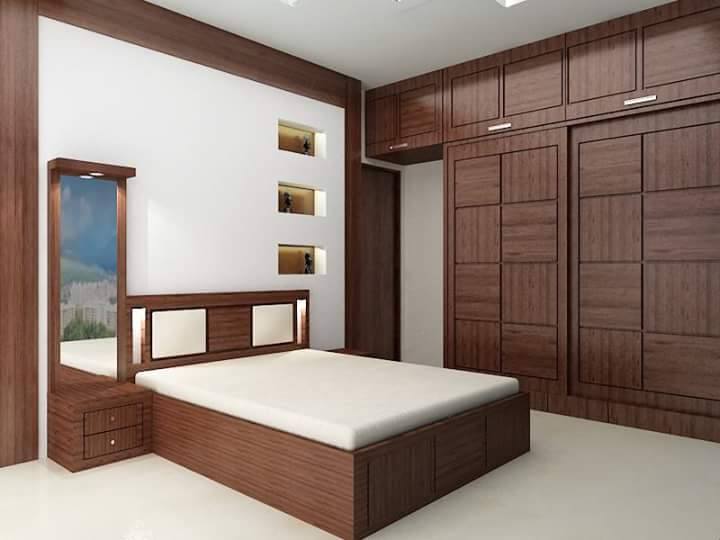 Space saving bedroom furniture
Shiny bedroom cabinet, wardrobe with hidden lighting and bed also at the same time. This is the thing that you need if you're living in small apartment/house, so I invite you to take a look in it and to find motivation in the photo that follows and it's so stylish.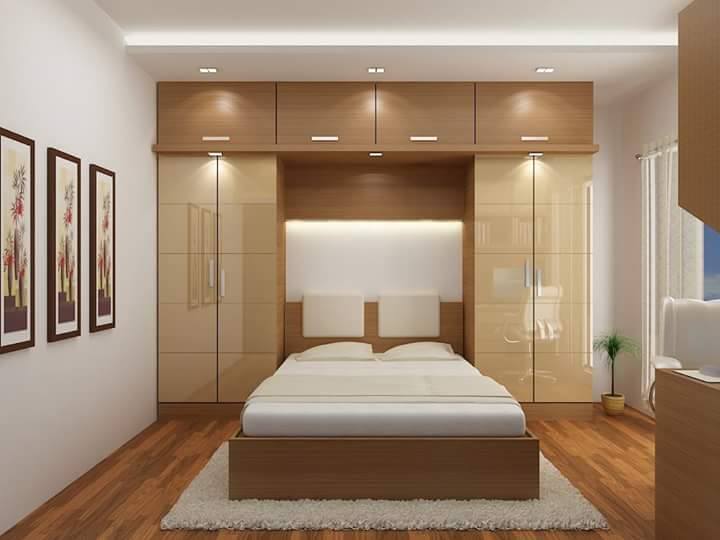 Choosing small wardrobe for the small bedroom
Having a small house means you have to think of choosing something small for furniture. for example, you can keep the modern design if you choose this wardrobe, small but very good looking! This is the very last idea from this post, so I hope that we succeed to appeal your attention.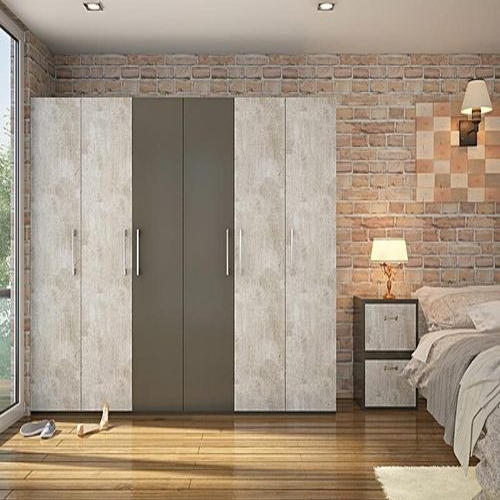 If you have read all this, if you have found useful ideas for your home, I'm really proud! And now, take a look also in our collection of beautiful country houses that we prepare just and only for you. Thanks for your attention so much and don't forget to share these ideas with friends and people you know!