We can do different things in the space under the stairs. We can have under the stairs storage, under the stairs living room, Tv wall unit, bathroom, kitchen shelves, and many more ideas! We can even have a home office here and work with passion because of the design we created here.
Also, follow the link to read about outstanding interior wooden stairs, some useful ideas for the interior place but first check these photos that we found just for you!!!
Under the stairs kitchen cabinet – nice idea for saving space at home
Don't worry if there isn't space at home to have two kitchens, one on the first floor and one on the second floor. you can be smart and use the space under the stairs and here to have an amazing kitchen cabinet. to cook, organize all kitchen tools and dishes. Take a look at the photo for the details.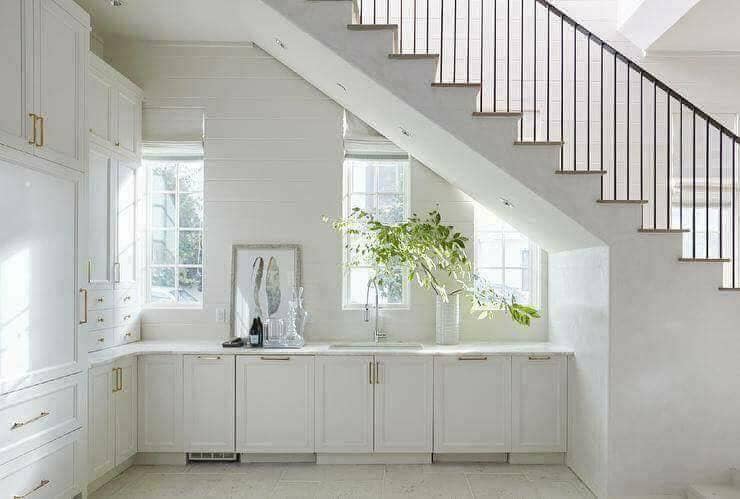 Create a laundry room in the space under the stairs
In the second photo, you can see how to create a laundry room in the space under the stairs. With a design like this, you can enjoy washing clothes in a place like this, hidden and space-saving room.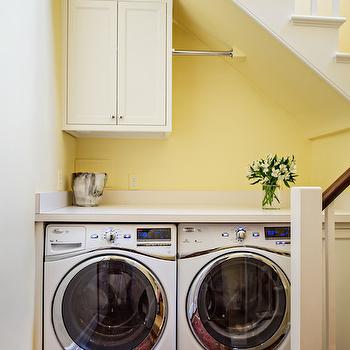 Hidden shelves and stairs storage – perfect for small homes
In the next photo we can see perfect hidden shelves where we can organize all the clothes, shoes, and stuff we have at home. Some of the things we simply have no space to add it and the others we want to hide from other people, this is perfect place for that.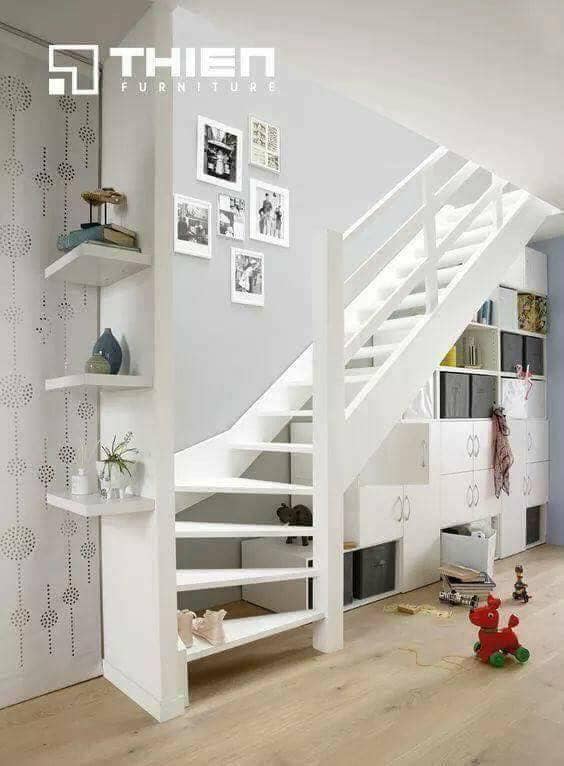 Under the stairs home office – stairs storage
We can work from home and use the space under the stairs as ou home office. Col idea that will save our space at home and we can work here with hours. For more motivation, see the photo now and find out the details.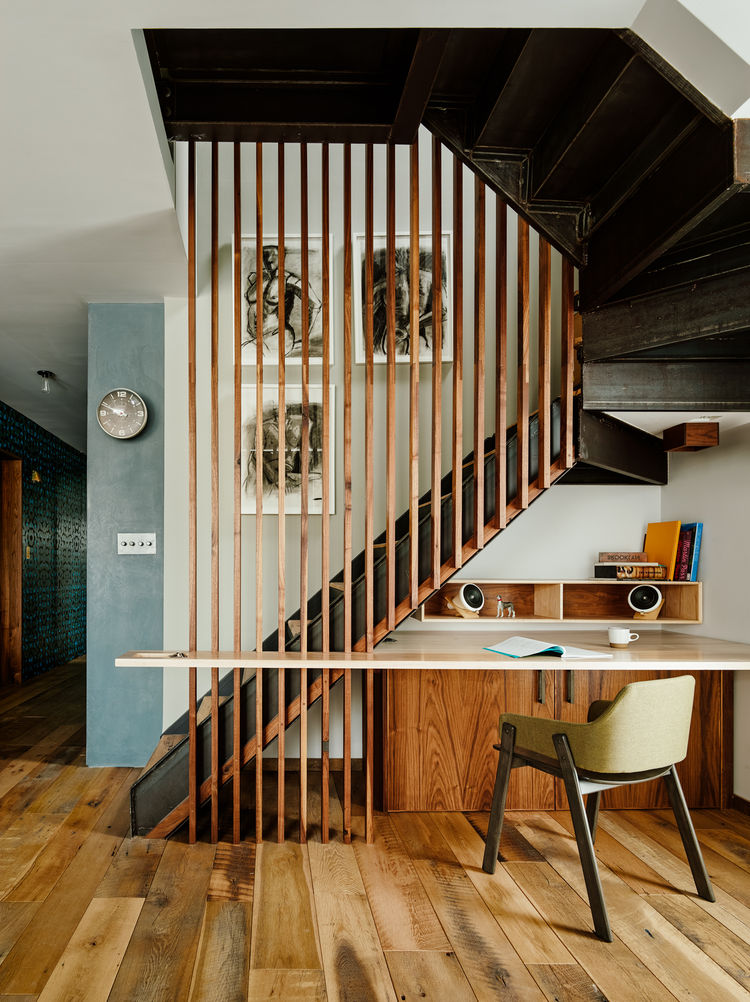 You can have a garden under the stairs
In the last photo, we can see how to grow plants in the space under the stairs. With this, to save space at home and create one small and tiny garden and enjoy in the home place. For details check the photo now and see, maybe you will find some inspiration for your own home and for the space under the stairs.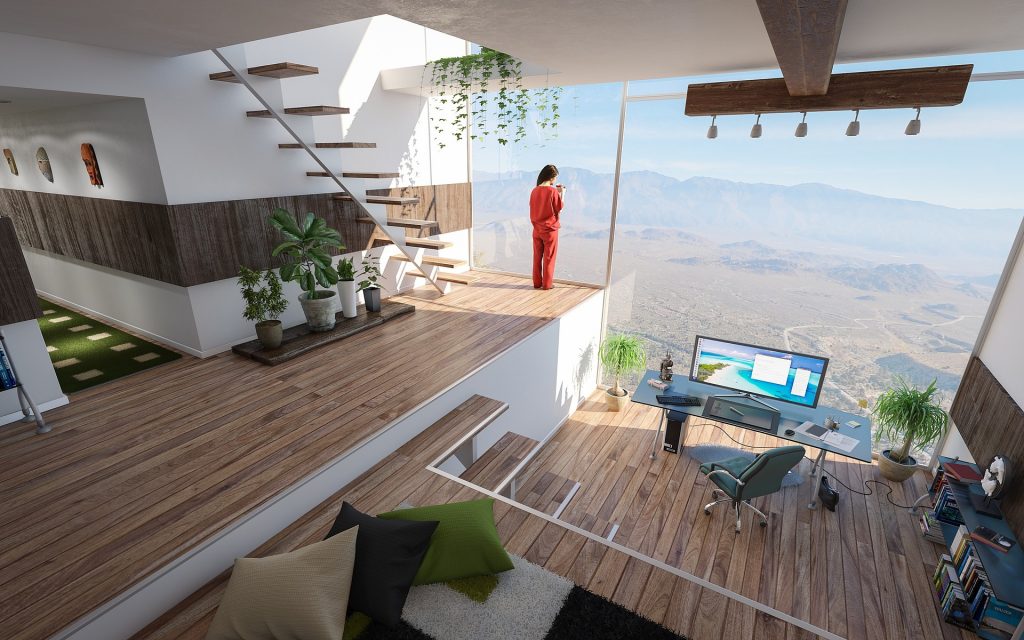 Thanks so much for the time you spent with us and all the attention you are giving to us. I also want to invite you to keep following our page in the future and look for some other ideas!!!