Hey friends. If you want to save space in an outdoor place and at the same time to find the best home for your flowers, see the following ideas ( built-in bench planters) that we have to share with you.
We will show you built-in bench planters that will save you space and also at the same time you will grow your flowers and plants in the best possible way. All the ideas that follow are stunning and eyes catching and you have a chance to see it in a short time. Be with us, dear friends!!!
Also read about: Amazing bathroom designs and trendy look.
Wooden deck, wooden bench and built-in bench planter
These things you will see combined together in the first photo from this post. I invite you to spend some time to see the photo and to find motivation for your outdoor place too. This is the very first photo from this post and my favorite from all ideas.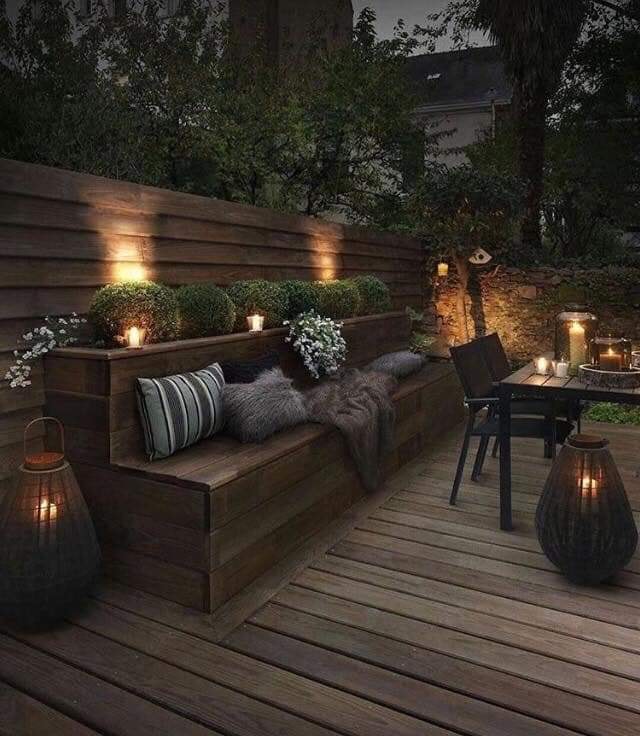 Concrete and planter bench in modern backyard place
In the second photo, we will see other cool design and built-in planters where you can grow your favorite plants and flowers. Find motivation in the photo now and try to copy the idea for your backyard too.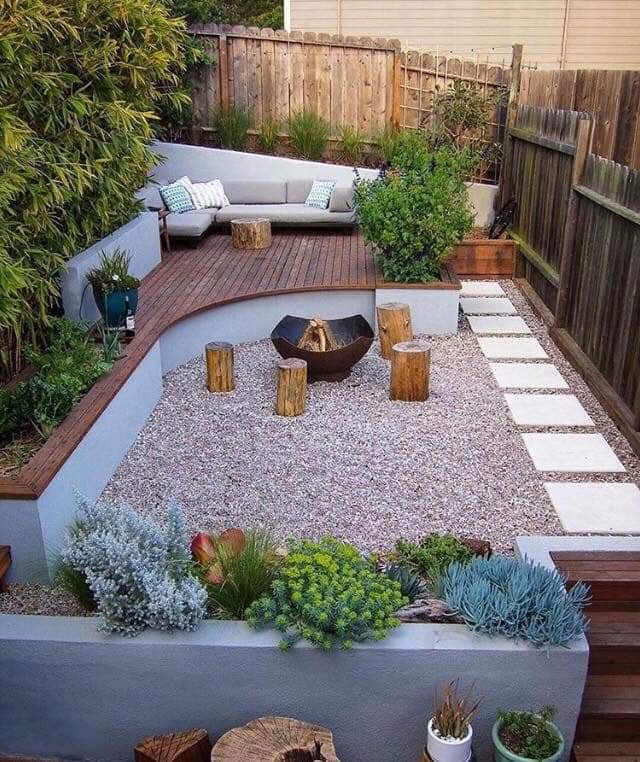 Built-in planter idea for the third photo for today
In the third idea we have amazing wooden deck for the terrace place, wooden planter and bench and as you can see the planter is built in the bench. How great it would be to sit on the bench and to feel the smell of the flowers.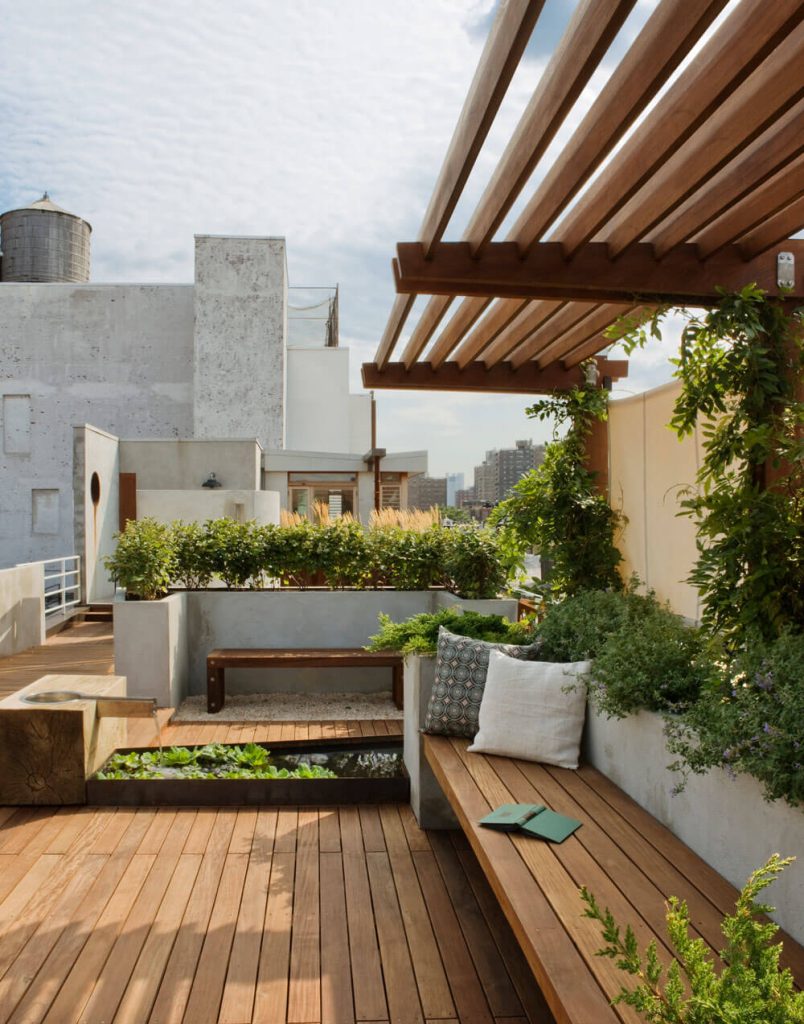 Sit on the modern wooden bench while feeling the smell of flowers
What is important is to have the same color of the wooden deck with the wooden bench. In this photo, we can see the dark wood deck and bench and you will feel the smell of flowers. And in the planters, you can plant your favorite plant and flowers and adore while you are watching how they grow.
Bench with a combination of planter for backyard place
We will keep to the topic and in this photo we have again wooden deck which looks so great and also wooden bench. Here, the design is stunning and space saving. Take a look and find an idea for your outdoor place too. By the way, be kind and share the idea with friends who have wooden decks and wooden benches in their yard and they have a chance to have this design in their backyard too.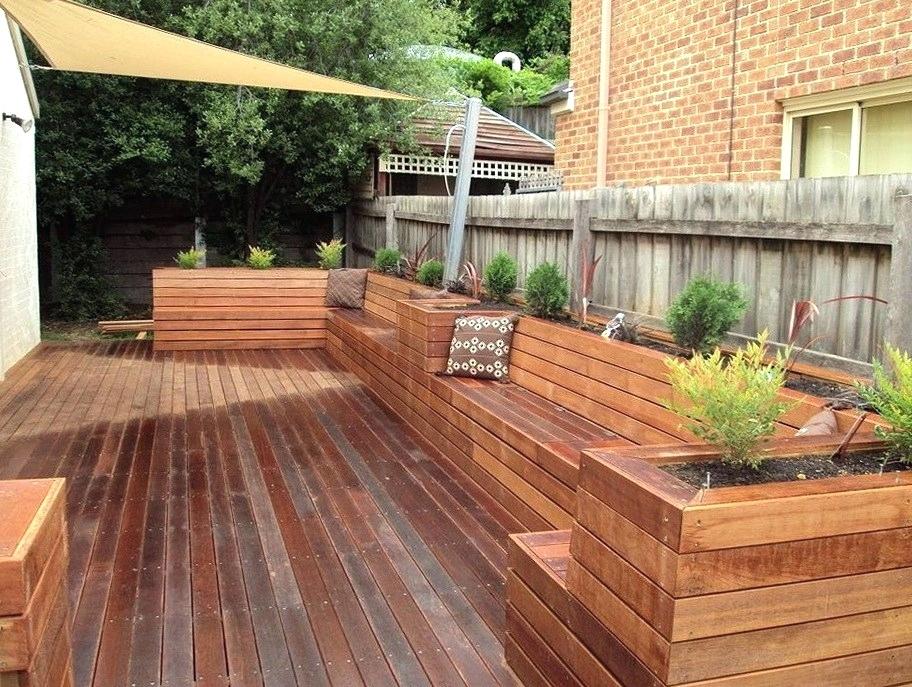 Also, read about the last post that we shared recently if you missed. The 2 in 1 Sink/Toilet Combo is Ideal for Small Bathrooms.
Thanks for your attention and keep following us in the new future and also tell your friends for these amazing ideas. At the end our team wishes you to have a nice start of the weekend and to stay positive as we are 🙂