When we already have a house, a house plan in 3D for the interior but also for the exterior it only stays to arrange the furniture in the room in the smartest way. Where to add the sofa if the room is so small? Where to add the table if it doesn't corporate with the sofa? Stay with us to the end of the post and you will find the answer to all of the questions that are circling in your head. Our plan in 3D will help you and you will make our view of the arrangement in the living room, bathroom, bedroom or any other room. 
I invite you to see this perfect room layout in 3D that will help you about how to arrange the room furniture in the best way. We will show you the room layout for the bedroom and living room and you have a task to see the photos and also to share with your friends!!!
How to arrange the room furniture in the bedroom?
In the first photo of the post you will see how to arrange the 2 bed in the small bedroom, how to arrange the wardrobe and where to add all other piece of furniture that are part of the room again. Pay attention to any detail of these photos.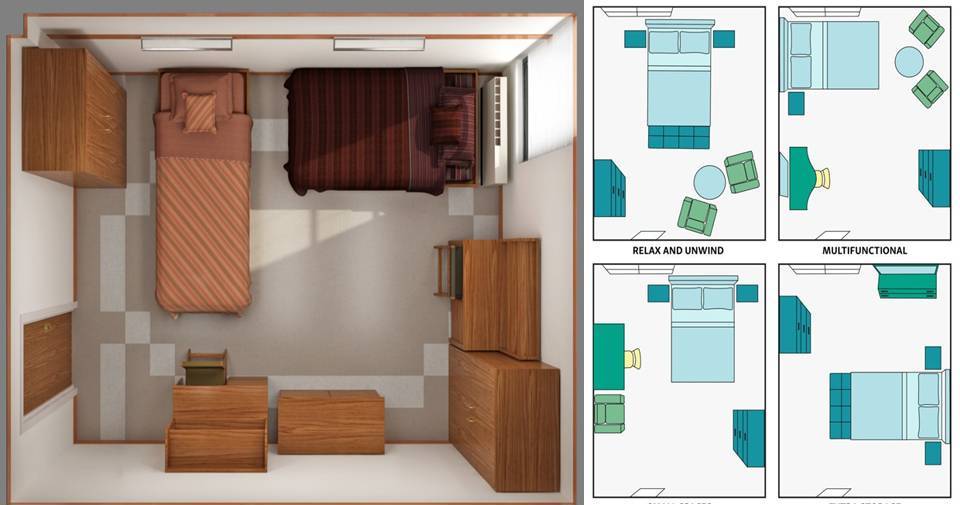 Bedroom furniture arrangement again
Maybe bedroom is the most important room of the house so we must find the perfect design for the room. I mean, isn't just important to choose modern piece of furniture but we also need to make a  ice arrangement.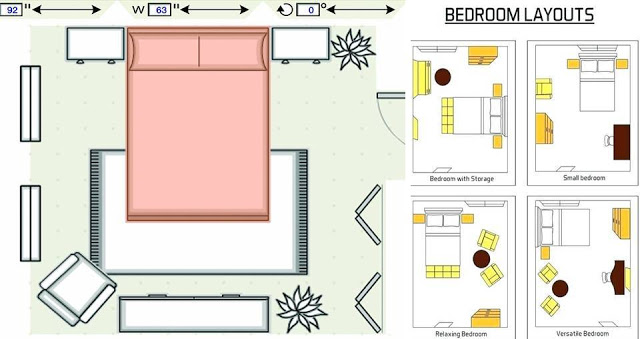 Floor planner for the living room
The living room is also an important room and we need to pay attention to any detail in the room. We can find the perfect place for the sofa and for the coffee table. I think that we can move the furniture if we ever get fed up with the design.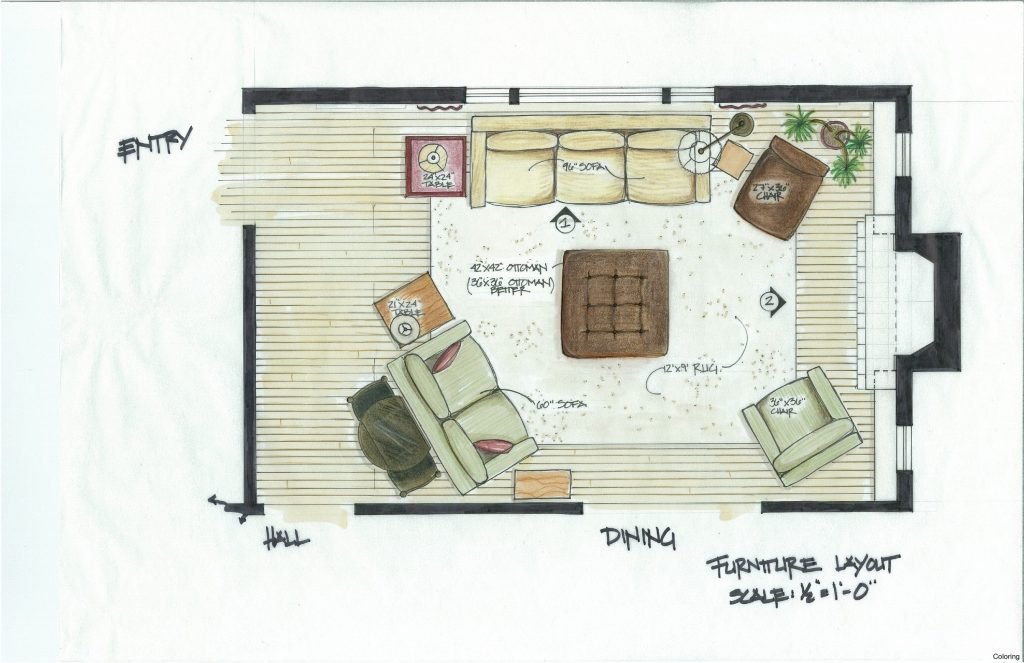 Take a look in the dimensions of the furniture in the living room area
We can't finish this post if we haven't seen this plan with the needed dimensions of the room. Take a look in the dimensions and find the suitable design for your own living room place.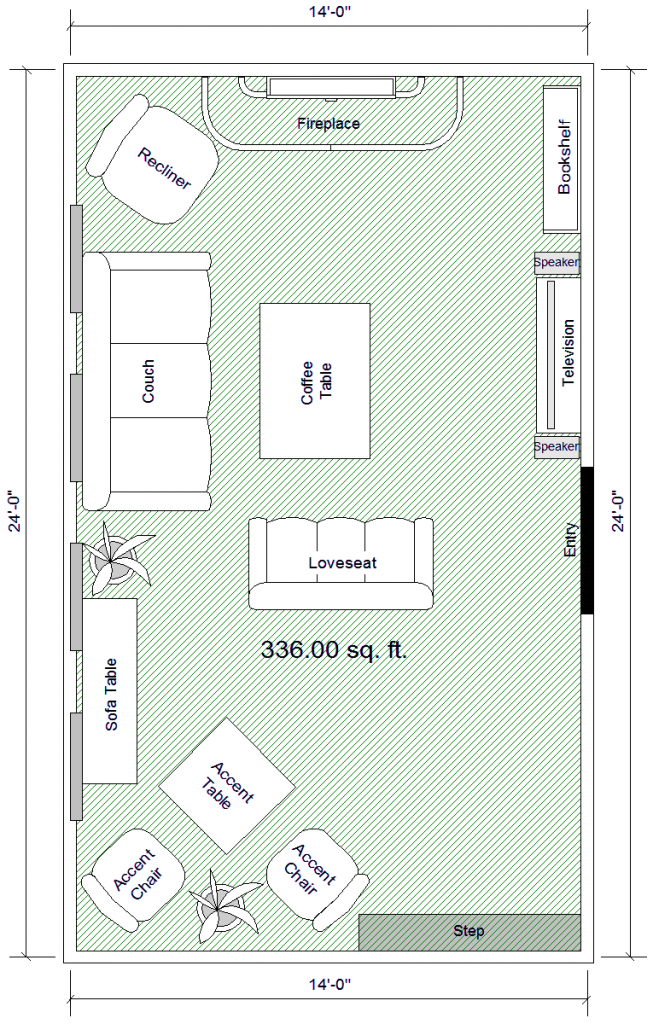 Download tis programe in 3D and make the room arrnagmenet just by yourself
At the end of the post, we will show you which programme can help you to find a suitable place for the bed, for the coffee table or for the accent chair. I think that many of you want to know which program gives the answer to this question so here we are to help you and to answer all the questions in your head!!! 
Please also check this link and read our post that will help you with the best organization to the rooms of your house, check these 3D plans. 
Thanks for your attention and keep following us in future for more ideas!!!