When it comes to the living room decor, it seems that it cannot be a complete one without a coffee table. And not any coffee table, but the one that will fit perfectly in that space and will somehow complement the whole look of the room. Also, besides choosing the right coffee table for your living room, you should also know how to style it and the following tips are the ones that will help you for sure.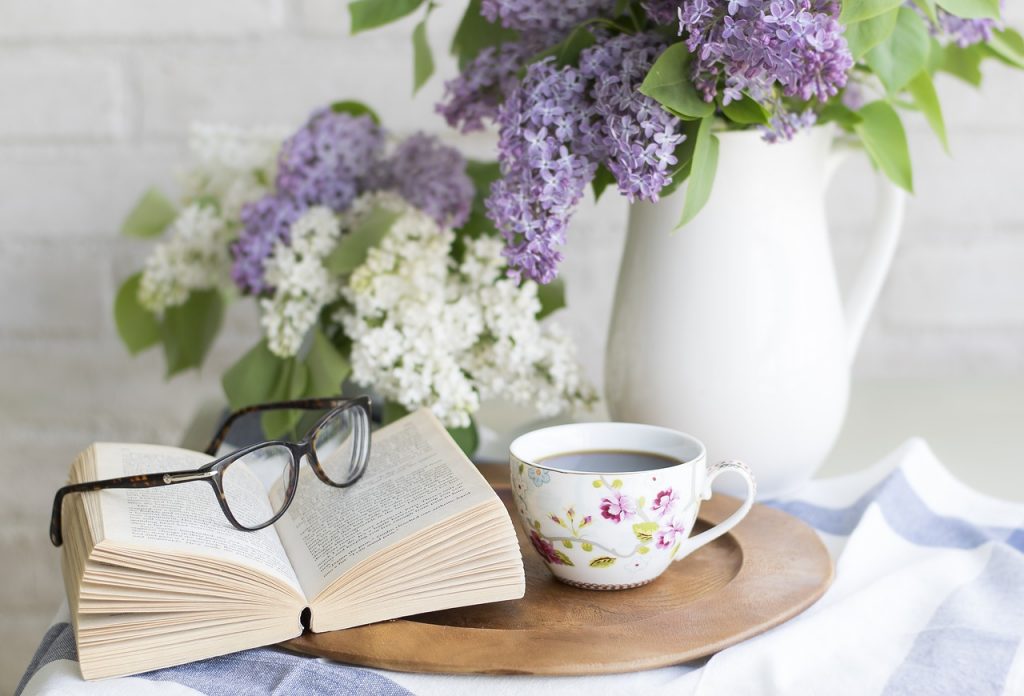 Decorative trays are a must-have
Trays can be both functional and stylish. They will keep your coffee table clutter free, giving you the chance to store some tiny items that you often scatter on the coffee table. And also, you will be able to clean and clear the space on the table, by simply moving the tray. Such trays can be found in versatile styles and colors, and you should look for the one that will fit well with the rest of the room decor.
Candles can be also part of your coffee table decor. They will definitely bring a more welcoming and warmer atmosphere in the room. And you can even choose some scented ones if you are going for some aromatherapy.
Flowers are also a must-have part of the coffee table decor. It is always better to look for some fresh ones, but you should make sure that they are getting the right amount of light, as well as water. Display them in a plain vase, or maybe choose some eye-catching one, that will add up to the fancy look of the table.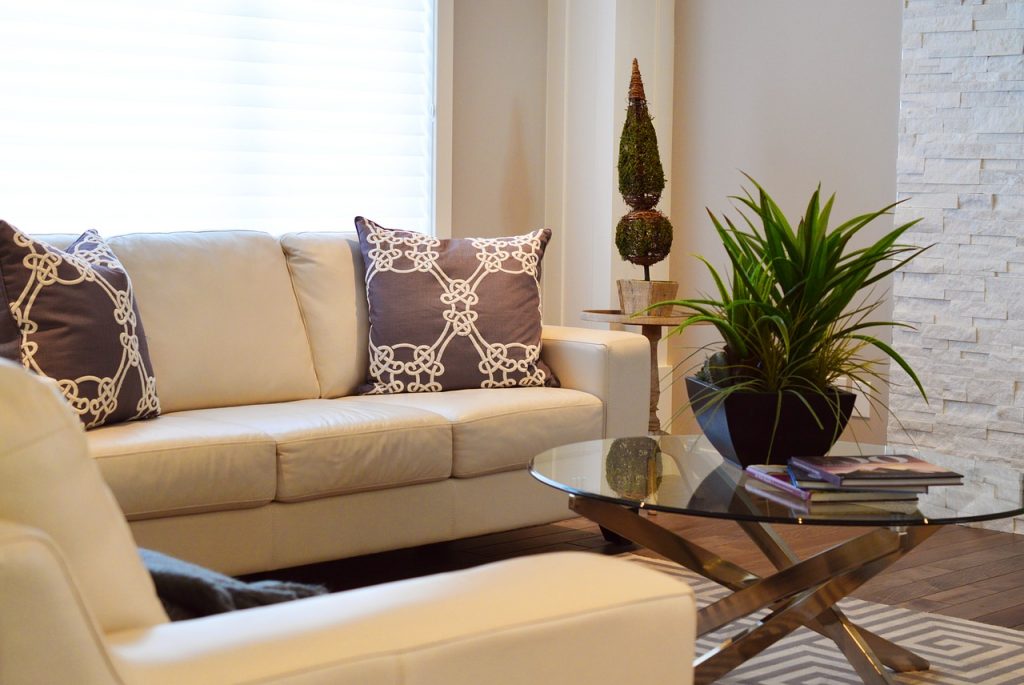 Stack up your favorite books
Books are often found as part of a coffee table decor. They can add color, levels and interest and can definitely be an ice breaker in conversation. Add some interesting ones and your guests will even ask to borrow them from you. Or besides books, you can also add some magazines.
The coffee table is seen as the focal point in the living room and that is why you should make sure to style it right. The above tips are definitely the ones you should follow if you want to style your coffee table like a pro.