If your home has an open floor plan, then room dividers are a must-have. They serve to divide the space between two areas. For example, a room divider can help you separate the living room from the dining room. Or they can be even part of small spaces, to add more privacy to the space.
Room dividers can be quite versatile, and you can choose from versatile designs. Or you can choose some not typical room dividers that besides their primary purpose can be used to divide the space between two ares.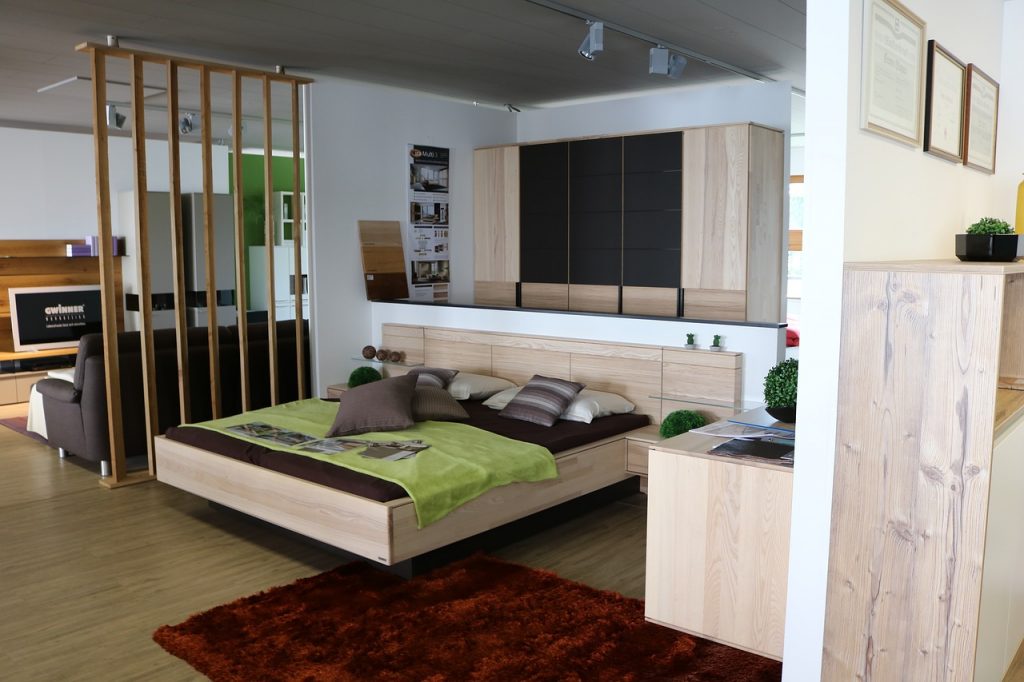 Yes, book shelves are one of the most common alternatives to room dividers. They will divide the space between two areas and will also provide an extra storage space, for books or some decorative centerpiece. Such shelves can come in different designs. Some of them can be open from both sides, with a chance to peak through the empty space. Or you can choose some that are closed on the backside, to provide more privacy.
A cheaper alternative for room dividers can be curtains. They will help you divide the space in style and are perfect choice for smaller spaces since they won't take much of the space available. Curtains can be found in so many different styles and colors, so you will for sure find the right one for your home.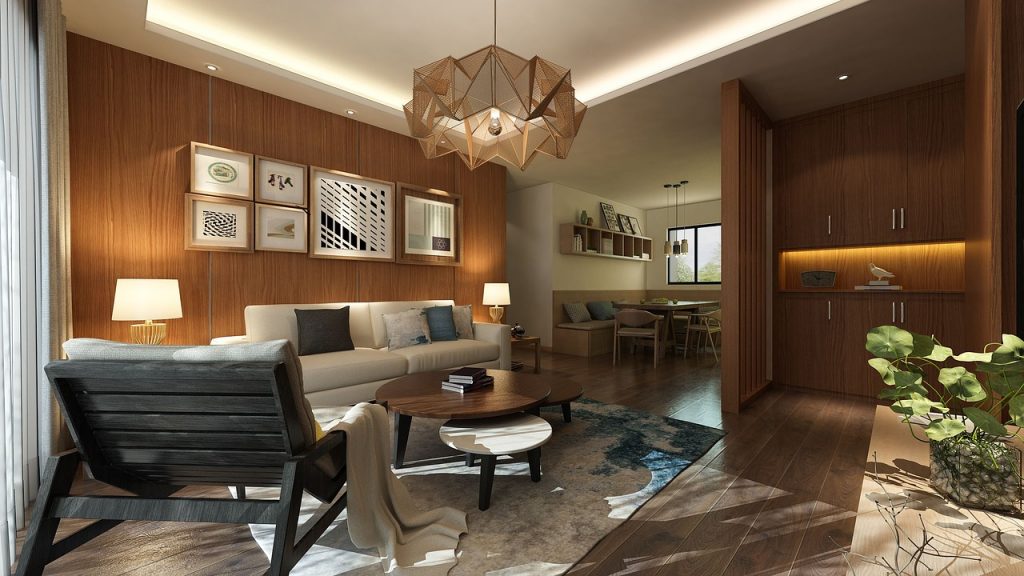 Sliding doors can be also used as room dividers. Simply slide the door to close it when you want to have privacy, and open them when you want to make the space more open and airy.
And in case you want to divide the space and at the same time warm both areas, then you should add a double-sided fireplace. You can choose from versatile designs that will fit in your space. Some of them can even have different wall textures on both sides. So, maybe an exposed brick wall on the side of your living room will go perfect with a neutral painted wall on the side of the dining room.
Wood crates, wood slat dividers, bamboo dividers etc., are just some of the other type of room dividers you can choose from. They should be functional of course, but you should also make sure that you choose the ones that will add to the aesthetic appeal of your home.