If we are creative people, if we have firewood in our yard that stays unused, if we have patience, if we have free time and creativity in ourselves, we can make creative things for our garden place. One creative idea is about how to make amazing flooring and pathways in garden place and for this aim to make firewood reuse.
Sometimes the material is in front of us but we don't know how to reuse it and how to give it a new life. But don't worry dear friends, if you are our follower you will learn how to use your rocks, stones, firewood, wood slices and bricks you have in your yard.
Creative way to reuse wood in yard
Te first idea is about how to make wood log flower bed and garden edging that wont keep you lot of your free time. It's easy to make it and nice to have a look in it.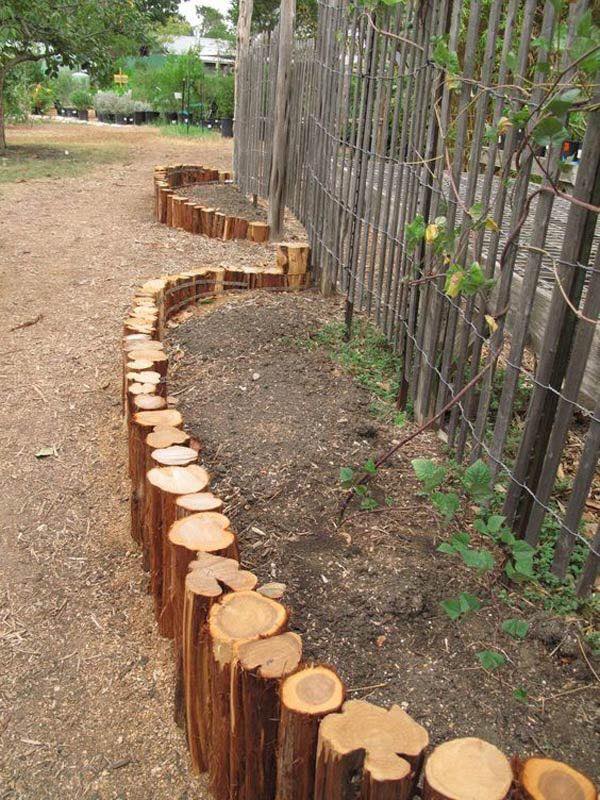 Make creative wood slice pathway in yard
Your yard can have amazing look and design if you spend little time to make this amazing pathway that will make you say WOW I have a talent for making crafts!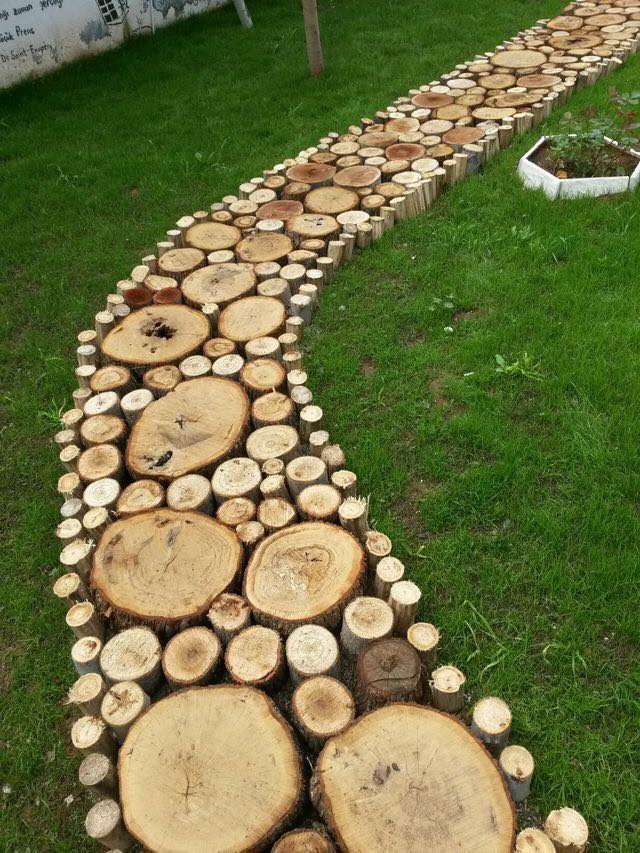 With little creativity you can make cobblestone flooring in outdoor place
Being a creative person means to spend a lot of time, effort, patience but to be proud of all that you give because the result is always stunning. See how this creative person can transform simple firewood and making this in a creative way. My advice for you is to be creative even if you don't know if the result will be great.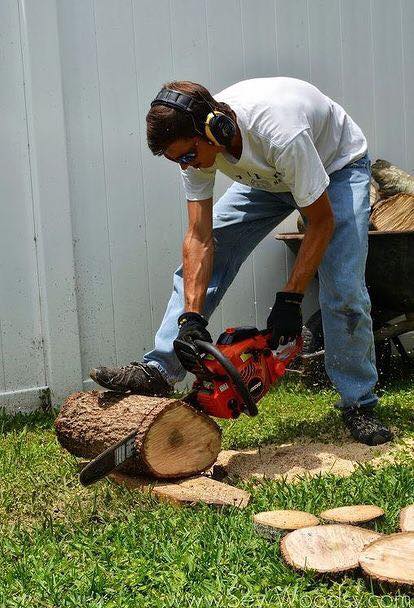 Cobblestone garden walkway made with love
Wood slices are done and now you have to combine it with the rocks on the garden flooring and to get an exclusive idea that will make your garden place the best place to walk in it!!! I invite you to see this amazing design made with love, effort and much time!!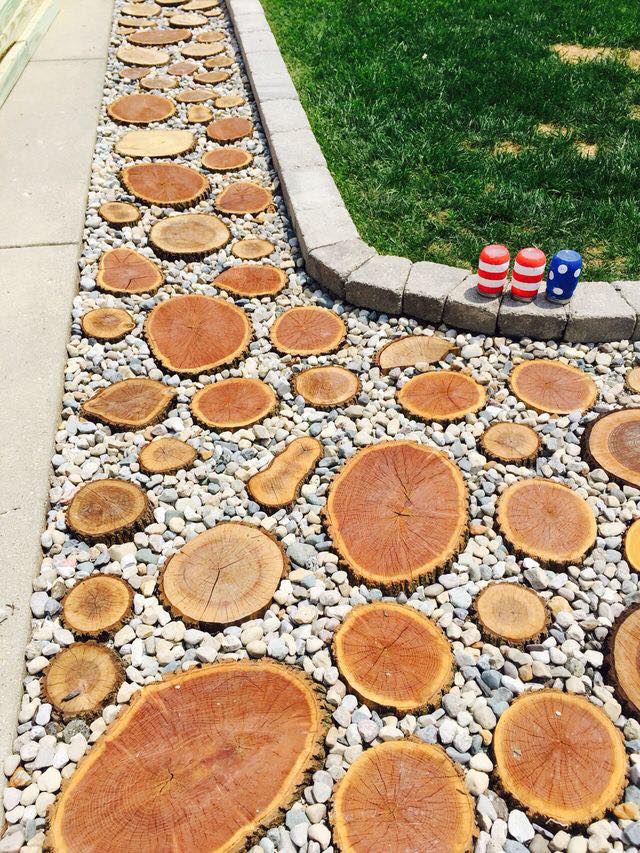 Creative firewood slice for garden edging or flower bed
Wood slices can be used for making a creative flower bed, garden edging, garden flooring and cute pathways and walkway. All these things you will have the chance to see in the photo that follows and we found just for your dear friends!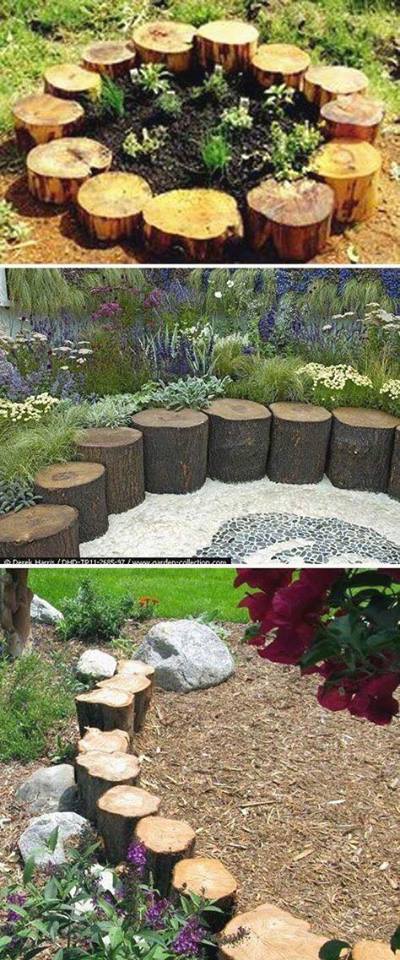 Creative cobblestone pathway in yard place
Step by step, you will transform the ordinary yard into art place and all this done with your hands! I invite you to see this photo which is the last of this post and maybe will motivate you to start the project very soon. Thanks for your attention dear and creative people!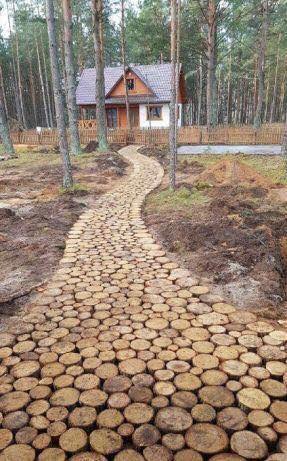 If you are in a mood to see another creative interior design ideas this time, go check our last post that is about how to create window seating nook that will be favorite part from the home. Thanks again for your attention and time dear friends!!!