If you were asking why your home's curb appeal is so important, then I need to say that"s because this is the first impression people have of your entire home. And knowing how important the very first impressions are, we  all need to try to improve our curb appeal and ensure that our homes gives off amazing first impressions.
Whether you are looking to add some greenery and cheerful flowers, fix up some things, add color or you simply want some great ideas for making the front of your home look more appealing, I have rounded up some ways that will get you inspired immediately. All the ideas range in difficulty, but most of them are very simple and easy to make. Plus, they are all budget-friendly and will add value and beauty to your home.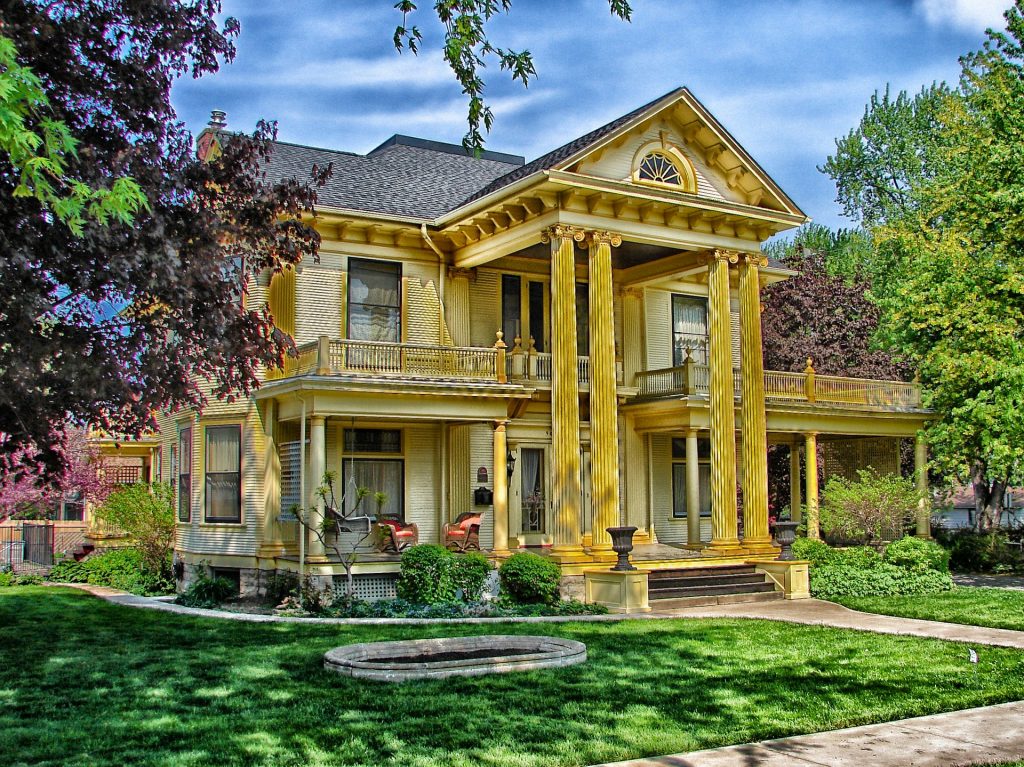 Refinish your front door
When we are thinking of our homes, I need to say that the front door is playing a huge role. So, if your door is old, you should refinish it and give it a new look. You can buy a new door or just paint it with some color that will create a welcoming feeling for your guests and passersby.
Add some lighting
There are million ways to decorate and illuminate your home, garden or walkway. Choose some decorative lights that will make your home more inviting and charming, and ones that will improve your home's curb appeal. If you love creating your own diy things, you can try to make some at your home too using tuna cans or bottles.
Create a Walkway
A beautiful walkway will instantly improve how your house looks from the street. There are so many ways to create a fascinating stone or concrete walkway design that will be both functional and beautiful.
Add a welcoming seating area
Nothing will make your home seem inviting and comfortable than having a set of table and chairs on your front porch. You just need to use your creativity and imagination to organize the space well.