Are you ready to see amazing and smart hula hoop reuse ideas? Please be ready and see our amazing lighting, rugs and other things are done with a hula hoop. Our hula hoop lighting we can hang in the living room and the rug to add in the bathroom place. We shouldn't feel ashamed of the thing done by ourselves but we should be proud of making reuse, saving money and boosting our creativity and imagination!
If you share the same opinion with me, stay with us for some time to see our ideas. ORFollow this link to read about how to make a GIFT BAG for the people you love.
Make hula hoop reuse and amazing chandelier for the home place
I thought that hula hoop is only for playing but when I saw these hula hoop reuse ideas, I said to myself that I must share with you. The first idea is that you can make amazing chandelier at home with lights and hula hoop. the result you will see in the first photo of the post, so take a look at it.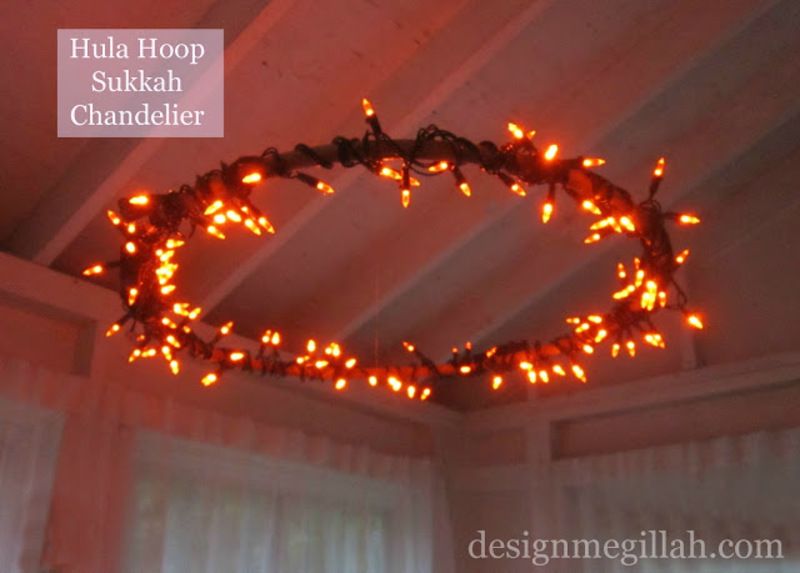 Be creative and make an amazing rug for the floor with an old t-shirt and hula hoop
If you aren't interested about the lighting, you can make a rug for the floor of home. To make this project you will need:
one old t-shirt ( or even more)
old hula hoop
scissors
For the final result and instructions on how to make it, check the second idea from the post dear and creative people!!!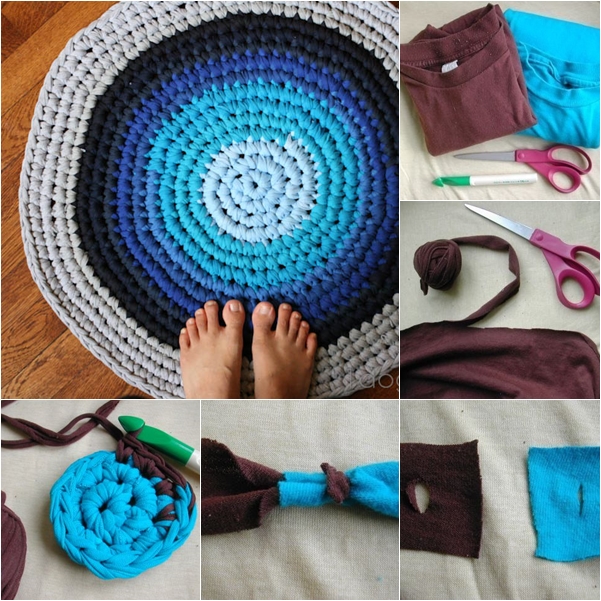 Upcycled letter board for amazing walls decor
What else you can make with the old hula hoop? You can be creative and make lovely letter board for your room. Take a look at the photo to find the details and the final result of the DIY project.

At the end of the post, I have one thing to ask you. What of these things you will try to make at home? Express your opinion and answer in the comment below the post! Bye and thanks!!!