Whether you are a student in a dorm or hard-working person living in a small apartment, you know how challenging is to make a small space look bigger, more organized and practical. From living rooms that have to accommodate a TV, a home office and a dining area, to bedrooms that are barely big enough to fit a comfy bed for two, fitting everything you need into your limited space definitely isn't an easy task. Don't worry! There are so many interesting solutions, tricks and tips which will help make your space look more chic, airy, functional and inviting.
Try these easy and very clever room-expanding tips and make your tiny apartment look like a palace.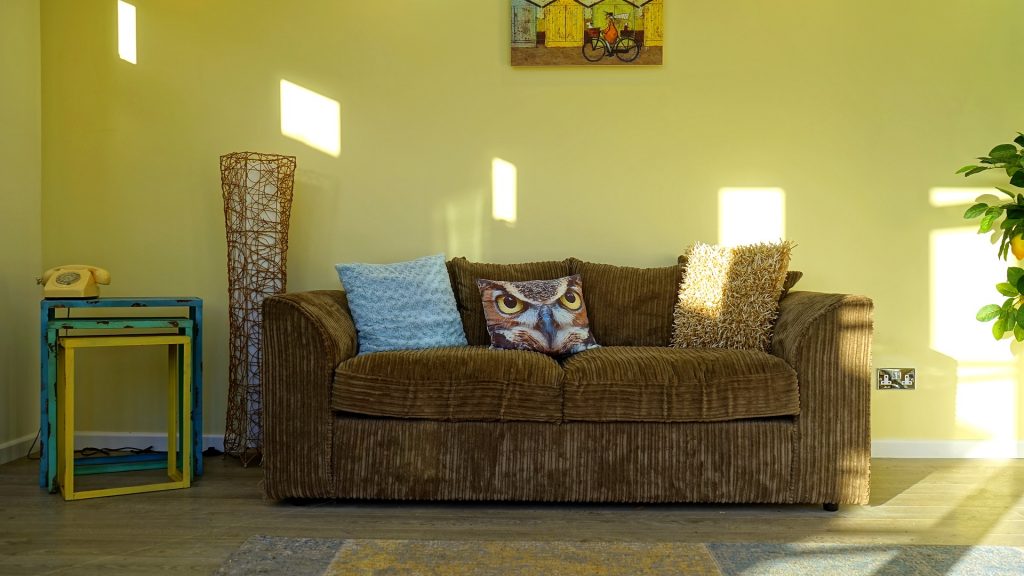 Paint the walls with light hues
Dark colors may look elegant and royal, but they can definitely make your room appear much smaller. Stick to pale hues, like pale blues and grays, cream and white to keep it open, airy and light.
Hang mirrors
Mirrors are one of the quickest, and probably the cheapest way to make a room appear larger. If you don't want an over-sized mirror, you can go with multiple ones and create a statement wall. Mirrors in unusual shapes are also fun and will add modern touches to your space.
Use multifunctional furniture
Investing in multifunctional furniture designs is a clever way to maximize the space. Buy an ottoman or trunk with built-in storage to keep your blankets, pillows and books organized all the time.
Fold it up
If you don't have much space for dining table and chairs, don't despair. There are so many functional, folding designs that will fit your empty corner perfectly and will make your meal time more fun.
Pop your ceilings
Paint the walls white to open up the room, and choose a darker color for the ceiling to create depth. This is the best way to create the illusion of height and make the room seem larger.