Helloo friends! We all have those favorite flowers that we want to show to our friends and to each person that comes to our house to visit us. To show your flowers in the best light, you need to choose the best flower pots. What follow next are some of the most creative flower pots that will take place in your heart!
In short, you will see unique and interesting shapes of the pots, also you will see unique pots holder. Pots holder are a need for every home that is filled with flower pots. Why? We need it to keep the place clean, to save space and to have organized indoor mini garden. Don't miss to see it and of course to share it with your dear friends. 
Creative flower pots and flower pots holder
Kill two birds with one stone. 🙂 You can have both flower pot and flower pot holder, to save money and to have unique decorative element for home. Take a look in this such an amazing flower pot idea with holder.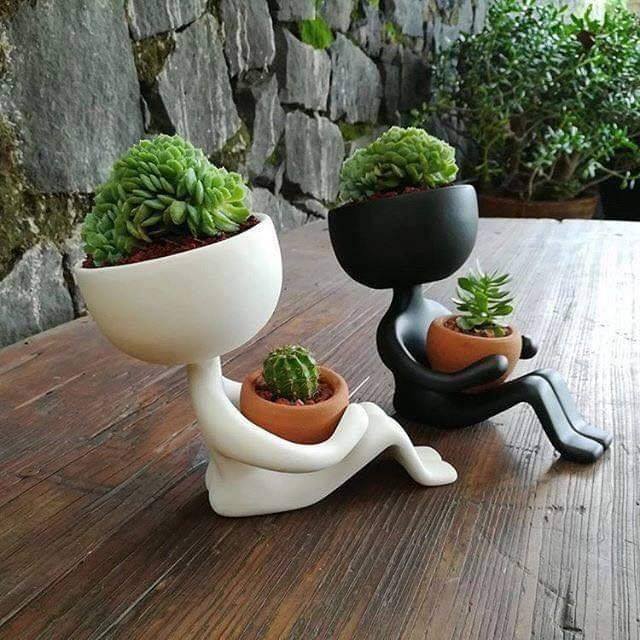 Interesting shaped flower pot 
Choose interesting shaped flower pot that will be the home for your flowers and plant. After planting it, bring the pots wherever you want. Add it in the indoor place or just add it in outdoors.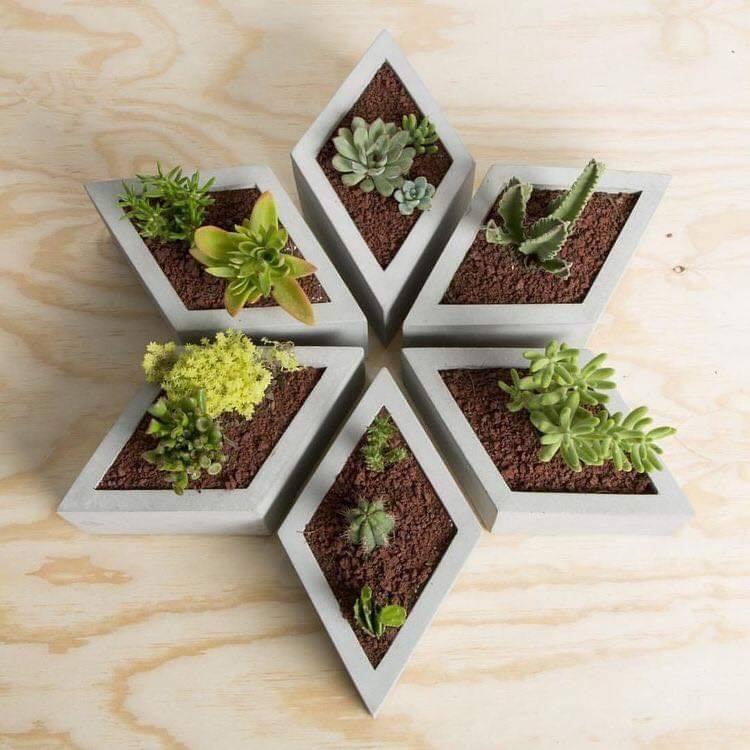 Cacti decorative flower set
In the third photo of this post we have to show you our favorite flower pot set with wooden holder. Take a look in it and think if it's suitable idea to plant there your cacti. Enjoy and share with friends!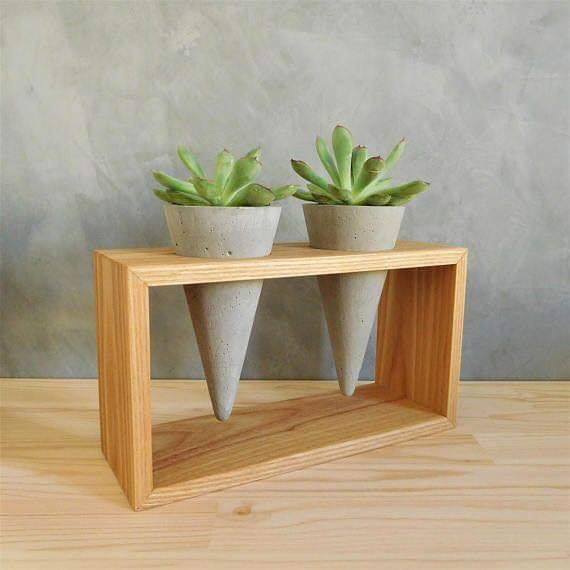 Hanging flower pots with wooden frames as a holder
This is great idea for those who want to create a vertical garden in home. You can hang these wooden shelves in each walls of the house and to plant any type of flowers in the flower pot that is hanging on the wooden frames.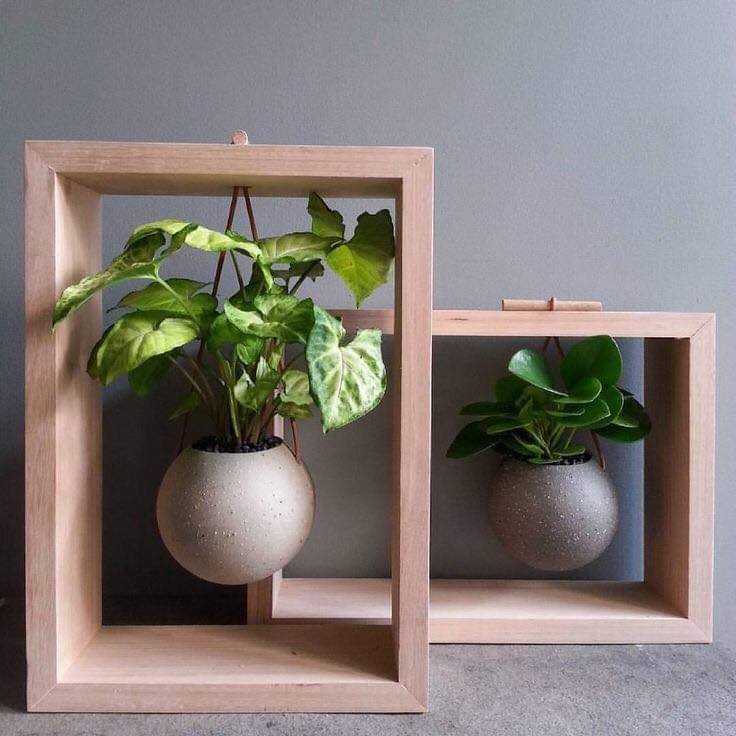 Circular flower pots and wrought iron holder
It's great to have circular flower pots and to use it as a decorative element in home. But here there is a question, how to add it on the floor? Well, you can take wrought iron holder like is shown in the photo and to enjoy in these unique element as a part of your modern home. 
Creative flower pot with wooden ladder as a holder
Plant your succulent in modern pots and then chosen small wooden ladder that will help you to complete the decor. This ladder will help you to save space, to create a vertical garden and to keep the flooring clean in each period of the day. Motivate yourself in the photo here that is the last idea of today's post named, Some of the most creative flower pots.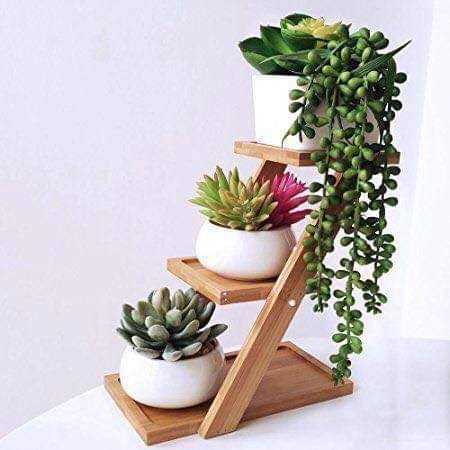 If you need some ideas about how to organize the kitchen in the easiest and coolest way, check our post shared yesterday! Thanks for your time!