Hey friends. Due to the fact that the summer hot days are coming, we are here to give you the best designs about how to decorate the outdoor place. That's why you need to see stunning backyard designs you haven't seen before!!! Stay with us and spend a great time at our company!
In our backyard place we can enjoy in every period of the year. We can sit here with friends, we can drink coffee, eat dinner if we have place enough for this. That's the reason why we should invest in our backyards and garden places and to make it nice places.
Seating area sofas that are modern and glass fencing
Imagine how cool will be to have seating sofas in outdoor place and a glass fence. The look of the pool will make you feel relaxed and this can be your favorite place from outdoor place. Just see this beauty in the first idea from this post!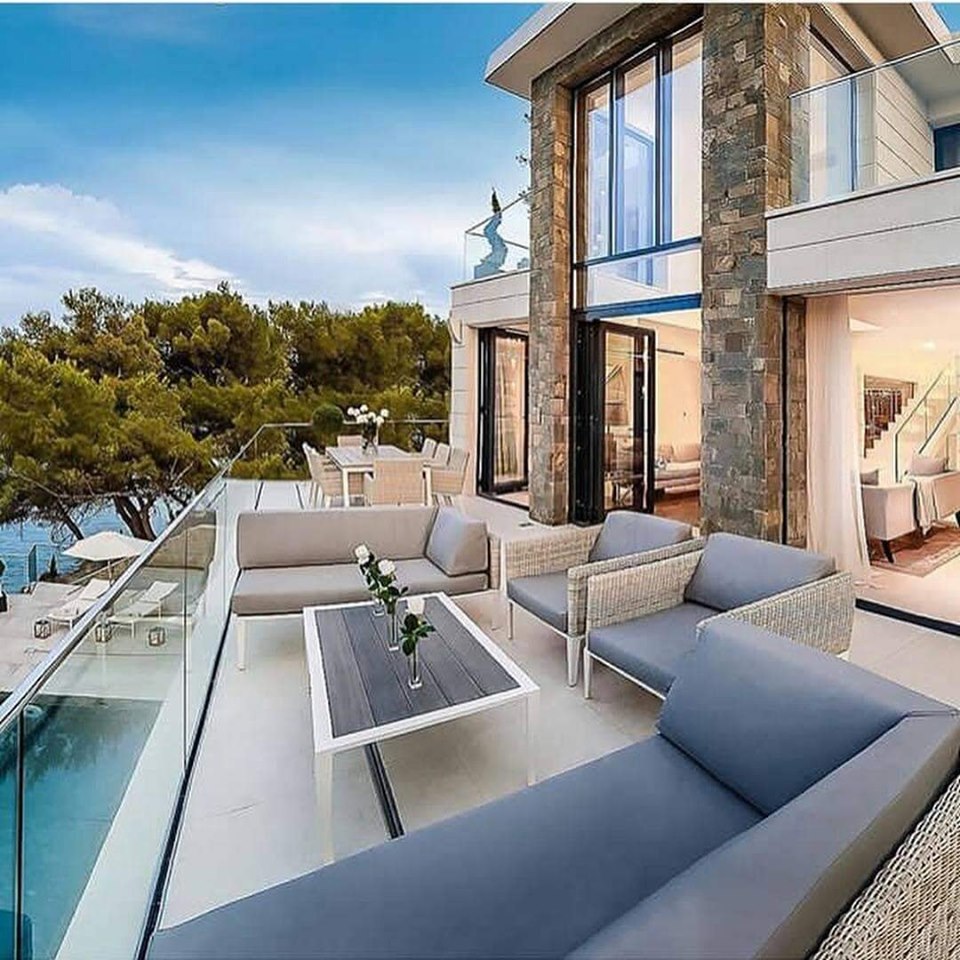 Adding covered pergola in yard is smart idea
We have to find a solution for an outdoor place when the weather is raining and we fell blue at home. This is why we need to add a covered pergola in our outdoor place and to spend here the time when the weather is raining. Here we can be with our friends in every period of the year!!! In the second photo, you will see pergola that is part of a modern home.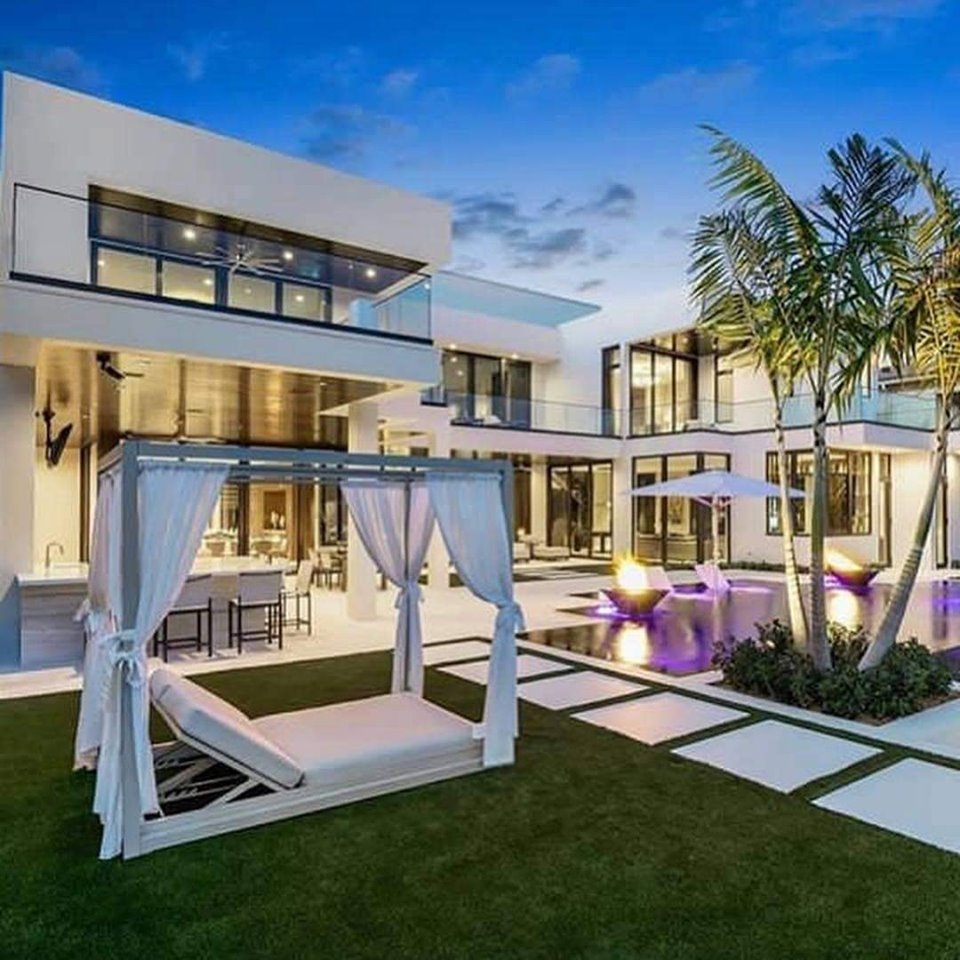 Adding small swimming pool in outdoor place
In the third photo you will see nice swimming pool in yard that you can see when you open the bedroom window! How great view to see every morning when you wake up or every night when you are going to bed. Take a look in the design that we have to show you right now.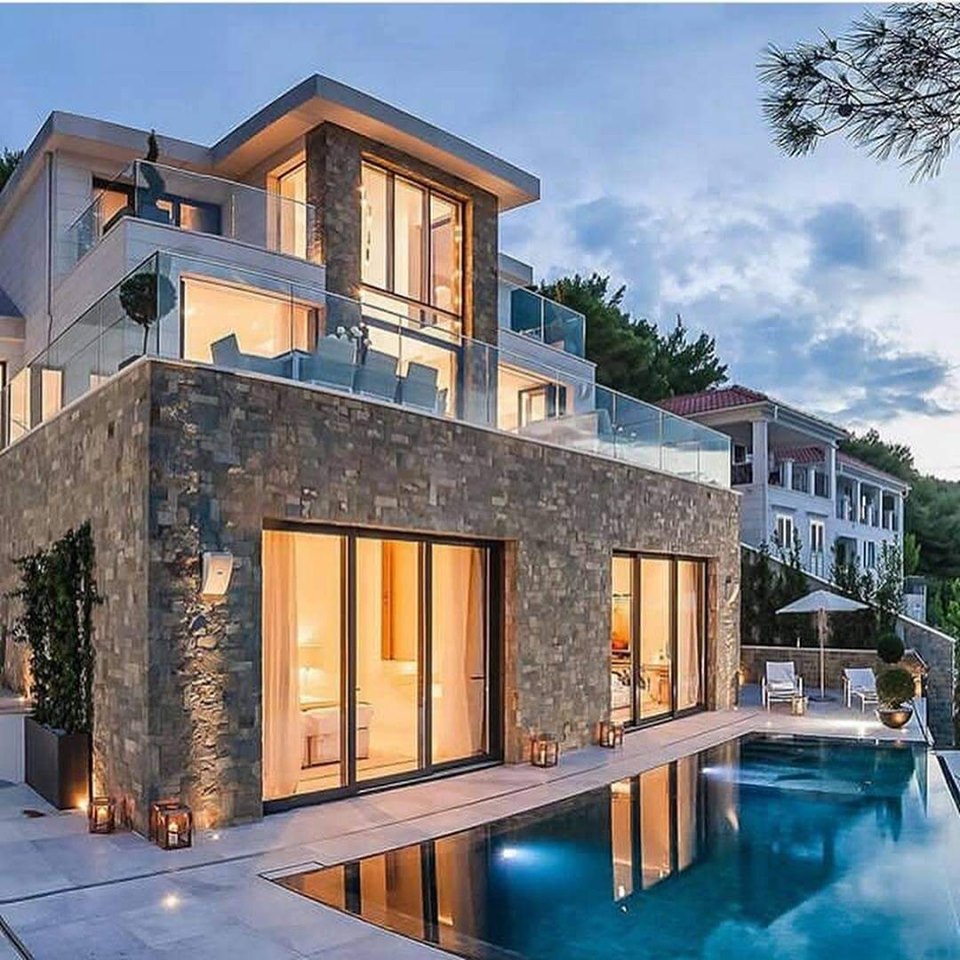 You can have a dining room and living room in an outdoor place
After the ideas with swimming pools in the backyard, we will finish this post in a cool way. We will show you how to have something nice but also functional in an outdoor place. I'm talking about having a terrace for dining room and living room outside of the house, in the yard and to use this place for family celebrations, friends gathering and everything else.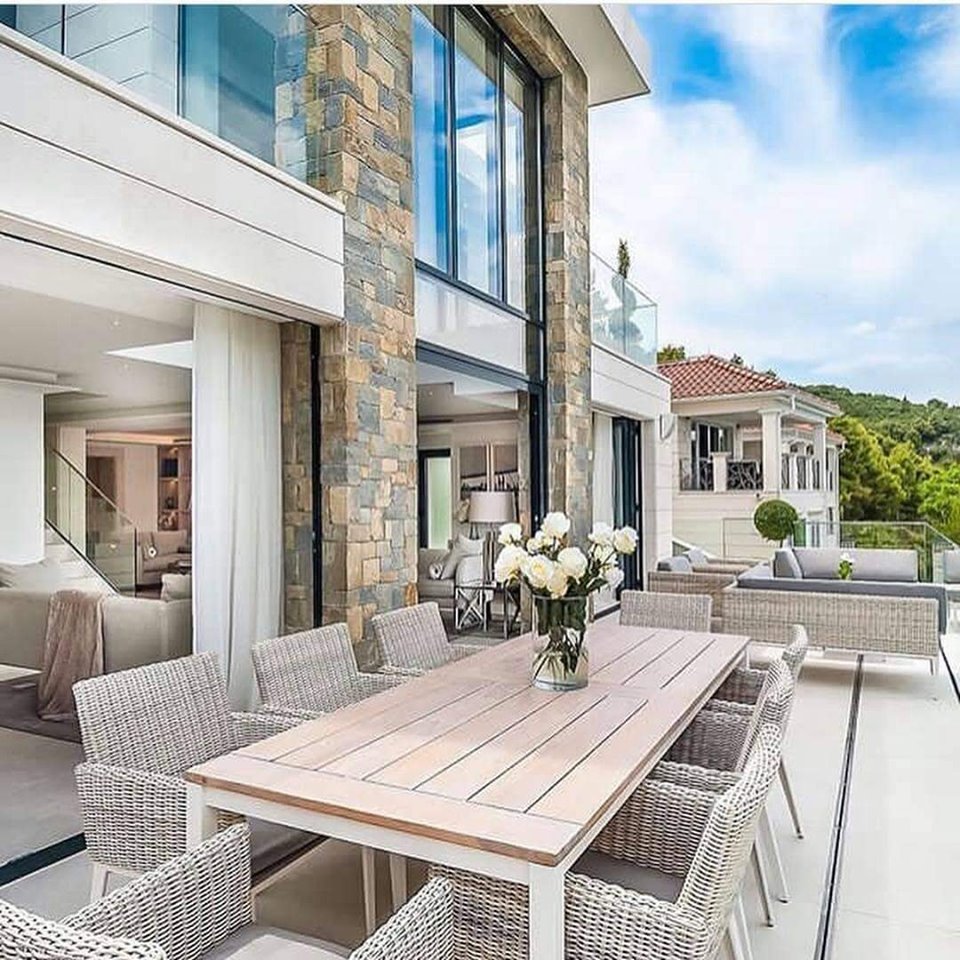 Please also be kind to read about kitchen models, the post that we shared yesterday on our page to inspire you! Thanks so much for your attention and time that you decided to spend with us this day! Be our follower in the future too!!! Stay with us in the following to see another post that we will write soon!!!