Our bedroom is the most important room in the house and we should choose carefully the type of furniture placed there. We have toom nay clothes, clothes for work, clothes for going out and clothes for home. Too many pieces of clothes and never enough place for organization. But this problem can be solved with good organziation and modern cupboard that offer a place for every piece of clothes. 
Hereinafter, we will mention some stunning bedroom cupboards that you will fall in love with. You have a task to take a look in the photos and to find the best colour and design for your H O M E. If you have a little free time, please also get the look in amazing apartment balcony ideas!
Contemporary large bedroom cupboard 
To have an organized room you need large cupboard or wardrobe. For example, you need cupboard design like this in the photo.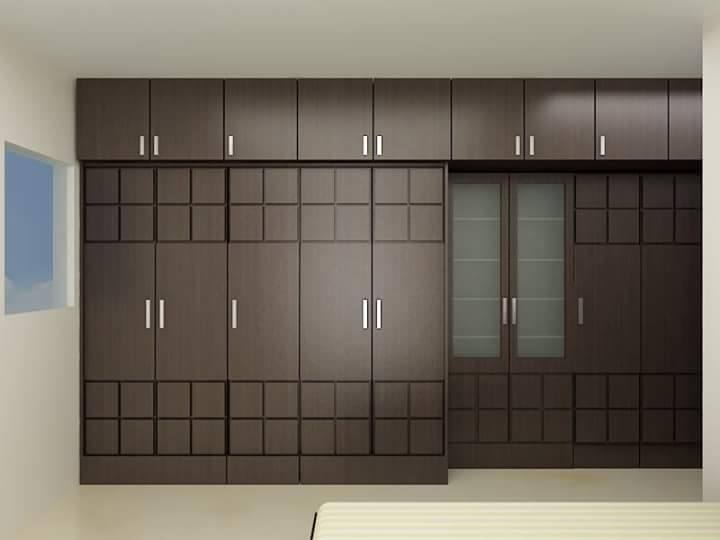 Contemporary brown and white cupboard design
The combination of brown and white looks very special when we are talking about the bedroom furniture. If you are wondering how it looks this, take a look in the photo below.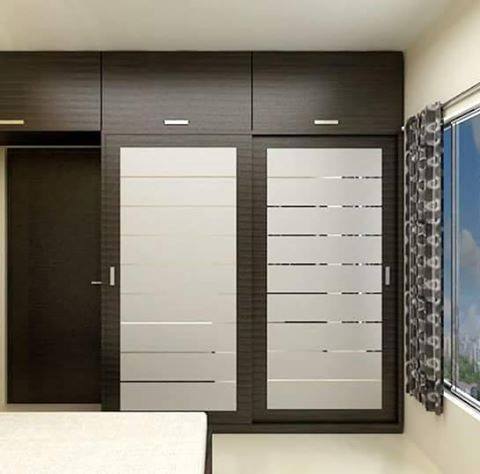 Leave more space for the coats and bags you have
To be honest, we need more coats, dresses and bags instead of jeans and t-shirts. For this reason, we need to choose wardrobe that will be cool to hang there our coats, dresses and bags.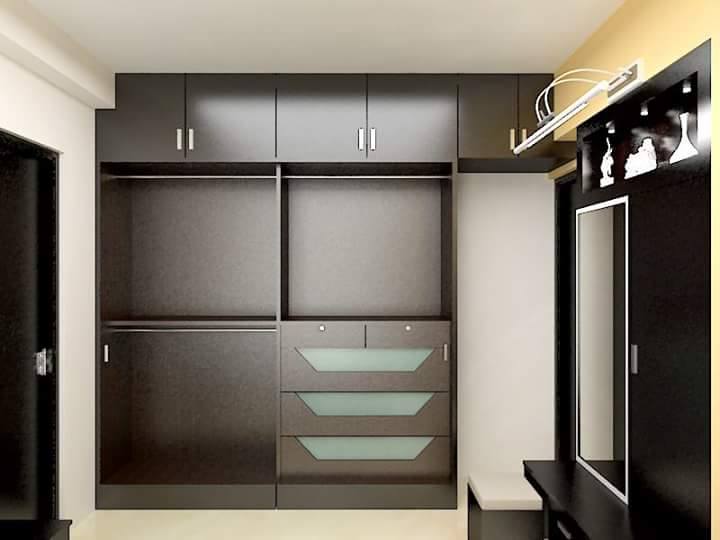 Small bedroom design that is eyes-catching
Even small bedroom can have small wardrobe but with modern and special look.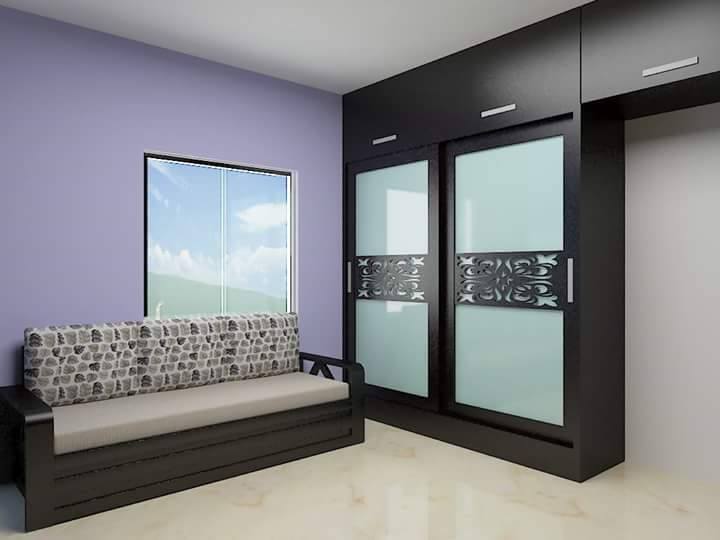 Modern and good looking bedroom wardrobe
This is the wardrobe that I'm dreaming for all the time. What about you, do you wish to have it at your own home place?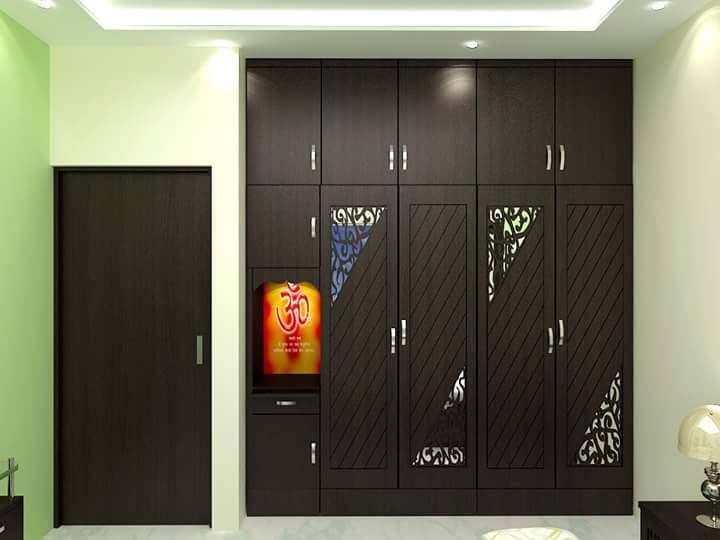 White colored bedroom wardrobe
Find perfect place for the white wardrobe in your sleeping room and organize the clothes in the way you wish to.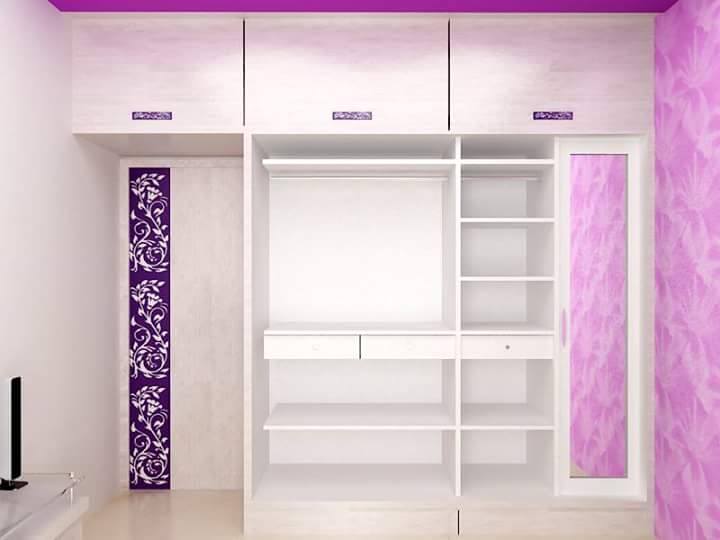 Elevete wardrobe design idea
Wardrobes has his own history, but as we can see the history is repeating and the fashion is coming back. Your choice is that you can go back in the past or you will choose elevate wardrobe design like this in the photo.
Glass white wooden bedroom cupboard
White colour is great for one wardrobe in your bedroom place. As you can see in this photo, it looks great and you can choose but only if the rest of the decor in this room is also in white.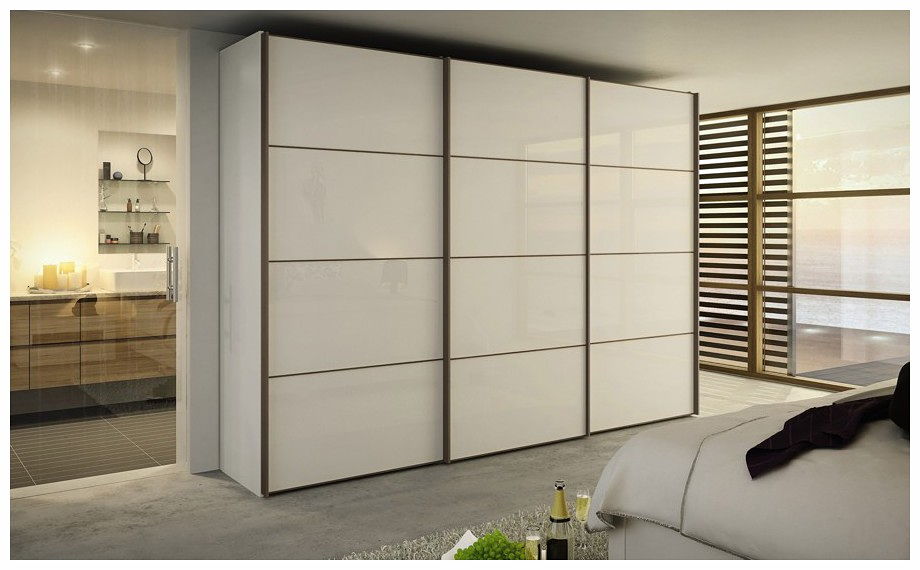 Black and white combination with mirror on the bedroom wardrobe
And photo by photo we are to the end of this post and this is the last wardrobe. Organize your clothes in a smart way and enjoy in decor.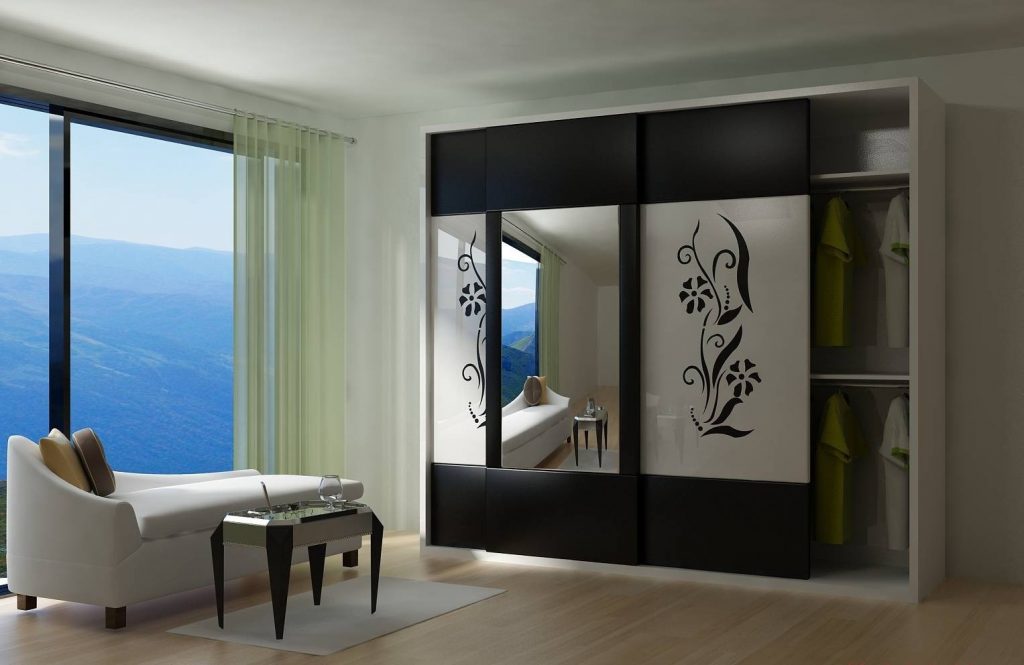 Well, my dear friends, we are to the end of this post and I want to wish you to have nice rest of the day. Stay in a good mood and keep following our creative website!