Please don't despair if you don't have a place where to add your Christmas tree at home or if you don't have money to buy it. Now, you can be creative and make it from ordinary things! To reuse plastic spoons, plastic clothes hanger or old pallet that is there in one corner of garden and make nice decorations at home. Yes! You can make lovely stunning and DIY Christmas trees if you scroll down and check the full post.
Also check the last post we shared and was about our amazing teen's room design, something that you will surely love. (if you are a teen or you have children – teens).
DIY Christmas trees by using plastic spoons
We will start this post with the idea of how to reuse the plastic spoons and make small Christmas trees. This is so nice and won't keep too much space from your interiors and wall shelves. Come on, check the details in the photo or follow the link for MORE>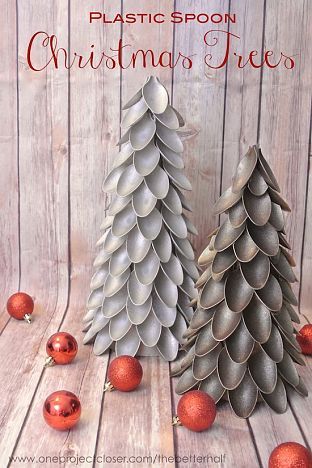 Make the best Christmas tree with using the plastic clothes hanger
In the second photo we can see plastic clothes hanger and nice Christmas tree that you can simply hang on your window and enjoy in decor. This is great when you have small children and they touch the lights!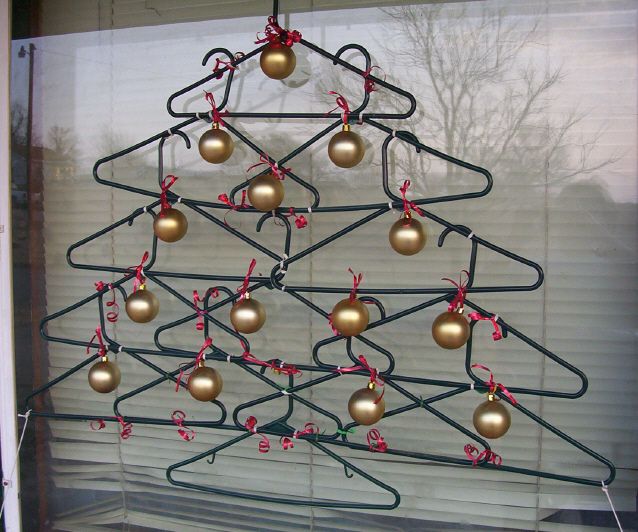 DIY pallets Christmas tree
In the third photo, we can see how to reuse the pallets and make nice tree to decorate our home place. Take a look at the photo now and find idea for your home place. This can be part of your home if you just boost your imagination. Click here to see the full instructions.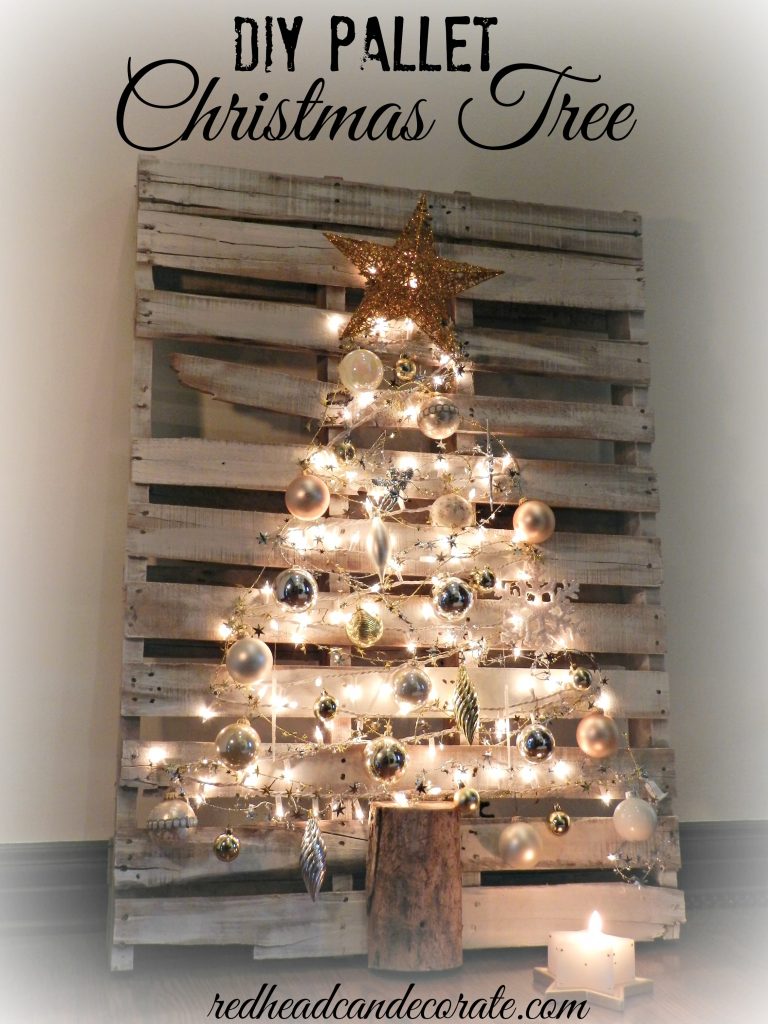 DIY cute wooden ladder Christmas tree
It does not shame if you don't have a tree but it's a shame if you are creative, you have material and idea and you don't want to make a craft for home. Here is how we can improvise and make an alternative Christmas tree with the help of the wooden ladder. This is the last photo from the post and hopes you liked all the ideas we shared with you!!!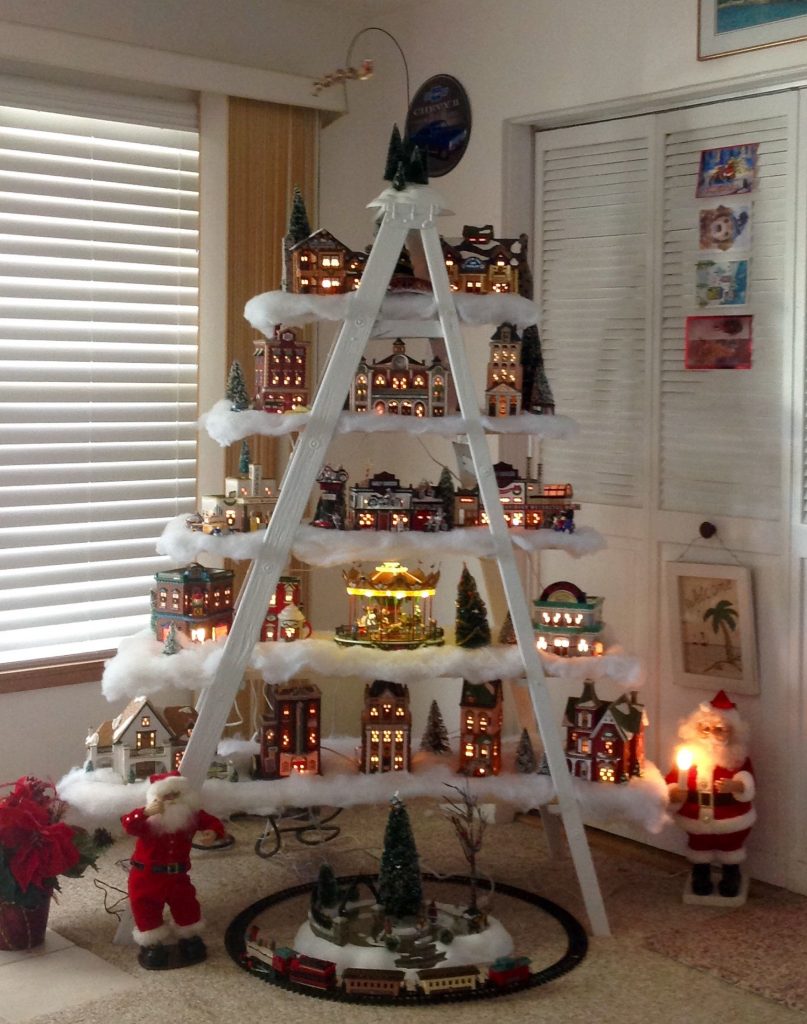 Thanks so much for your time, dear friends. I hope that you will try to make some of these ideas and Christmas trees we shared with you! Have a nice start of the day and keep following us in near future for the details!!!