Hey people how are you? We are fine and always working to show you the best ideas for you. Today is Sunday, the best day when you have free time to check for new ideas that maybe you will make it someday. I hope that this pallet project will inspire you because we will keep on how to make pallet furniture for the home place. Something that we all need for a home to create one unique and different design. Stay with us!
Also, read about why we need hidden lights in interior place that will bring the magic in our home.
Making lovely seating sofa – pallet project
In the first idea from our project today we have amazing seating sofa made ours from pallets. I really love this idea that will be perfect for my yard place hut also its great for indoors of you want having different decor.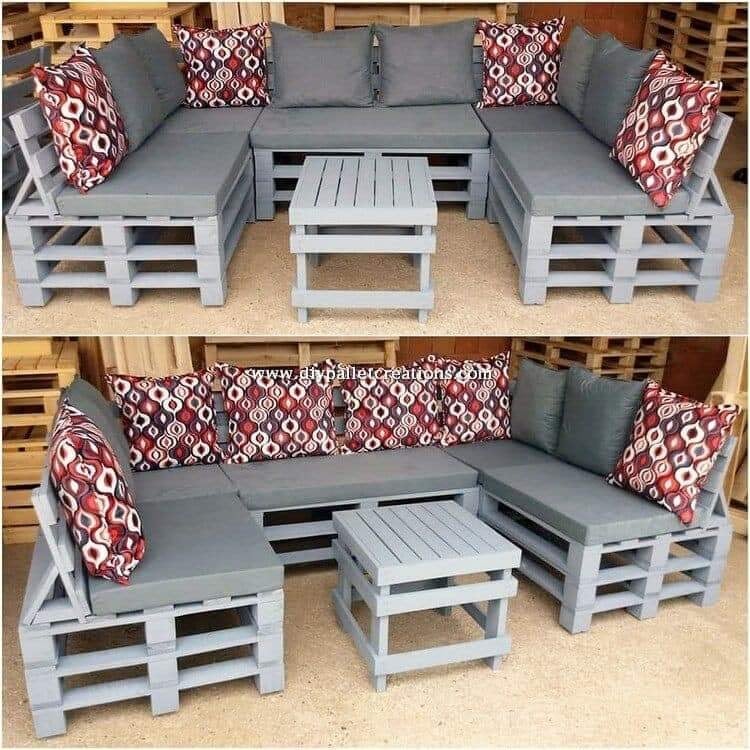 Having a bed from ballets that also has space for storage
In the next photo, we can have a bed with storage shelving and here we can sleep with style but also we can enjoy in the store where we can safe our things. Spend some time to see the bed design now.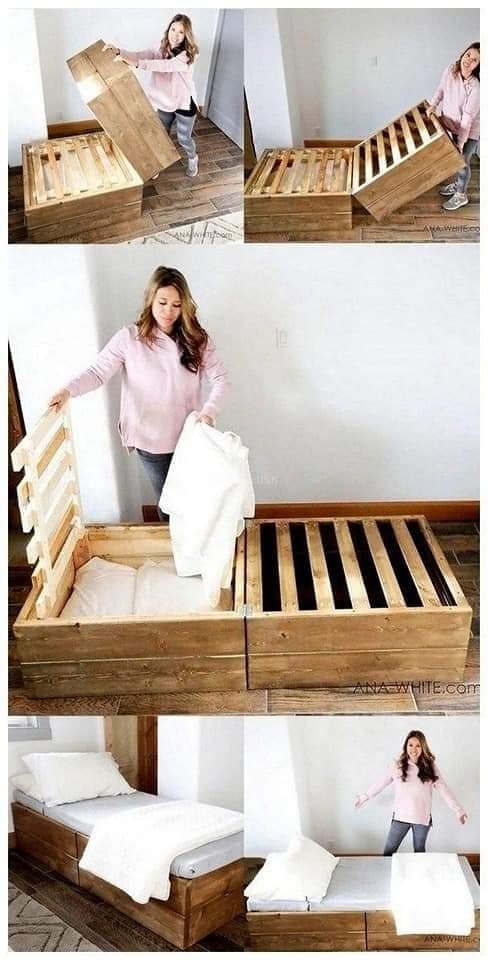 TV unit made out from pallets for the third idea of the project
For the third idea, we can make black painted pallets TV stand and also a TV unit where we can store some of the things. Please spend some time to see the idea and to think about making the same at home.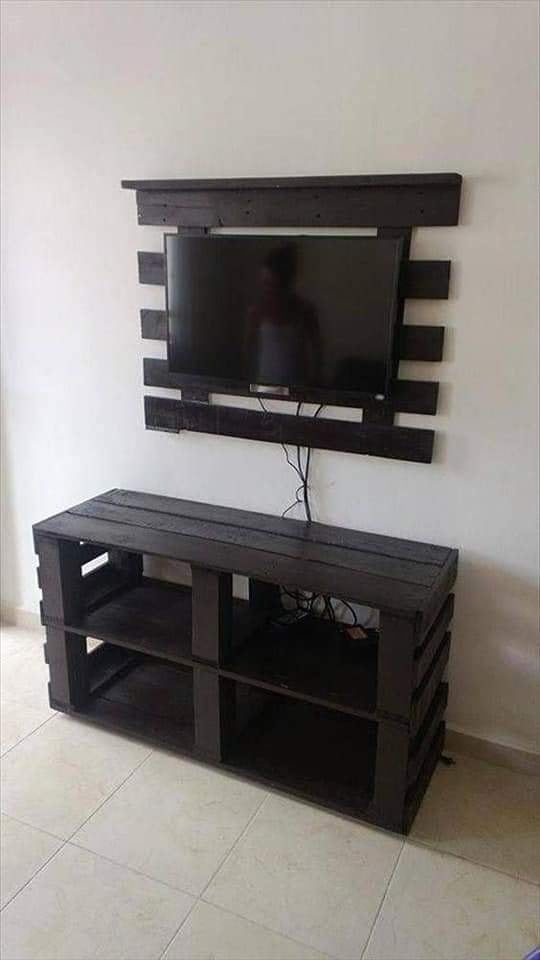 Making special dining table and bench with pallets
In the last photo we have special idea to see and this is the dining table with benches. We can be creative and make this for indoors or outdoor place so take a look in the photo now and see the details.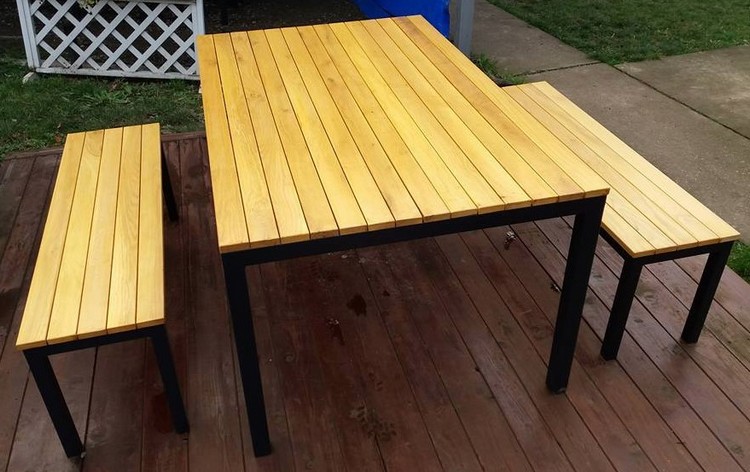 I hope that you have already taken the pallets in your hands and you will make at least one from today's ideas. Make the bed for sleeping on it, make the TV wall unit and more projects that we showed you. And now bye and keep following us in the future for more ideas!