Hey friends. We all have so many things in our indoor place and never enough place to organize all the things we have at home. to have the best organization here, we need shelves on the walls. Today, we will spend some time to show you brilliant wall shelves and you have a task to be with us for some time and to find an idea for your interior place.
We don't need the only idea to store the things we have at home but we also need shelves that will help us in designing the home in the best possible way. For more details, be with us for some time and see all the photos that we have to SHARE with you TODAY.
Wall shelves and seating chairs for the kids room
We are to the very first idea from this post and here you will see modern wooden wall shelf in combination with seating nook. This is great design and combination, especially is great if you don't have window nook and this will be the second option for you, to sit and ti read your favorite book. Take a look in the design right now.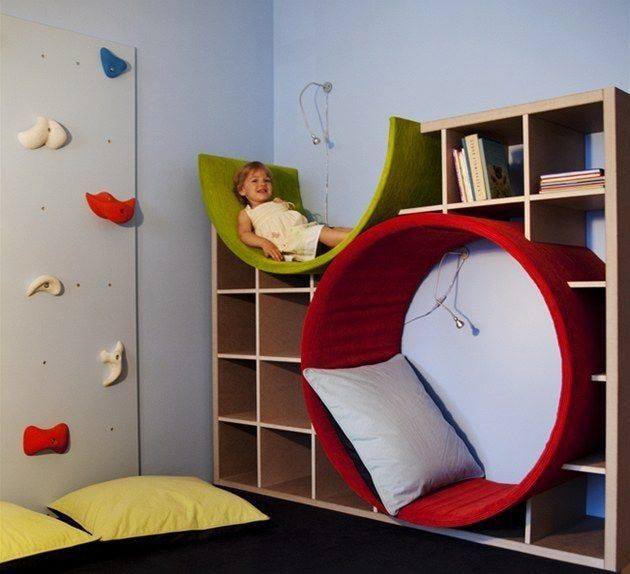 The shape of number five for the wall shelving units
In the second idea you will see the shape of number 5 for the wall shelves. This idea is cool and you can choose your favorite number for this aim and to apply ion the walls.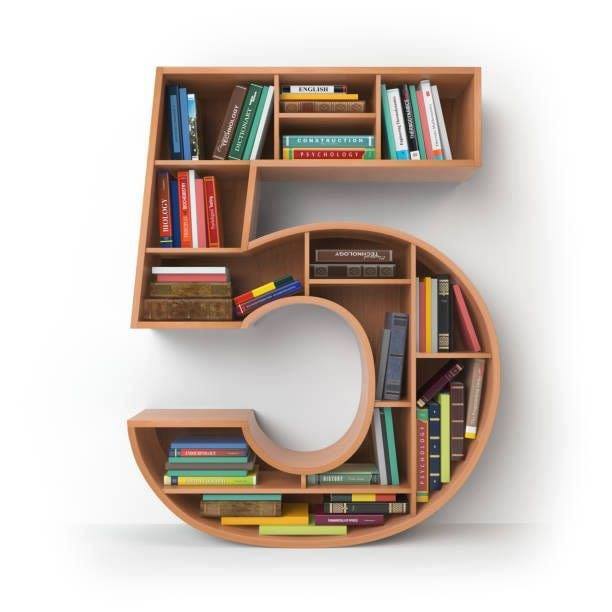 Heart shaped white wall shelf design idea
For the third idea from this post you have the chance to see hearth shaped wall shelf design for the interior place and here you can organize all the stuff you have and to solve the problem with organization. Let's spend some minute to see the design now.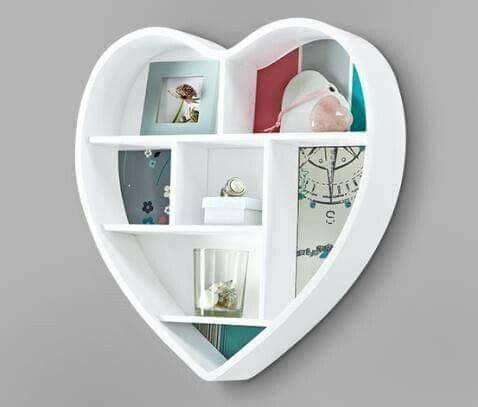 The cool geometric shape of the shelving units for the living room walls
Nowadays when we don't have free time to sit in front of our TV we need to think of adding amazing wall shelves on that wall and to forget about the TV. The design that you will see now is modern and trend for this year, 2019,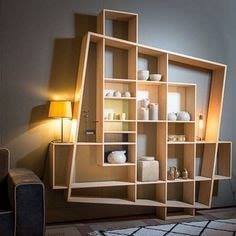 Apple shaped wall shelving units
And we will finish this post with amazing apple shaped wall units. I really hope that this post was inspiring for you and this will be your motivation to organize all the things you have at home and you are using every day. Now spend some minute to see this design and to have it in your own interior place.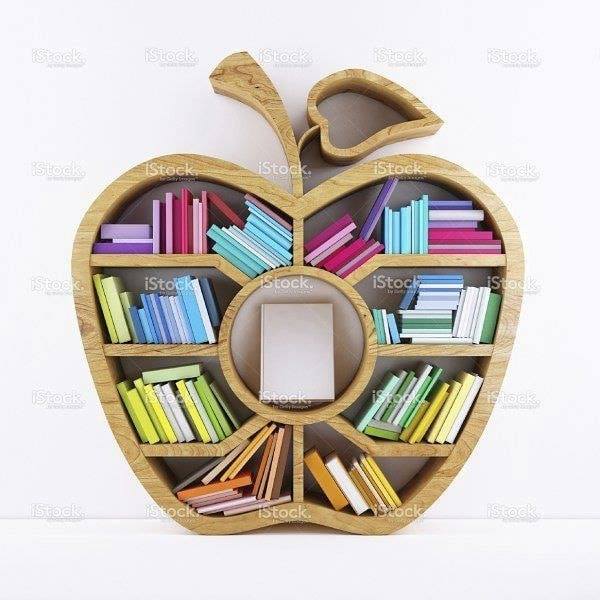 For the end of the post like always, we are thankful to all the time and attention that you spent with us. Also, read about the Four changing seasons in Finnland and inspire yourself to visit this place for the summer period and to travel around. Have a nice start of the day and have fun dear dear friends!!!