Hello friends, how are you? Are you ready to see when the sky becomes your ceilings in Lapland, Finland?
In short, we will show you the resorts here. The resorts has activities like dog sledding and cold water swimming. I don't know who will be so brave to enjoy in cold water while swimming. No, thanks, I'm not for this!
More enjoyable and relaxing will be inside in the lodge while reading a book and wandering around the peaceful landscape in the strange winter light. While reading you can drink hot tea and the sense of space, pure air, and silence were unlike anything else will make you feel HAPPY AND ALIVE.
The forecast did not appear to be in our favor for seeing the northern lights, but I just had a feeling that we would. Glowing in the sky is the thing you can see every night there and the stars and ceiling will be yoursceilings.
What you have the chance to see in the photo is a bedroom in the ice igloos placed in Finland. What do you think, would you dare to sleep here even for one night???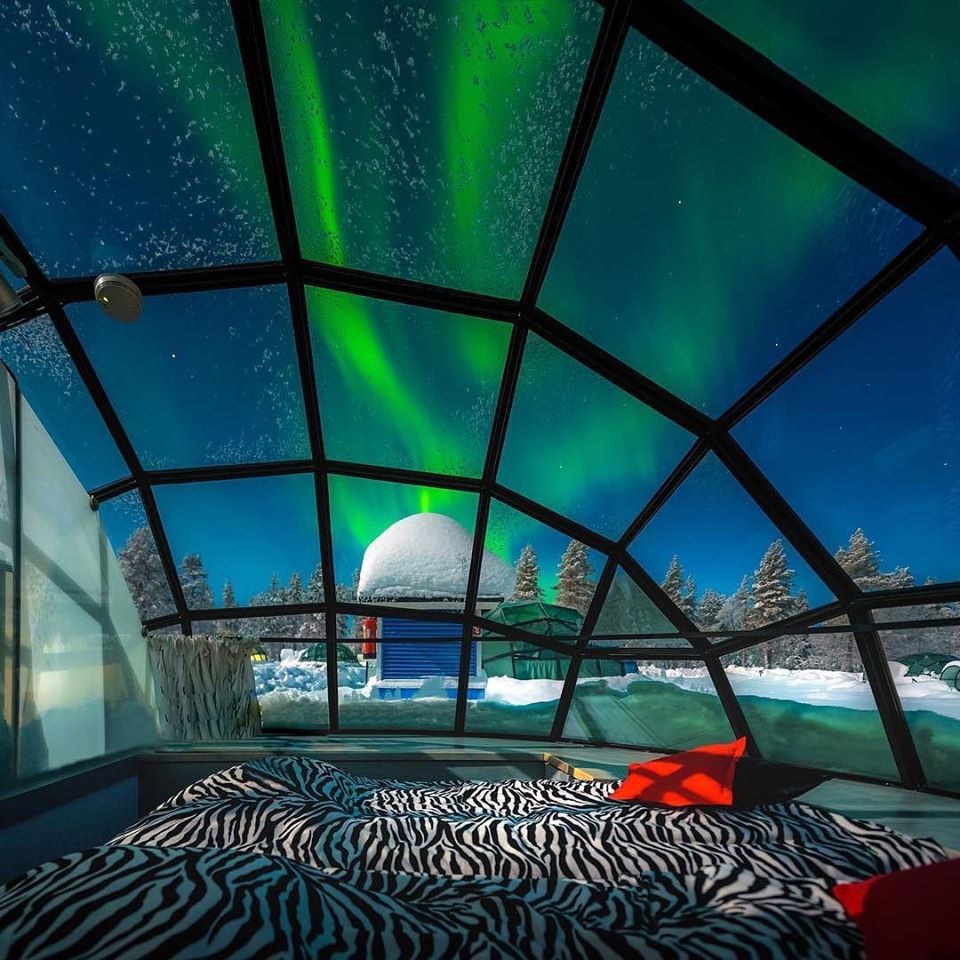 Ice igloos from outdoors looks like this in the photo. You are sleeping and then light beams started dancing across the sky in green, blue, pink and purple curves. Standing in the middle of a snowy field, you will so be amazed that you won't notice that actually the weather is cold and slowly but surely you are freezing.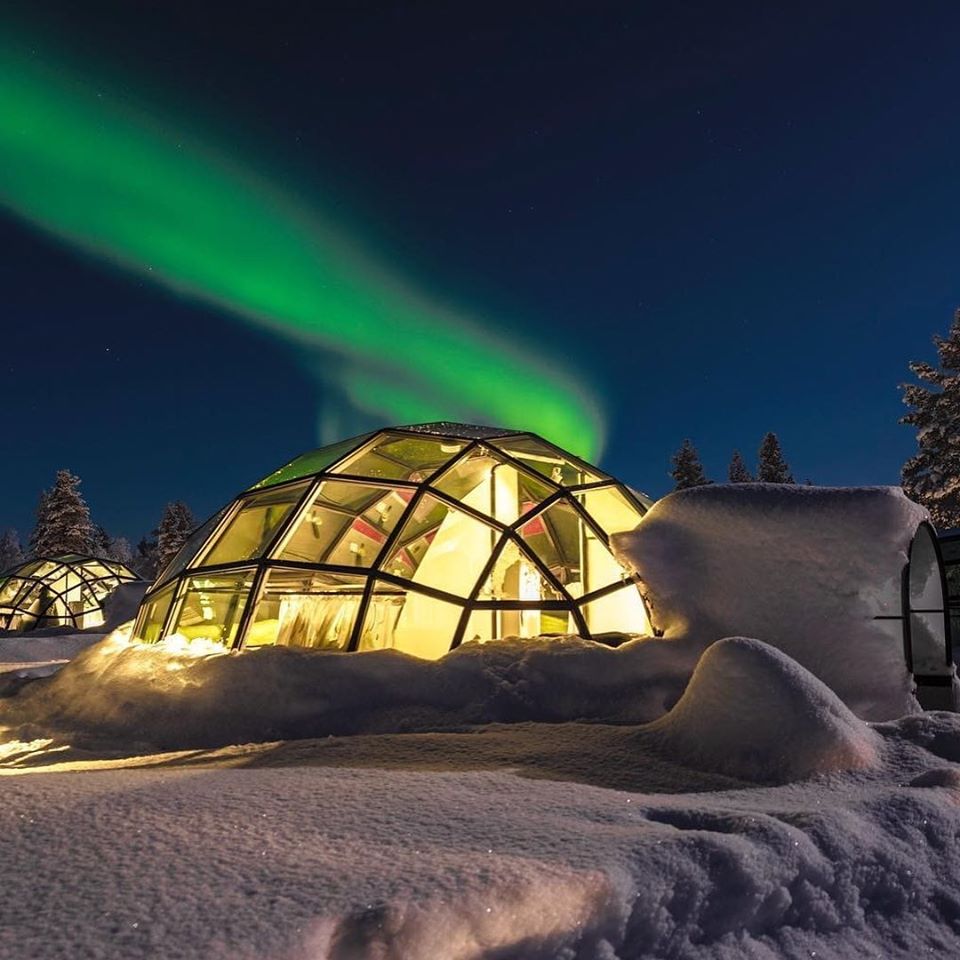 Also read about gorgeous collection of decorative rugs and carpets.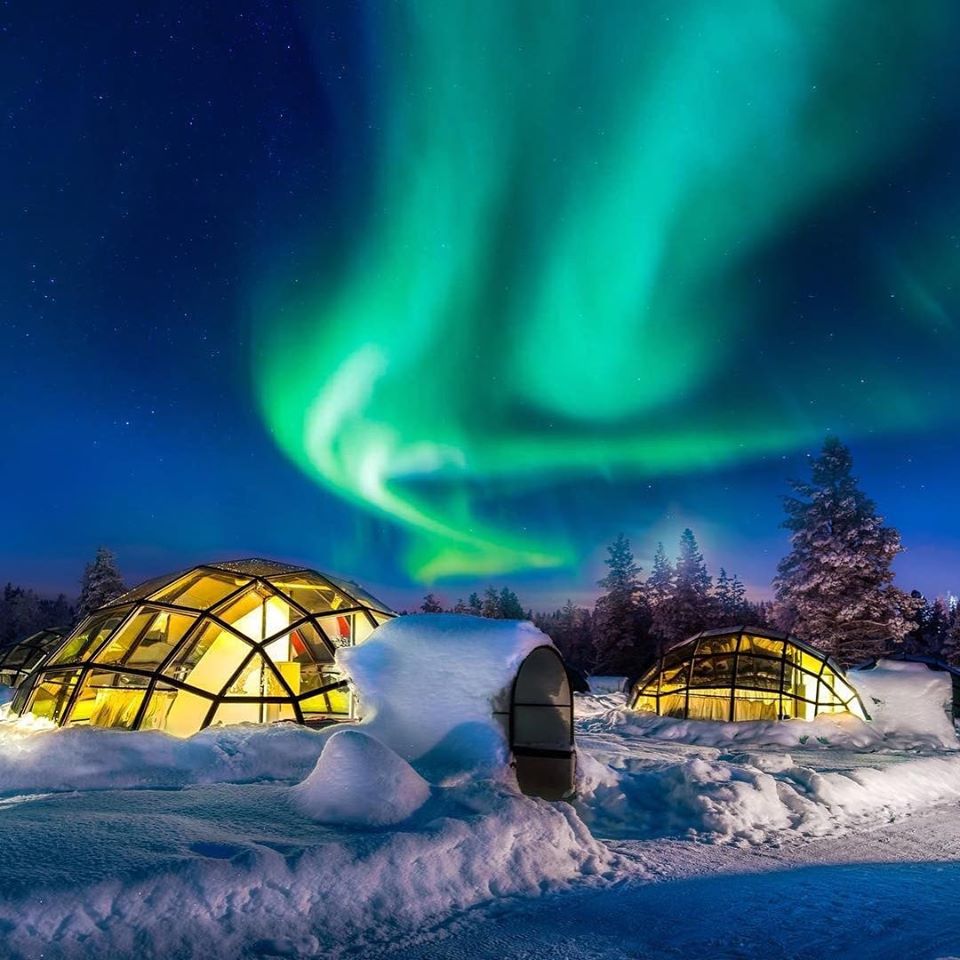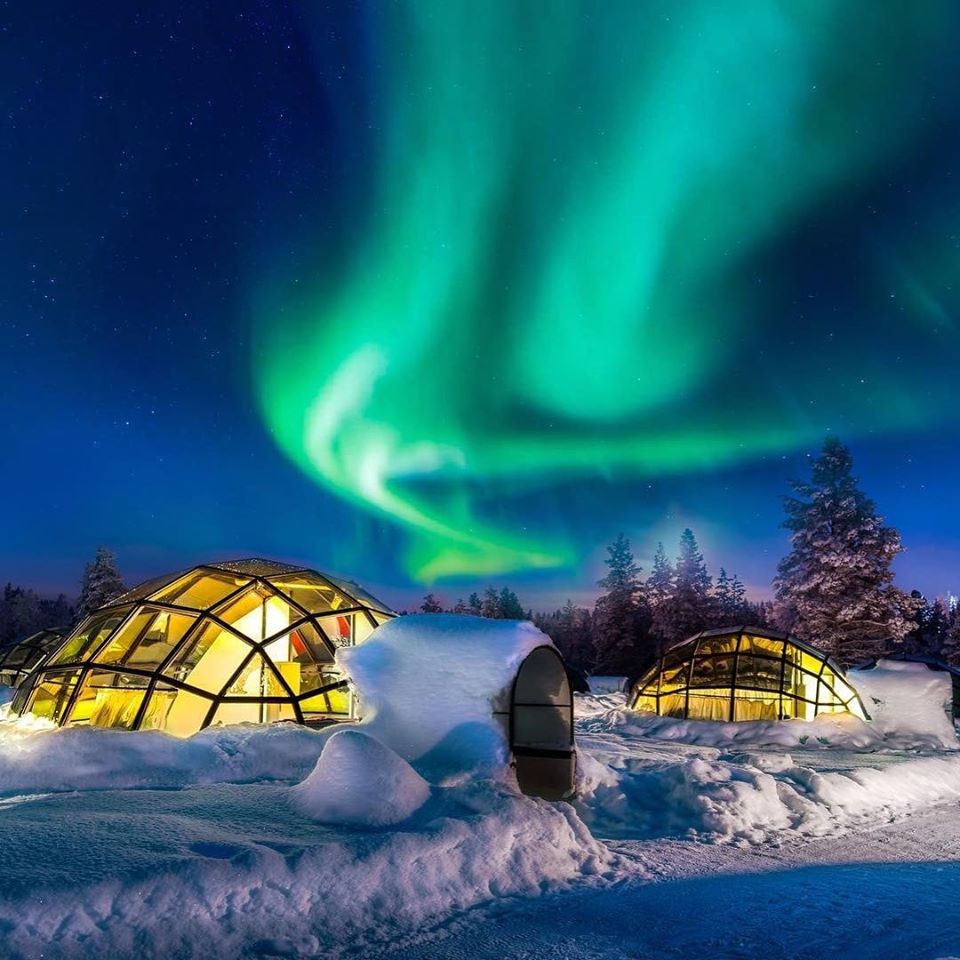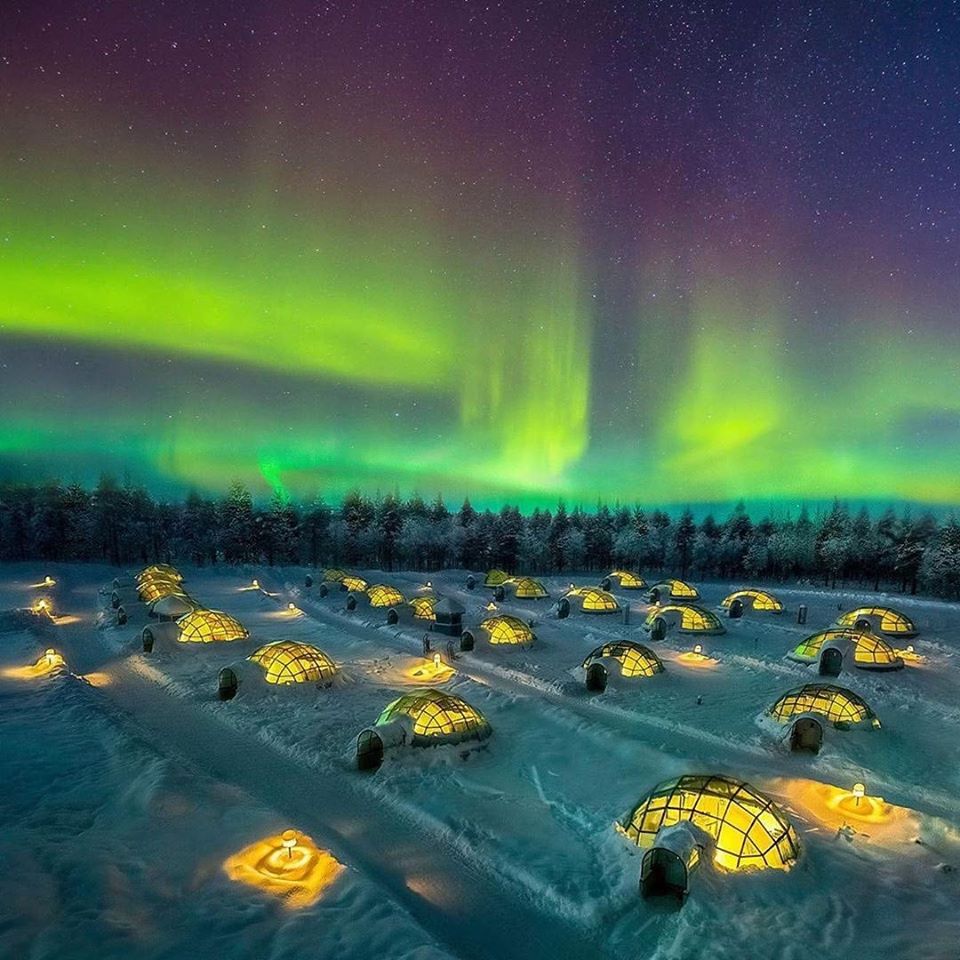 As you can see in the photo now there are two beds for you and your loved person.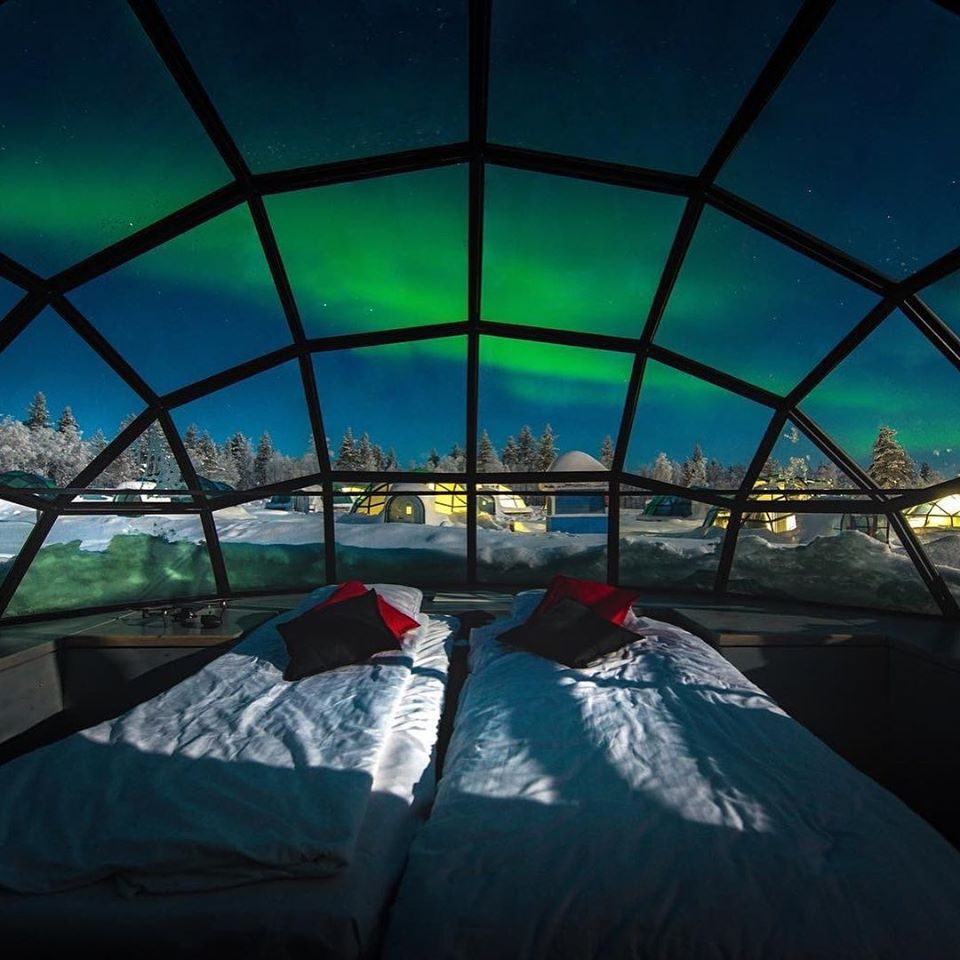 PHOTOS VIA:
https://jolygram.com/profile/artsn_/photo/1920123015569199569_2276841603
If you like it this post and our photos please don't forget to subscribe and share with friends that are interested in traveling around!!! Thanks for your time!!!