Time flies very fast and 2017 is coming to a close. I don't know how that happened, but we are here – totally excited to see what the new year will bring. Of all the interior trends, color trends are always on the top of our list. After all, the color trends sets the tone for what decor we buy and what furniture we invest in.
Some interior designer predicts that the new 2018 will embody the spirit of contemporary life with their three color palettes: Sincerity, Connectivity and Affinity. They all captures the aura of a year that is expected to be full of progress and are inspired of the collective culture of the moment – from technology to fashion.
Sincerity
Minimalism is going to stay in 2018. But, I need to mention that it will take on a less structured look. The designers say that with this palette of sanctuary pinks, greens and soft, washed neutrals that work together to create harmony, the silence is not empty anymore, but instead is rich with possibilities. Sincerity is all about creating an environment to disconnect from the word and recharge your batteries or in other words – it is all about mindful living.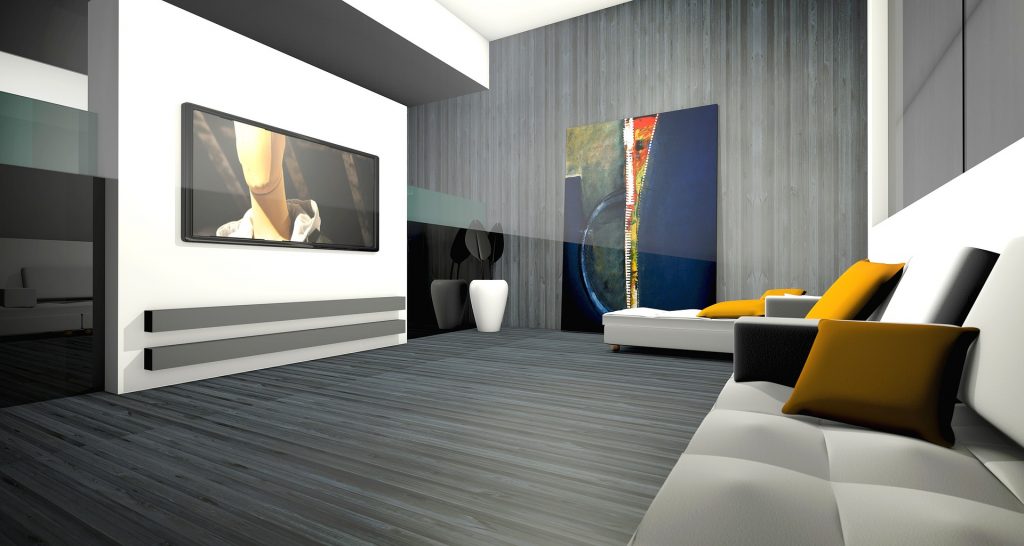 Connectivity
This palette draws from innovations in techs and in 2018 everything will be in high-def yellow, digital blues and pixelated oranges. In Beijing, Berlin, Austin and Silicon Valley, techies are the new hippies, full of utopian ideals and great ideas. The connectivity palette is all about dark watery tones of blue that are balanced with neutrals, purples and warm yellow. It is perfect for those who want to make their interiors playful and contemporary.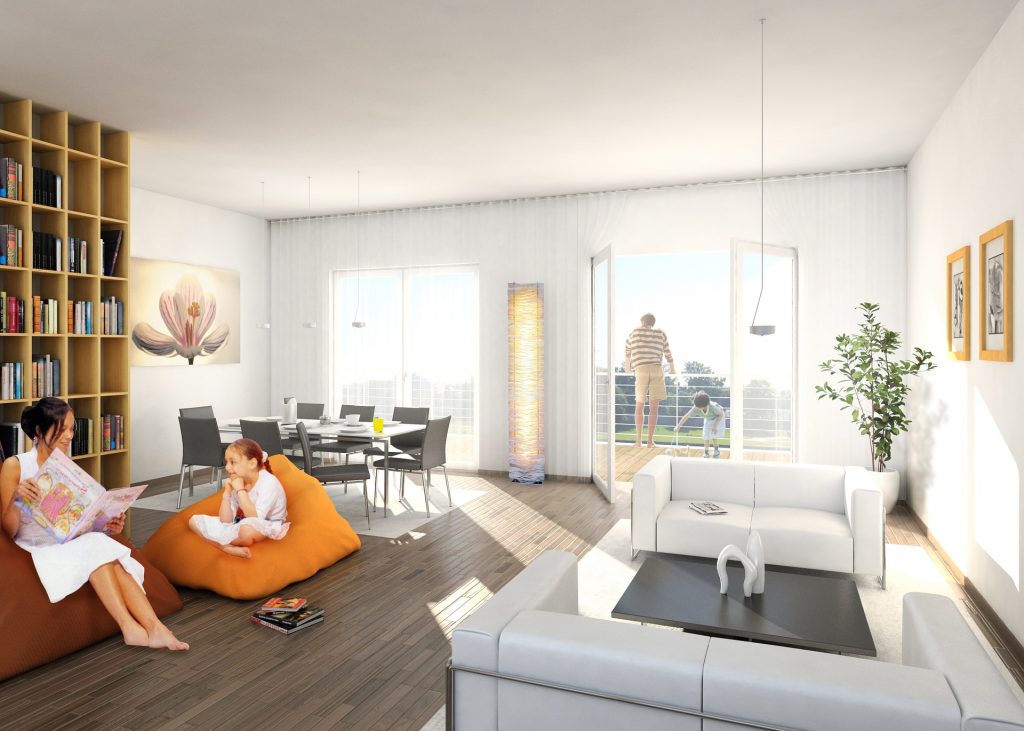 Affinity
Affinity palette included stabilizing brown, animated fuchsia and striking blue. If you want to turn your home into a magnificent getaway, full of unexpected fun, yet very relaxed, then you should decorate your space with this palette. Decorate your space accordingly with a base of neutral browns and vibrant accent colors in array of blues and pinks.