Never leave the windows empty but ever choose the best curtain s design to cover it. But how to choose the best design if you don't have an idea in your head? Well, don't worry about this because our team works 24/7 only to find the best ideas for you! Today, spend some time with us to see the following creative and superb curtains design and fall in love with the designs!!!
Modern curtains for the living room
I think that the living room curtains are the most important elements that will decide if the room will be modern or not and this is why we need to look for ideas and to choose the best for this place. One amazing idea is this in the photo and we will start this post with it, so take a look.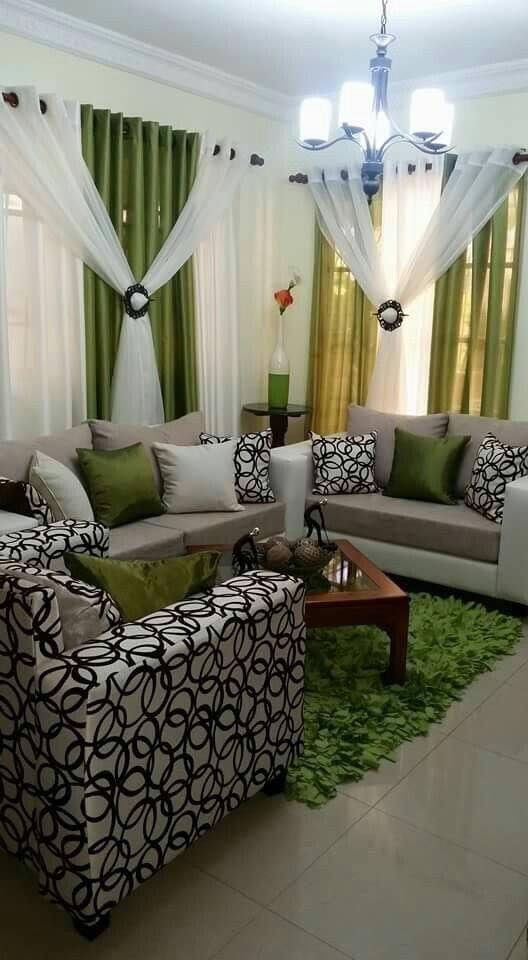 Combination of red and white for the best window curtains
Don't be sceptic about choosing red and white curtains for home decor but be happy for making your home looking modern and stylish like it's the case with the design you can see in the second photo from this post.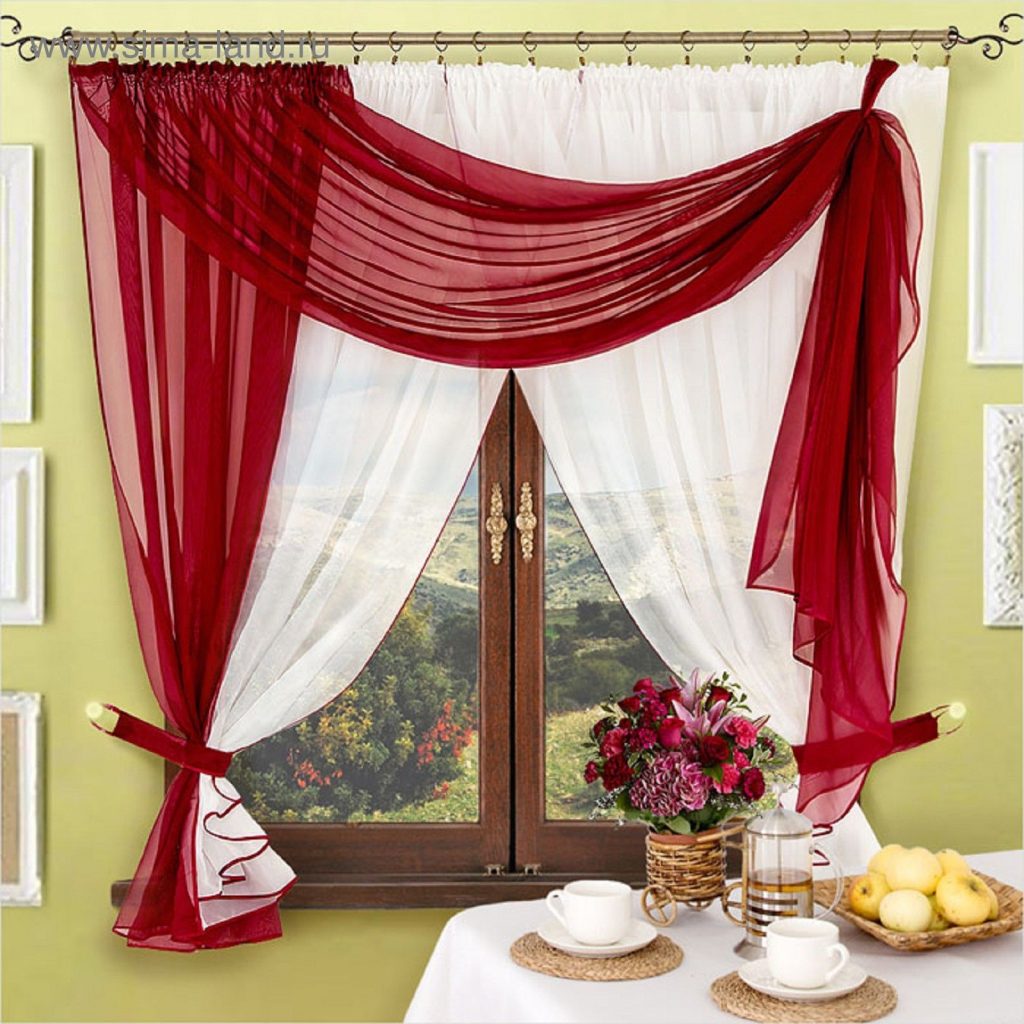 Superb curtains style you need to see right now
What about adding orange superb curtains for covering your windows in the best way? If you want me to give you the answer to this question I would say that this is a great choice that will help you adding positive vibes at home. See this lovely design in the photo.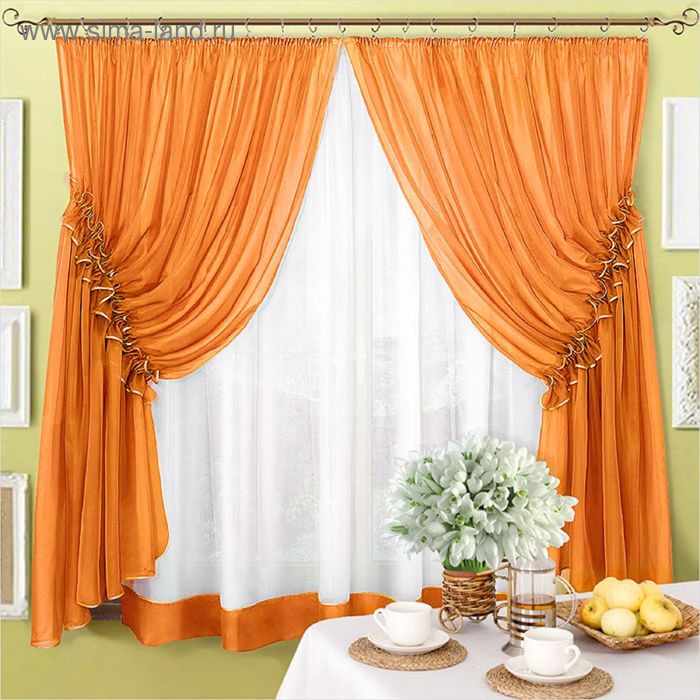 The combination of green and white for curtains
Don't be afraid to bring the green colour to cover the windows you have at home and to love the decor each day. You will have the chance to see what will happen if you choose this design for your home, just check the photo now.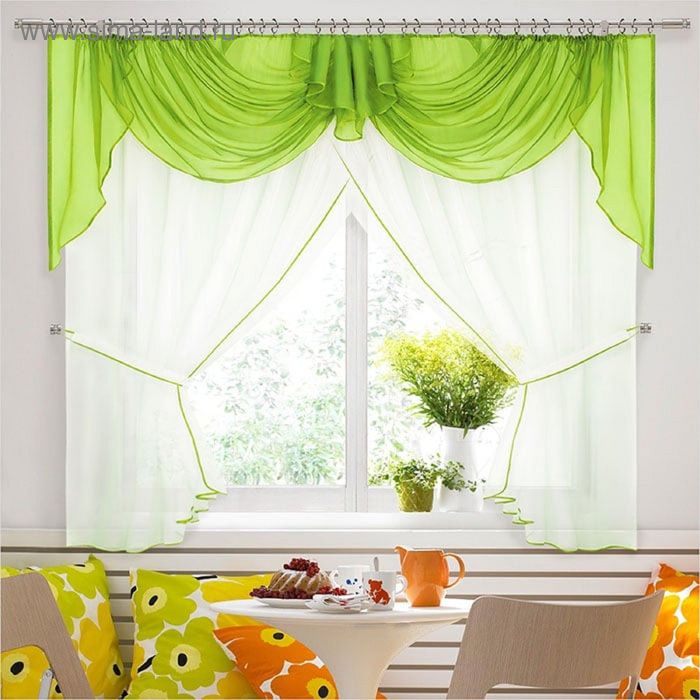 Light orange and white curtains covering
Those who want to keep the light colours at home place they can choose this design and to love the decor each time when they look at the windows. Scroll down to see this creative design we have to show you now in this moment.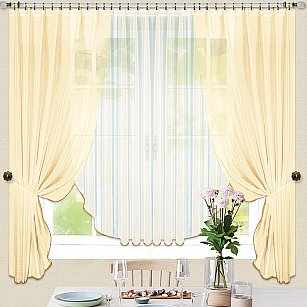 Luxury curtains design you maybe want to see
We will finish this post with a luxury design of curtains in blue colour with a combination of flowers that will inspire you for sure, just feel free and take a view. This is the last idea from this post so thanks a lot if you saw all the photos.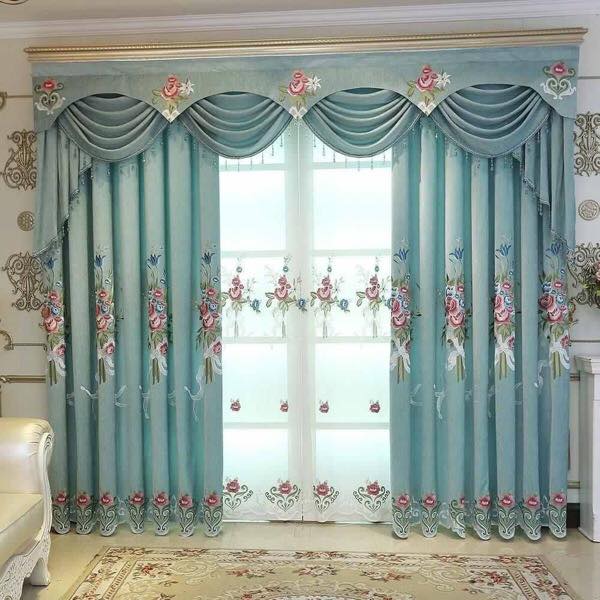 If you are still here with us, reading this and you still have free time, also read our last post that was about how to choose the best design for balcony place, check this link and of course we will be thankful for your time.