Hey friends. This post is for those who enjoy having and growing green plants in interior place. Hereinafter, we will show you how to add a green touch in interior place and create one contemporary place for living in.
To be a happy person, you need to spend some time in gardening, to give life to the garden plants and flowers and to admire the decor. Those who have large homes and yards have no problem in this but those who don't have any yard and garden face with the problem of having no space for having a tiny garden. Well, if you are one from the second category of people, feel free to see the following ideas where you will see how to add flower pots in the interior, how to create greeny balcony design and MORE ideas!
Add little green touch in the interior place with the help of this idea
If you have no yard and garden for growing the little green plants you have, use the living room or entrance hall for this aim. You can grow your plants and flowers here in easy way. To give life to those small creatures and also to see the nature every day will make you happy person.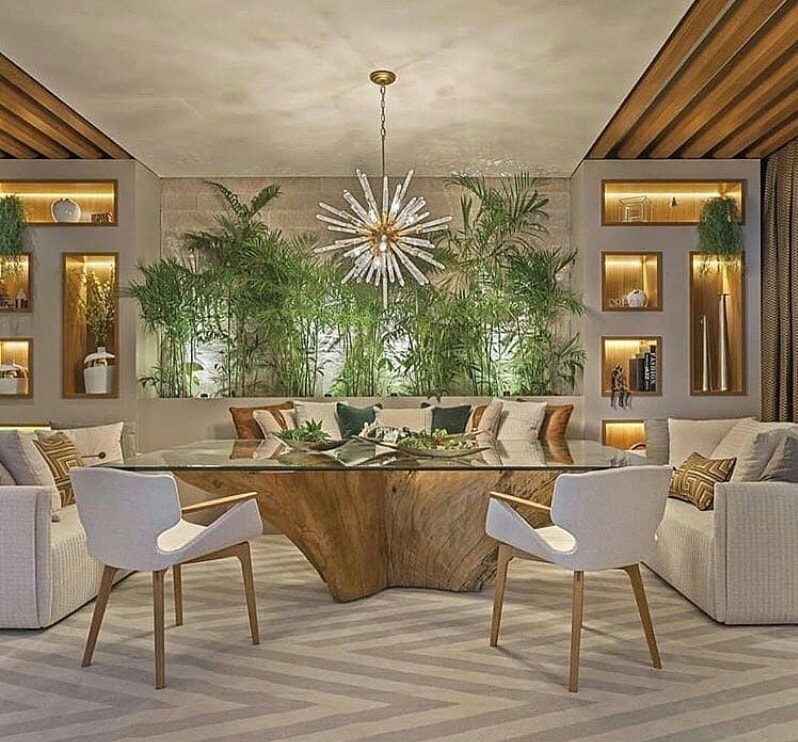 Add large flower pots in the entrance hall
Many times happened to leave the entrance hall empty and forget that in this place we can add modern and large flower pots and to grow it here in an easy way. Take a look at this idea to find motivation in it.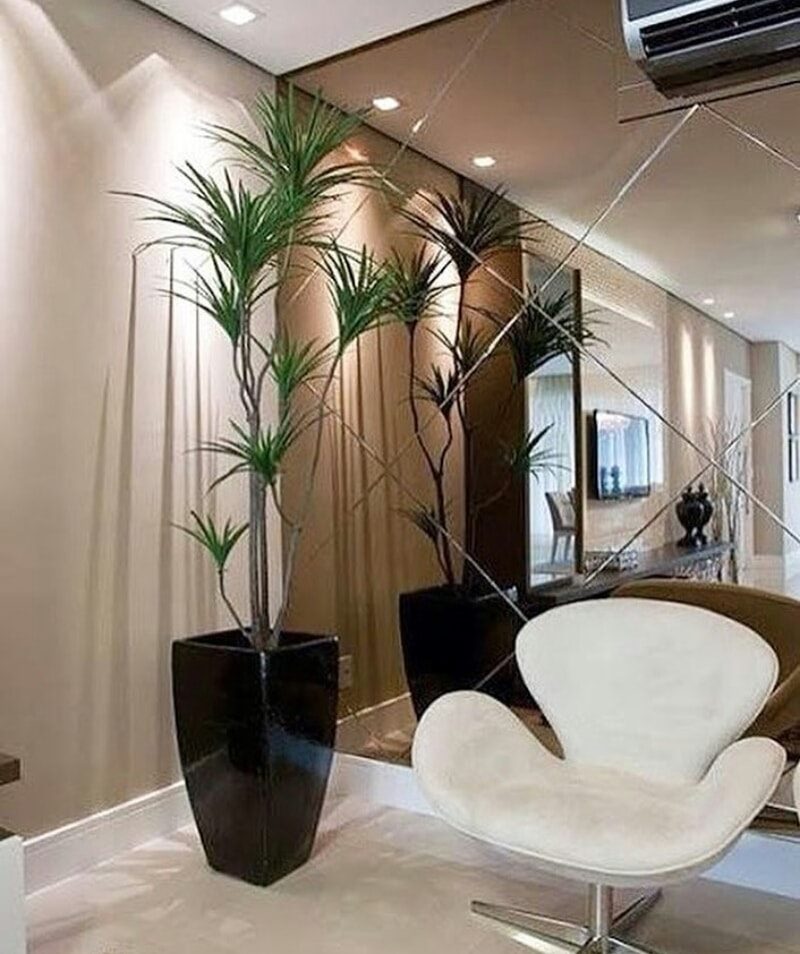 Lovely green balcony design idea for growing green plants and flowers
Those who don't have a garden place and place for having yard and growing plants, can use this idea and to create a garden that will be placed in the small balcony place. How great it would be to have a green balcony and to spend here all the free time you have just you and nature.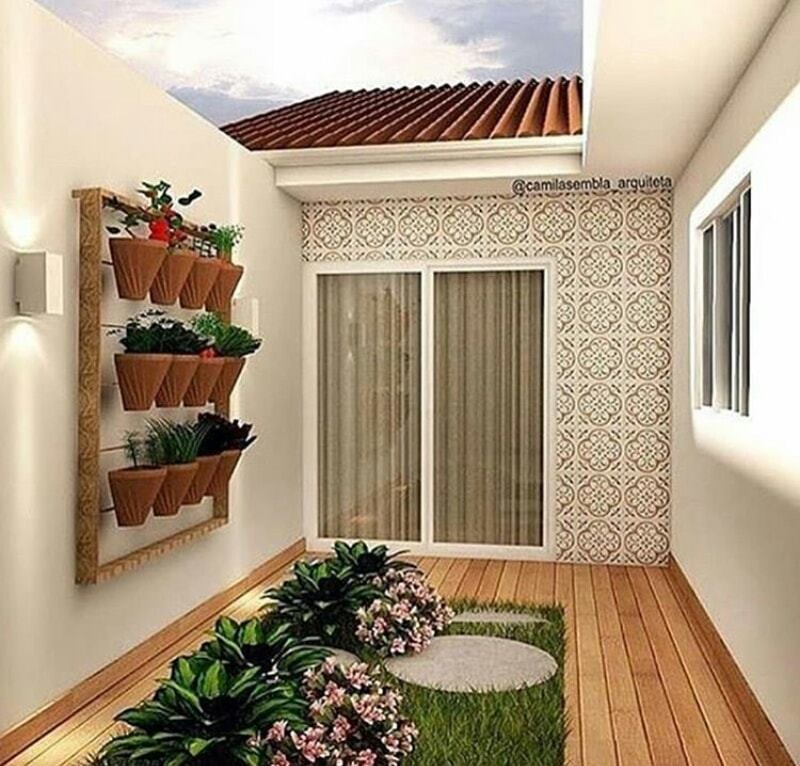 Beautify the wall shelves with love flower pots combined with lights
Sometimes we use the wall shelves in home for adding here some things that we don't even use. This is completely wrong and we need to be smart and to choose lovely flower pots to beautify the wall. By the way, we can be smart and to also add hidden lights here and to combine the flowers with the lights which will give great RESULT.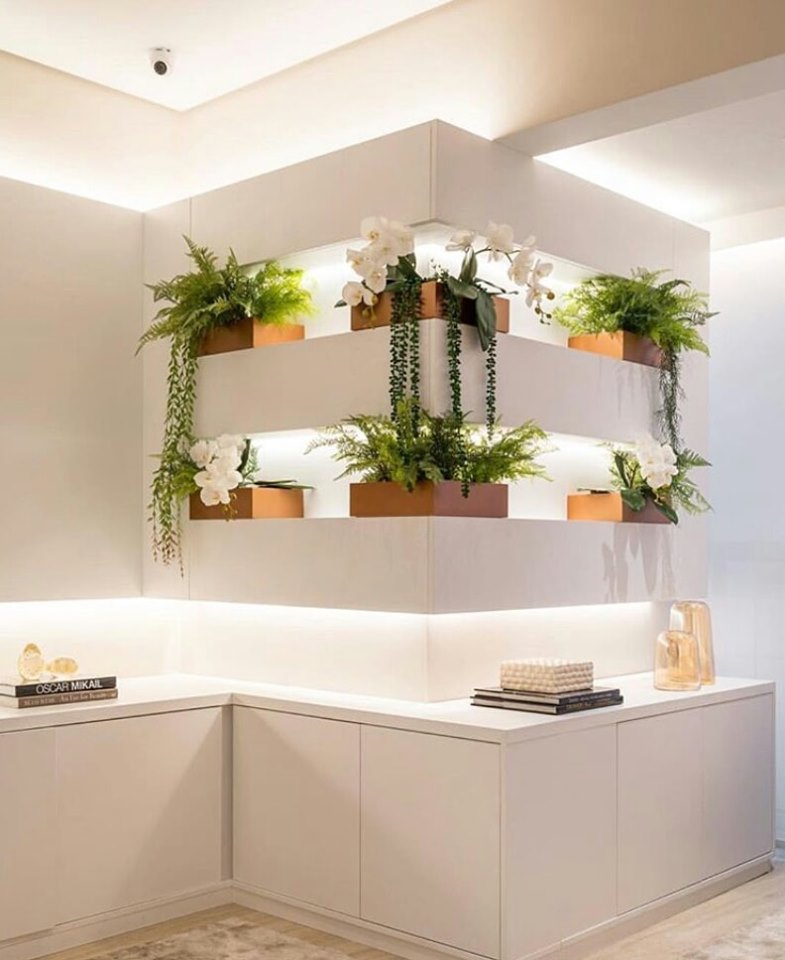 Entryway garden design idea
We will finish this post with a garden placed in the entryway. Well friends, if you have some free time also see our ideas about creating a vertical garden at home that is very nice ideas.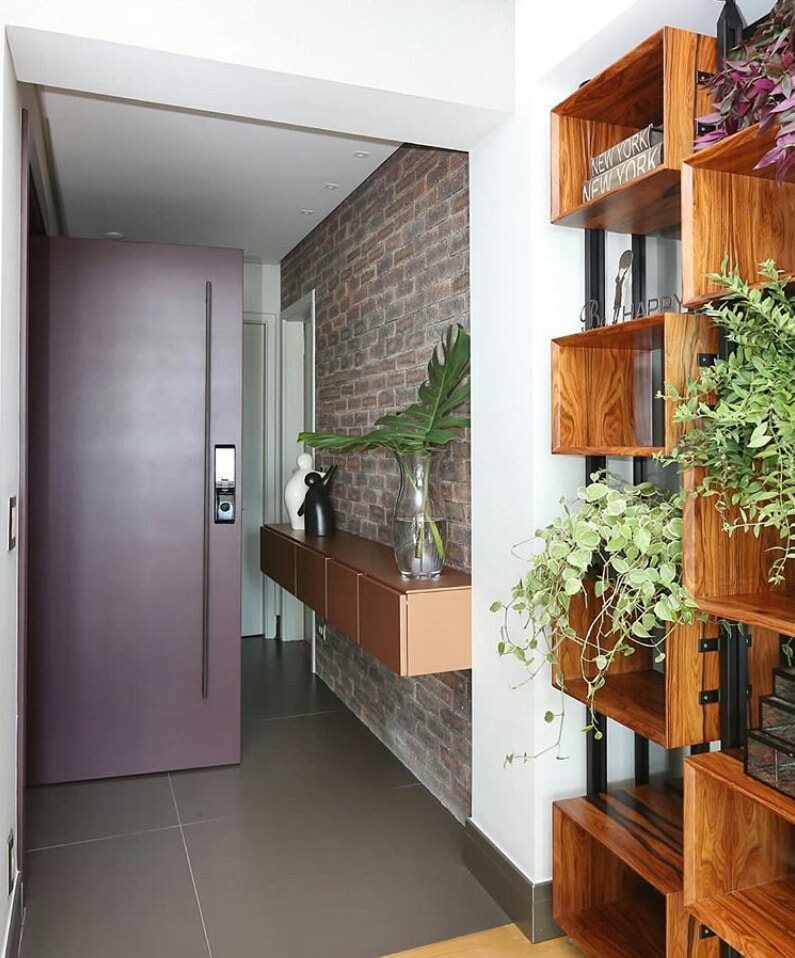 I hope that with the help of our inspiring ideas, you will bring the green trees and plants in your house place. By the way, check our last post that is about one rich house, placed in Malaysia and designed by Toronto architect.