Hello, hello, hello. Today we prepared for you elegant house plan that will give you some idea for the exterior part of your house but at the same time will leave you without words. Actually, I think that no words are needed when talking about interior and exterior design like is this in the following photos, so have a look in it.
Not just the exterior but we will also keep on the interior design, so spend your free time with us. Also, tell your friends for us and our page!!!
First of all, the house is large, there is a fencing, garage door, front door, There is a terrace, first floor, and second floor. Let's see the photo now and say no word.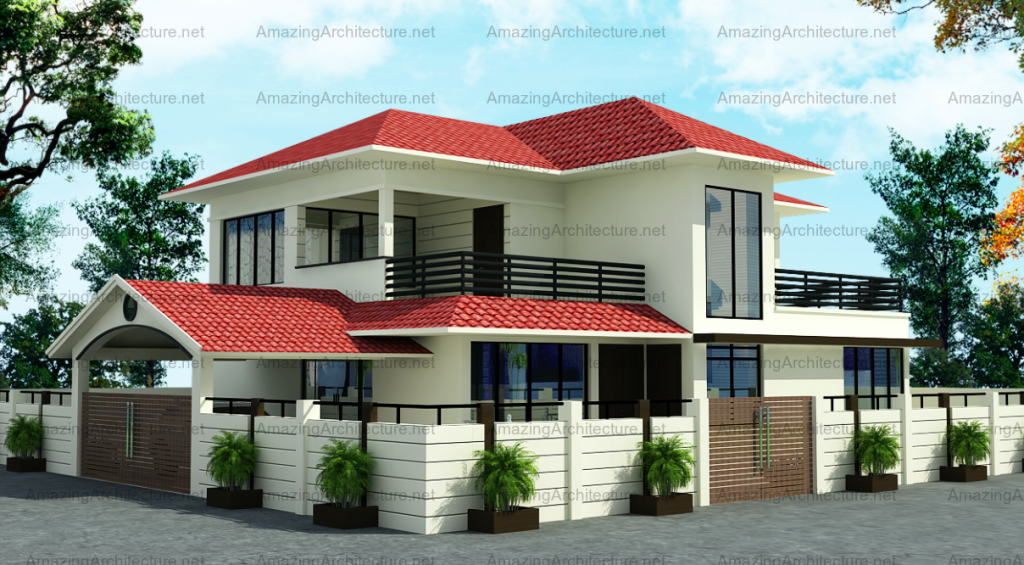 Second of all, when we had the chance to see the exterior design we also had the chance to see the indoor place. As we can see this is the living room place, there is also a tiny dining room, open space living area. Here we have cream-colored curtains and lights which are looking great and making the house looking sensational.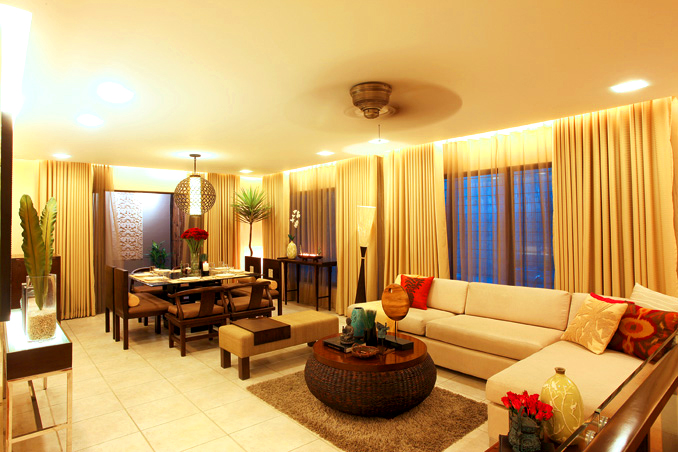 In the third photo, we will take a shot look in the sleeping room or bedroom. Here we have the same curtains, nice wooden floor, large bed, and few decorations. All this you will have the chance to see in the following photo, so don't waste your time and have a look now.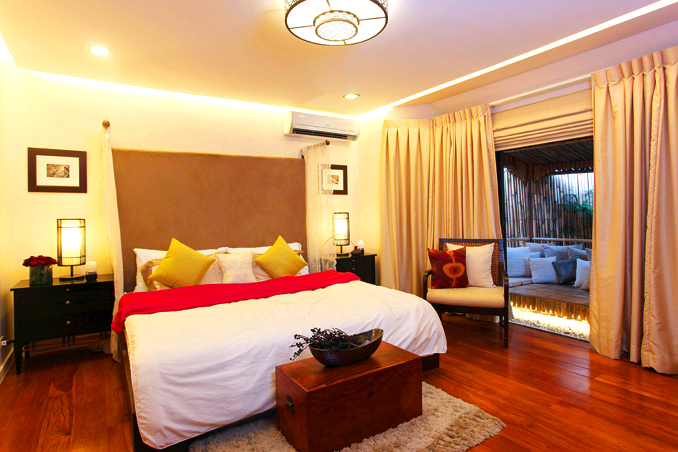 In the next photo, we can see an office room or playroom. It all depend on what profession have the person living in here. If you don't need this type of room, you can transform this into the room for your kids, into office room or into the entrance hall. And now take a look in the photo to see the details.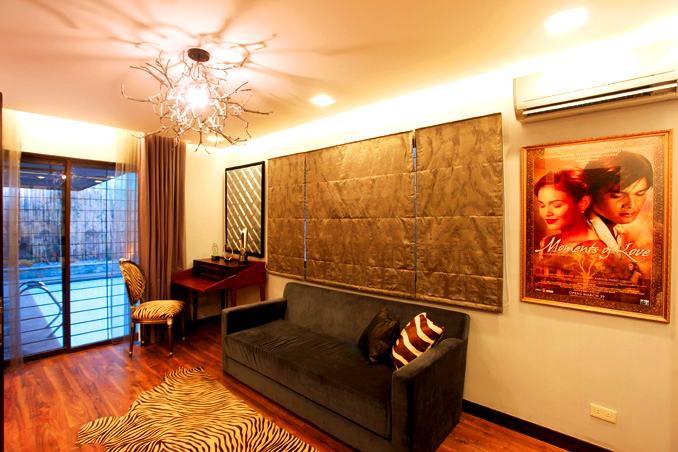 We will finish this post with an amazing bathroom plan as you can see in the following photo. This is an example fo one modern house place that we can use or coping some of the styles for our home palce. This kind of bathroom we can have in our home place too and be happy with it.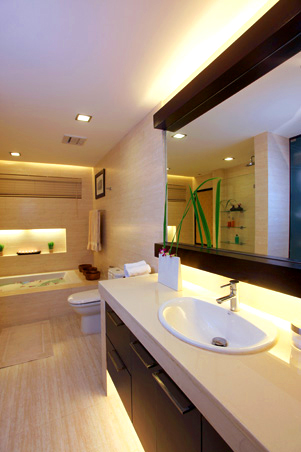 PHOTO SOURCE: www.amazingarchitecture.net
Also, follow this link and read about how to choose the best shelving units for house walls and how to organize the stuff you have in here. thanks so much for your attention and keep following our page in near future to see other creative posts!!!